CHESS - Centre for Health Systems Strengthening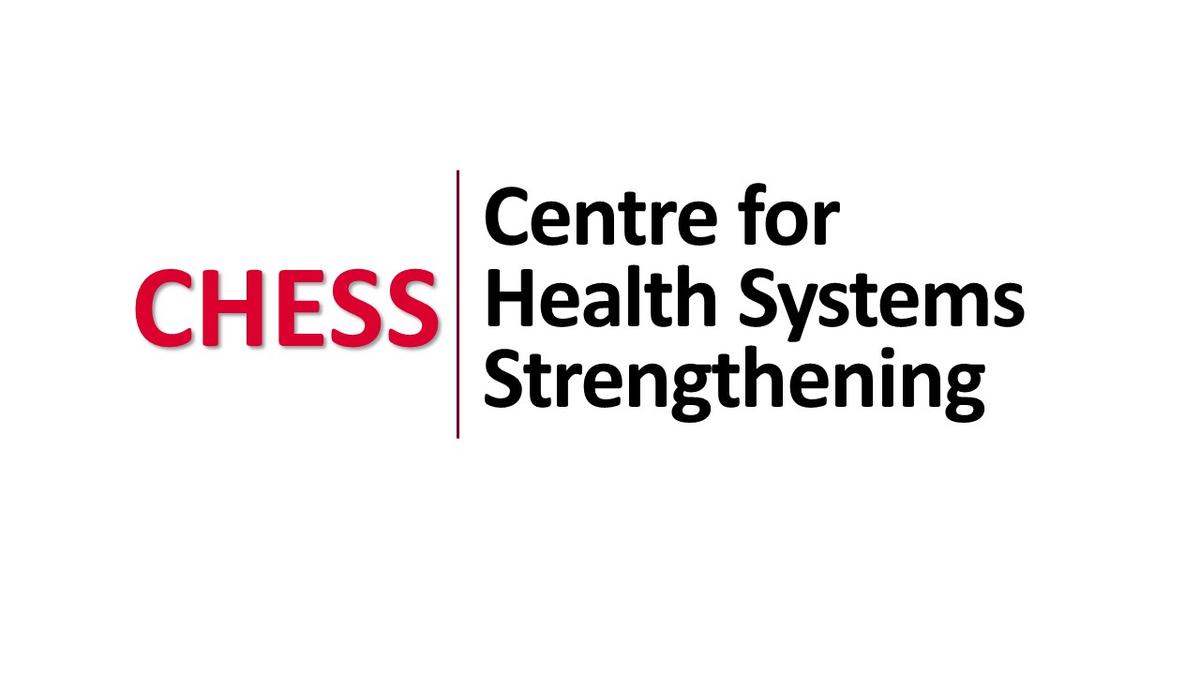 CHESS is a multi-disciplinary group using research and teaching to strengthen health systems and to improve health and well-being amongst the poorest and marginalised in low and middle-income countries (LMIC). The Ebola and Zika epidemics have highlighted the importance of strong, resilient health systems for public health and the need for fresh, context-specific research on the subject.
Health systems research at LSTM has long played a leading role in generating knowledge that has improved the way LMICs strengthen health systems and achieve health goals. CHESS aims to better share skills, synthesise learning, reduce duplication, influence policy and provide the best in research-led teaching.
Our health systems research takes both a systems- and a people-centred approach, concerned with the complex interactions within health systems in order to provide evidence for improving the functioning, equity and effectiveness of the system as a whole.
Our members
CHESS brings together researchers with extensive expertise in several health systems building blocks such as health workforce strengthening, information and evidence, health financing and governance and the relationships between them, as well as cross-cutting concerns such as capacity strengthening, community health and gender equity. 
Our work benefits from the multi-disciplinary nature of our team, made up of global experts in their fields. We are linked by our common systems approach and a commitment to social justice, equity, capacity building, trusting partnerships and research for public health impact.
We also share impressive track records in attracting funding, and together are currently recipients of grants well in excess of £50 million.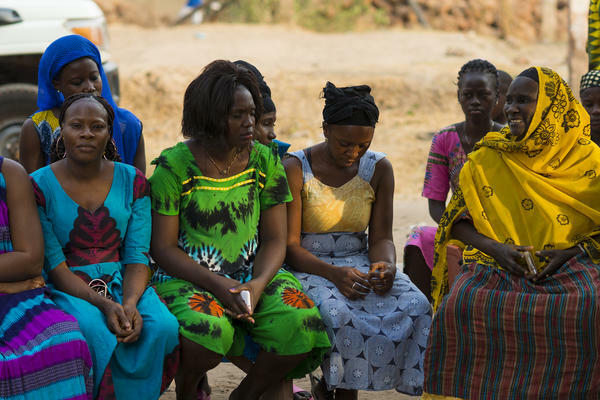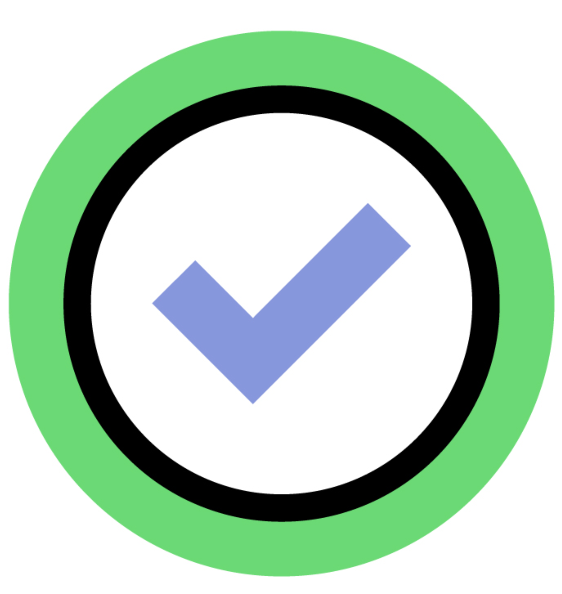 Our Impact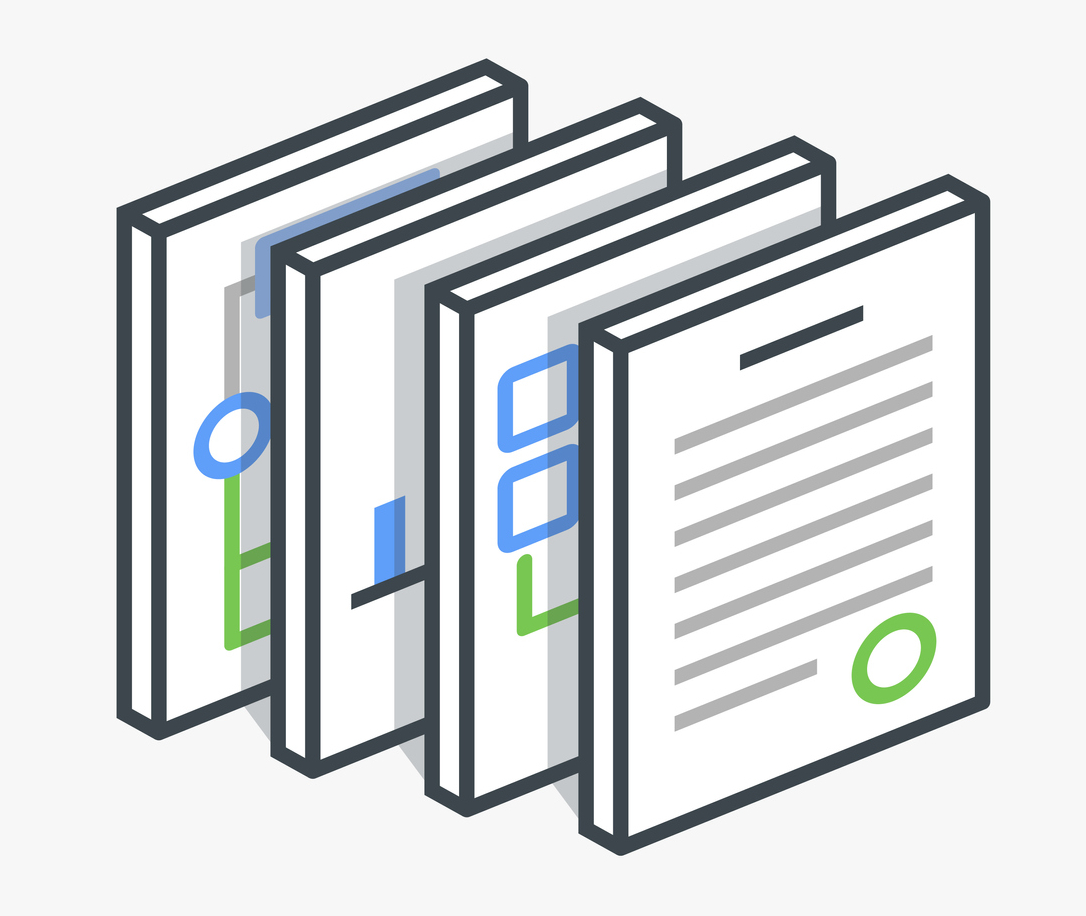 Outputs and resources
Over the last 30 years we have been involved in research that has directly informed policy and improved health systems in LMICs. Recent high impact work and REF returnable papers include:
Martineau T, McPake B, Theobald S, Raven J, Ensor T, Fustukian S, Ssengooba F, Chirwa Y, Vong S, Wurie H, Hooton N & Witter S (2017) 'Leaving no one behind: lessons on rebuilding health systems in conflict- and crisis-affected states.' BMJ Global Health, Vol 2, Issue 2, e000327.
 Martineau T, Raven J, Aikins M, Alonso-Garbayo, A, Baine S, Huss R, Maluka, S & Wyss K. 'Strengthening health district management competencies in Ghana, Tanzania and Uganda: lessons from using action research to improve health workforce performance.; BMJ Glob Health, 2018;3:e000619. 
A complete and up to date list of resources can be found here
TB control
Research led to the publication of the WHO's Options for National TB Control Programme's 'Addressing the Poverty in TB control' and endorsement of same-day TB diagnosis by smear microscopy. This strategy has been implemented in Malawi, Nigeria, Yemen, Ethiopia and Nepal.
IMAGE: © Flickr Creative commons - Gates Foundation World TB Day
HIV testing
We developed a successful approach to the rapid scale-up of HIV testing and counselling services in high prevalence countries. It has allowed for responsiveness to local needs leading to post-rape care services, services for the deaf and for hidden African populations including men who have sex with men. The global impact of this model is reflected in WHO policy, Ministry of Health guidelines in several African countries and on-going work in Kenya and the UK.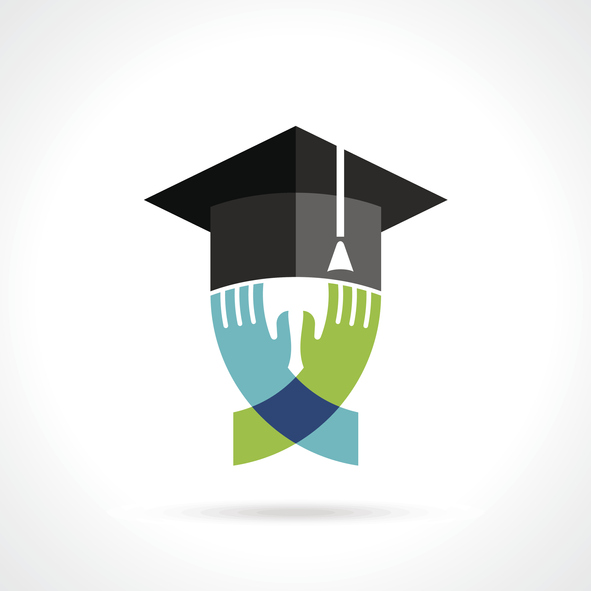 CHESS doctoral students
All of our success is reliant upon our established and trusting working relationships with strategic southern partners who have been critical to winning grants, delivering research and maximising impact. Allied to this is the input of our growing staff body of researchers, programme managers and PhD students. 
A list of current doctoral students can be found here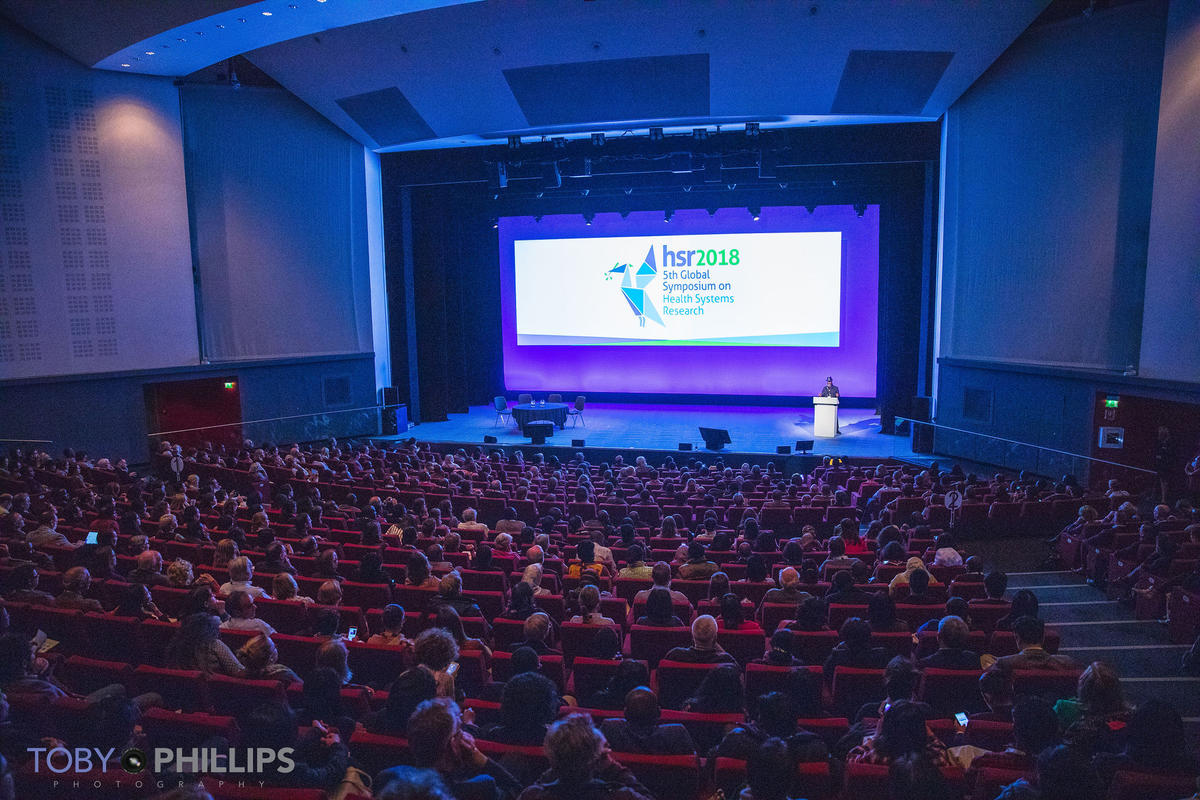 HSR 2018
The team's reputation and reach was further enhanced by the HSR2018 conference which we hosted, enabling LSTM to raise its global profile and consolidate its position as an internationally-recognised centre for HSR.
Working with us
While focusing on health systems, we also work with other health disciplines and non-health actors including education and community-based organisations.
We welcome expressions of interest from potential collaborators, both within and outside the health systems arena.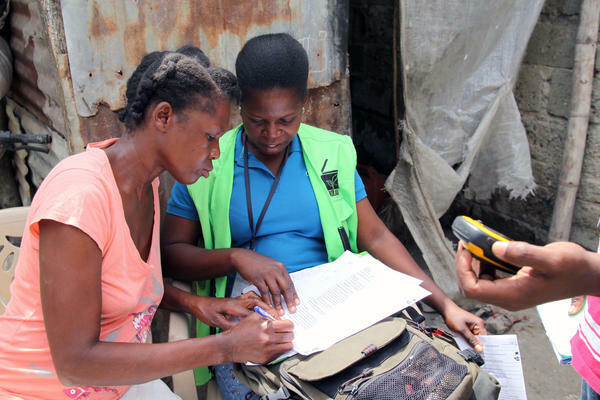 Contact us
The group is keen to hear from potential collaborators.
Dr Joanna Raven – Coordinator [Joanna.Raven@lstmed.ac.uk] +44 (0)151 705 3235
Jan Randles - Administrator [Jan.Randles@lstmed.ac.uk] +44 (0)151 705 3269