Pembroke House
The new state-of-art home for Research & Development, innovation and education in the heart of Liverpool's Knowledge Quarter

Pembroke House is a collaborative centre led by LSTM
and the Infection Innovation Consortium (iiCON) where industry, education and communities work together. 
A global collaboration hub providing professional, industrial and education training
By creating a rich eco-system for collaborative innovation and learning, Pembroke House will enable knowledge exchange between a diverse international community of research, industry, and education partners. State-of-the-art technology and infrastructure will support world-class training, knowledge sharing and collaboration, fast-tracking translational science and innovative interventions for human health. Pembroke House aims to be a global first-choice training centre for health and life science industry partners - with a unique offering, unrivalled in the UK.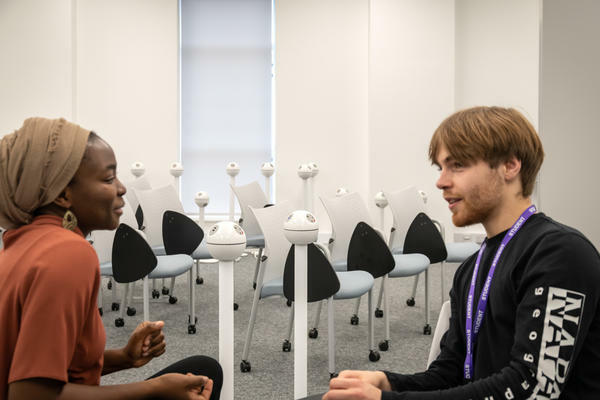 Immersive learning technologies to promote strong collaborative learning experiences.
With innovative learning platforms and cutting-edge facilities, Pembroke House will expand LSTM and iiCON's footprint in Liverpool and provide sector-leading teaching facilities to enhance LSTM's portfolio of academic programmes, further increasing capacity to develop the local, national and international health workforce and to train future leaders in public health and translational research.  It will future-proof the North West's capability in infection R&D excellence, providing bespoke industry-focused training, and engaging and enriching the regional community.
Co-located industry and academic activity will support the interface between research and education – driving co-innovation. High-quality simulation and immersive reality suites, digital learning commons and flexible working spaces, will accelerate impactful partnerships and create a globally-connected digital learning environment, facilitating productive interactions with industry, NHS, philanthropic partners, students and local communities.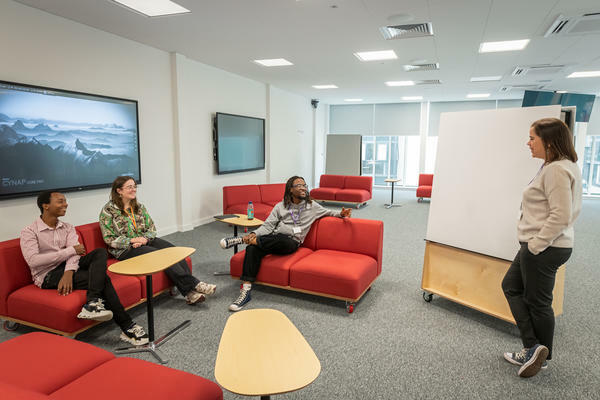 iiCON
Infection Innovation Consortium
The Infection Innovation Consortium (iiCON) has established a leading global centre for infectious disease R&D in the North West of England. Designed to support co-innovation, the £173.5 million programme bridges the gap between industry, academics, and clinicians to accelerate the discovery and development of new treatments for patients and communities.  iiCON provides industry with access to world-class expertise, facilities, and resources – supporting companies of all sizes, from early-stage start-ups to global pharma leaders, at every stage of the innovation journey from discovery to adoption.
Pembroke House will provide a bespoke future-focused centre to support iiCON's work driving forward collaborative innovation at all levels. The centre will act as a catalyst to strengthen partnership working, bringing forward transformative technologies that will bolster the global response to infectious disease and strengthen pandemic resilience.
Building Connections & Capacity
LSTM's 125th Anniversary in 2023, provides the opportunity to invest in brilliant people and partnerships to bridge the gap in health and scientific capacity around the world.  A highly trained health workforce is critical to building resilience and address major challenges such as emerging infections, pandemics, and resistance through global efforts.
Our new Fundraising vision aims to address this by raising £25m to support £125m investment over the next 10 years
Thank you to the support of the following organisations for supporting the development of Pembroke House, without which the project would not have been possible: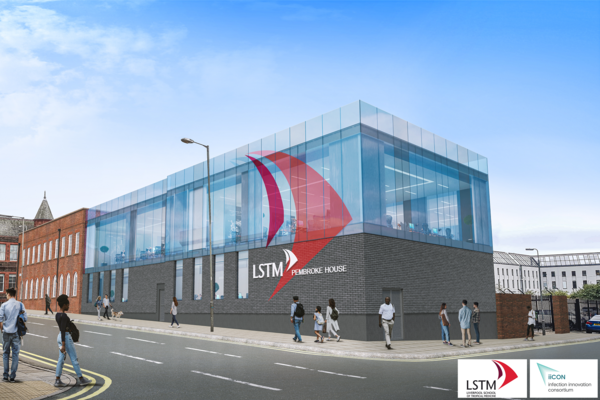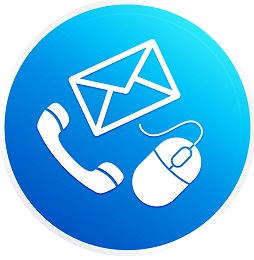 To contact the iiCON team please email: iiCON@lstmed.ac.uk
If you would like to find out more about how you can support the Pembroke House project, or LSTM's work, please contact us at fundraising@lstmed.ac.uk or by calling +44 0151 705 3778