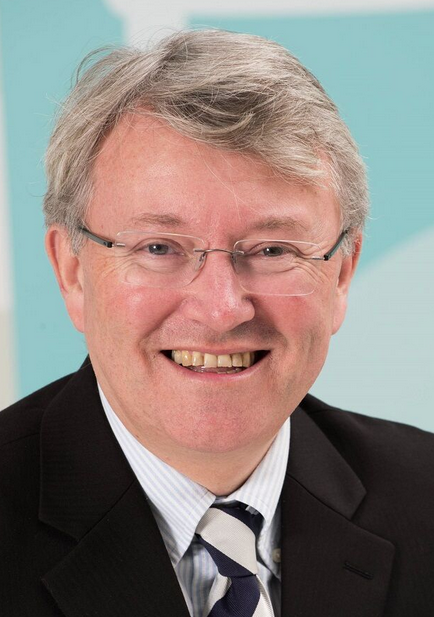 Infex Therapeutics, a member of the Infection Innovation Consortium (iiCON), is expecting to progress two novel therapeutics to tackle dangerous multi-drug resistant infections into clinical trials over the next 12 months as part of a programme supported by iiCON. 
Based at Alderley Park, Infex translates research into novel therapies. The organisation acquires, develops and licenses innovative drugs to treat pandemic infections. It has developed a broad portfolio of new therapies to meet the rising burden of critical priority infectious diseases.
The company's immune-infection RESP-X programme, which targets serious recurrent respiratory infections in patients with damaged lung functions, is expected to enter clinical trials in November 2021. Infex also plans to bring its resistance bypass therapy MET-X, which is currently undergoing manufacture, to clinical trials stage in late 2022 following toxicology screening and stability testing.
Working in partnership with fellow iiCON member, the Liverpool University Hospitals NHS Foundation Trust, Infex will leverage the clinical trials expertise at the NIHR Liverpool and Broadgreen Clinical Research Facility based at the Royal Liverpool University Hospital, where both therapies will be tested.
The two new medicines that Infex Therapeutics is progressing both address dangerous multi-drug-resistant infections that are a key threat to global health. iiCON has supported Infex Therapeutics to accelerate these novel therapies to clinical trial stage – helping to expedite the journey of these much-needed new treatments to market.
Dr Pete Jackson, executive director of Infex Therapeutics, said: "This is a key programme of activity supported by iiCON and we're delighted to be working with our fellow consortium members at the Clinical Research Facility to bring these critical therapies to clinical trials stage.
"Both RESP-X and MET-X have been designed to tackle multi-drug resistant infections. These important novel therapies are the next generation of drugs we need to combat the fast-evolving resistant infections which are the key health challenge of our time.
"Working with our expert partners at the CRU, enables our organisation to access world class clinical testing facilities, run by some of the most experienced clinical experts in the field. This expertise at clinical trials testing stage is incredibly important in supporting our ambitions to bring the next generation of therapies to market and hone these key weapons in the battle to combat anti-microbial resistance, both in the UK and across the global community."
Professor Janet Hemingway, iiCON Director, said: "Infex Therapeutics is working at the cutting-edge of drug discovery and development. We're incredibly excited to see the outstanding progress they are making in the journey to develop these important novel therapies in response to the global antimicrobial resistance (AMR) challenge.
"Supporting impactful co-innovation and collaboration between the NHS, industry, and academia is at the core of iiCON's mission. Nurturing and enabling the innovation emerging from industry is key to our commitment to revitalise and strengthen the pipeline of new treatments for infectious diseases."
Dr Richard Fitzgerald, Director of the NIHR Liverpool and Broadgreen Clinical Research Facility, said: "We are delighted to be building on our long-standing relationship with Infex Therapeutics and leveraging our experience and expertise in early-stage clinical trials to progress the development of these important novel therapies, which are so desperately needed.
"Having the capability and infrastructure in place to deliver high-quality early-stage clinical trials, is a vital element of the therapeutic development pathway and we're pleased to be working in partnership as part of iiCON to advance new treatments for infectious diseases."
RESP-X is an anti-virulence, immune infection therapy partnered with Japanese pharmaceutical company Shionogi. It is designed to help the body fight off Pseudomonas aeruginosa infections, a hard-to-treat drug-resistant pathogen recognised by the WHO as a critical threat to human health. A novel humanised monoclonal antibody, RESP-X does not kill bacteria directly but deactivates a virulence mechanism to allow the patient's own immune system to act against the infection.
The resistance bypass MET-X program targets urinary tract infections caused by WHO critical-priority resistant Gram-negative bacteria. MET-X is a best-in-class broad-spectrum metallo-beta-lactamase inhibitor. When used in combination with β-lactam antibiotics, it restores their function against multiple resistant organisms. The patented molecule has been selected following three years of preclinical research at Infex, which in-licensed the program from Swedish company Medivir AB.
The iiCON consortium comprises LSTM, Liverpool University Hospitals NHS Foundation Trust, Unilever UK, the University of Liverpool, Infex Therapeutics, and Evotec at Alderley Park, Cheshire.