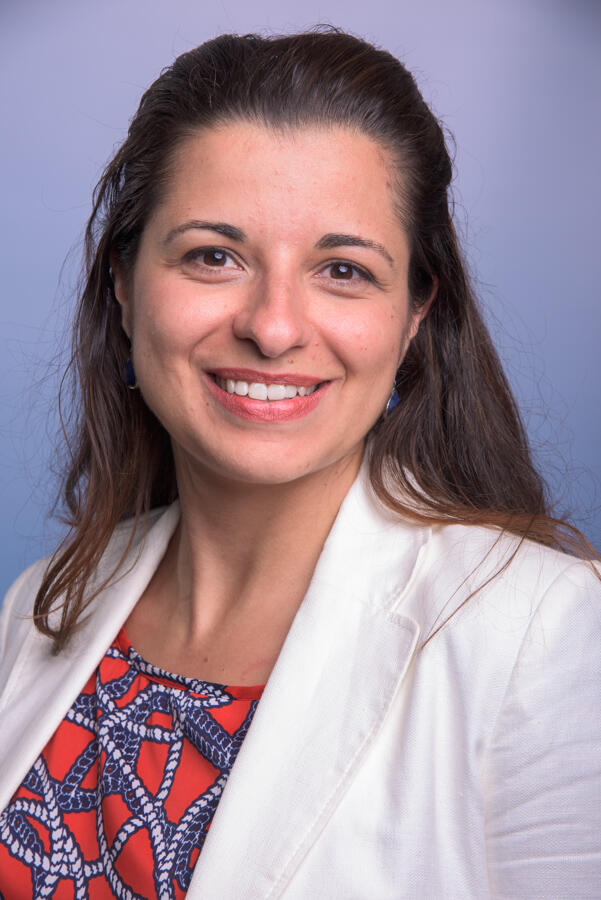 The Infection Innovation Consortium (iiCON) is revolutionising the clinical trial landscape through the development of an all-inclusive platform that can support industry at every stage of the clinical trial journey.
iiCON provides single-point-access to an advanced clinical trials package that leverages the world-leading expertise of consortium partners Liverpool School of Tropical Medicine (LSTM) and Liverpool University Hospitals NHS Foundation Trust (LUHFT).
This all-in-one solution covers each stage of the trial journey from study protocol design to downstream analysis – removing the need for companies to call on the expertise of multiple partners or CROs.
iiCON Director, Professor Janet Hemingway, said: "There is huge potential to transform the way that industry and academia interact in the clinical trials space. This is an incredibly important and costly stage of product development that is ripe for innovation.
"New models are needed to streamline the clinical trials framework. We aim to provide access to the research expertise and infrastructure industry needs in a format that better supports commercial objectives, and the global need for the accelerated development of new and improved anti-infectives.
"Our model provides a comprehensive single access platform that supports industry at every stage of the journey to test, shape, and bring forward products rapidly, affordably, and safely. We are also able to shape products to ensure optimum efficacy and targeted precision – which is vital in the context of antimicrobial resistance (AMR)."
Leveraging the existing world-leading expertise at LSTM, iiCON's platform provides access to the expert team at the Accelerator Research Clinic (ARC) led by Professor Daniela Ferreira. The state-of-the-art research facility has 18 beds collocated with adjacent laboratories allowing for high clinical and research standards and enabling rapid processing of samples due to clinic and laboratory proximity and the clinic's expert and experienced team.
The ARC was the Northern Hub for the Phase III Oxford-AstraZeneca Covishield COVID-19 human vaccine trial, which successfully recruited the largest cohort of volunteers for testing nationally. It is currently conducting Covid-vaccine trials for Oxford AstraZeneca and is working with Pfizer on a five-year clinical trials programme to develop and test pneumococcal vaccines.
Companies undertaking clinical trials are also able to benefit from access to facilities including the largest complement of containment level 3 (CL3) laboratories in the North West; access to a comprehensive BioBank; based at the Accelerator Research Clinic.
iiCON's platform connects industry to the NIHR Liverpool and Broadgreen Clinical Research Facility based at the Royal Liverpool University Hospital. This Medicines and Healthcare products Regulatory Agency (MHRA) Phase 1 accredited unit currently consists of 12 beds and is primarily designed to support and conduct early phase academic and commercial clinical trials in patients and healthy volunteers.
Professor Daniela Ferreira, iiCON Workstream Lead and Head of the Human Challenge Clinical Trial Programme at LSTM, said: "This ability to provide single point access to expertise at every stage of the trial journey has significant commercial impact for industry.
"Uniquely, iiCON has the expertise and facilities available to shape the trial protocol design, secure ethical and regulatory approvals, deliver full clinical trials, and then conduct comprehensive downstream analysis of the trial results.
"Combined with our expert partners at the LUHFT Clinical Trials Unit, this provides industry with the experience, insight and capability of a Clinical Research Organisation within one of the world's leading academic research and clinical settings.
"We're not aware of any other facility globally that is able to offer this range of capability and end-to-end expertise."
The iiCON consortium comprises LSTM, Liverpool University Hospitals NHS Foundation Trust, Unilever UK, the University of Liverpool, Infex Therapeutics, and Evotec at Alderley Park, Cheshire.