(HUGS) Hybridisation in UroGenital Schistosomiasis
Following from a Joint Investigator Award of £1.7 million in April 2021 from the Wellcome Trust to Prof. Russell Stothard and Dr Janelisa Musaya, several researchers are now working together to develop a Onehealth response to the concerning rise of hybrid schistosomes in Malawi. This 4-year initiative is coined "HUGS: Hybridisation in urogenital schistosomiasis". Specifically, the HUGS investigation is a multidisciplinary longitudinal population study seeking to reveal the transmission biology, epidemiological impact and clinical importance of Schistosoma haematobium-hybrids in Malawi. The HUGS team will also seek to unravel the complex and dynamic epidemiology of urogenital and intestinal schistosomiasis in Mangochi and Nsanje Districts.
What we will do
The HUGS project can be split into three interrelated studies: human epidemiology, livestock and wildlife epidemiology and medical malacology. Each is drawn together by how humans and animals make use of the aquatic habitat where exposure to schistosomes or contamination with schistosomes takes place.
HUGS research is based around the four interlinked questions that:
1.Test if the proportion of hybrid coinfection is uniform across two representative communities where S. haematobium-mattheei or S. haematobium-bovis occur, inclusive of household GPS mapping/participant questionnaire for associated local risk factors;
2. Verify if the proportion and spatial patterns of hybrid coinfection holds or alters after praziquantel treatment in these communities in a 1-year longitudinal follow-up study;
3. Ascertain if there is any association of altered host morbidity in hybrid coinfection as measured by portable ultrasonography and point-of-contact (POC) assays;
4.Reveal hybrid environmental transmission upon malacological and abattoir surveillance, interrogating collected schistosomes with advanced genetic profiling noting any hybridization directional bias.
The HUGS Team
The core UK HUGS team is headed by Prof. Russell Stothard and expert on research and control of schistosomiasis; with molecular epidemiologist Dr Lucas Cunningham  veterinarian Dr Alexandra Juhasz and research technician Mr Sam Jones.
This team is supported by Dr Michelle Stanton  in geospatial statistics and by Dr James LaCourse in research projects undertaken by MSc students.
The PhD projects of Mr Mohmmad Al-Harbi , Mr John Archer  and Ms Amber Reed(link is external)(opens in a new tab) also contribute to the goal of HUGS, bringing to light fine scale transmission patterns of schistosomiasis in snails.
The core Malawi HUGS team is headed by Dr Janelisa Musaya and expert in research and control of neglected tropical diseases with specific interests in schistosomiasis and trypanosomiasis. She is assisted by Dr Seke Kayuni, a clinician with a PhD in the epidemiology of schistosomiasis obtained from the LSTM, and Mr Peter Makaula, a former environmental health officer and long standing practitioner for schistosomiasis control in Malawi.
The Wellcome Trust MSc research project training fellowship awarded to Mr Clinton Nkolokosa also embellished the activities of HUGS through the application of remote sensing and predictive environmental mapping of snail-schistosome distributions. From 2022, HUGS is also supporting the PhD research of Drs Sarah Rollason (Univ of Cardiff) and Angus O'Ferrall (LSTM) who are investigating aspects of schistosome co-infection with other parasites and pathogens.
ISNTD Webinar: Schistosomiasis in Malawi: achievements, emerging challenges and lessons for the future of control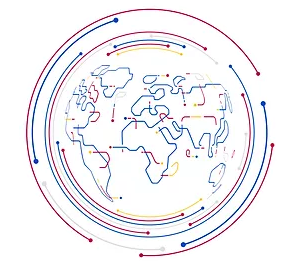 Through four presentations and discussions, this ISNTD Connect webinar charts the lessons from Malawi for the future of Schistosomiasis control & OneHealth. 
Presentations are as follows, on behalf of the Global Schistosomiasis Alliance: Dr Lazarus Juziwelo (Ministry Of Health Malawi) – A review of current activities of the national control programme against schistosomiasis Dr Seke Kayuni (Medical Aid Society of Malawi MASM & the Liverpool School of Tropical Medicine LSTM) – Update of male genital schistosomiasis in fishermen on the Lake Malawi shoreline Dr Janelisa Musaya (University of Malawi and Malawi Liverpool Wellcome Trust Clinical Research Programme) – Identifying barriers and enhances in the uptake of preventive chemotherapy in targeted communities Prof Russell Stothard (Liverpool School of Tropical Medicine, LSTM) – Highlighting recent ecological and biological change in Lake Malawi and its future interplay with control. ​Recorded on Wednesday April 7th 2021 as part of the online ISNTD Connect series of short meetings, launched during the 2020 COVID19 pandemic to keep researchers and professionals in the fields of global and tropical health connected. www.isntd.org/isntd-connect
First insight into zoonotic schistosomiasis and molecular identification of hybrid schistosomes in Malawi
A seminar delivered on World NTD Day 2022 - HUGS researchers molecular epidemiologist Dr Lucas Cunningham  and veterinarian Dr Alexandra Juhasz 
SHIRE-Vec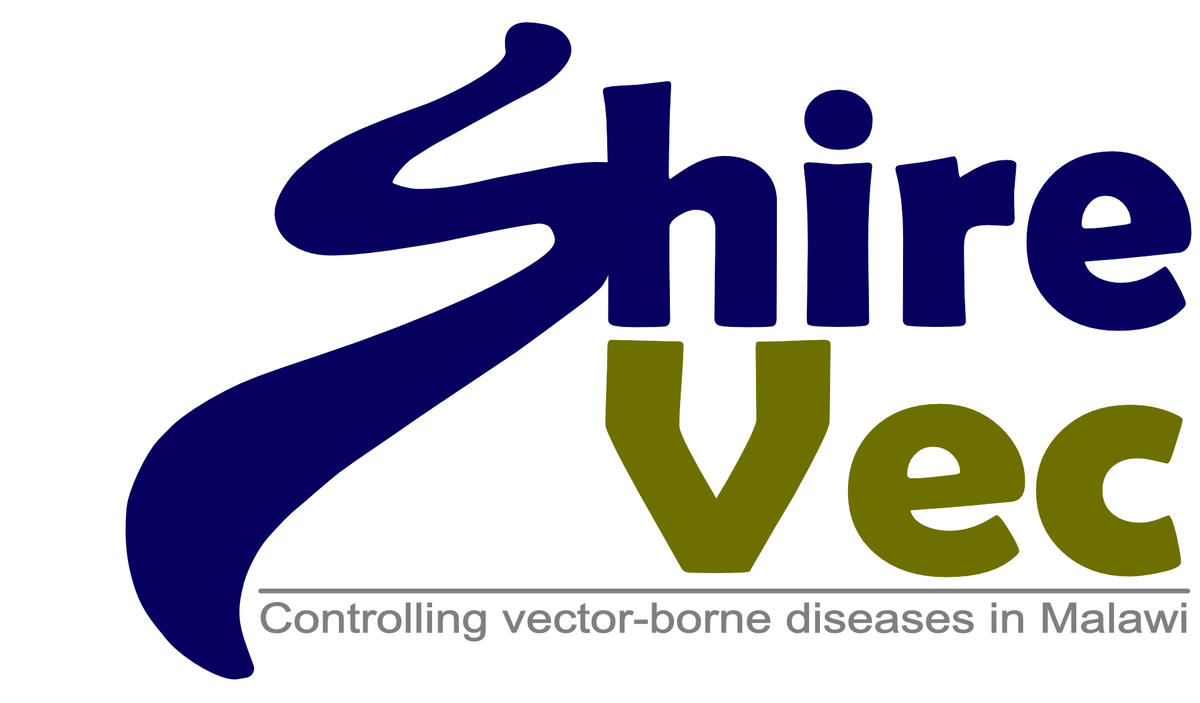 The HUGS team works in close association with SHIRE-Vec for studies of schistosomiasis in Chikhwawa, Malawi.
SHIRE-Vec is a NIHR Global Health Research Group on Controlling Vector Borne Diseases in Emerging Agricultural Systems in Malawi is a research collaboration between LSTM, Malawi College of Medicine(link is external)(opens in a new tab), Malawi-Liverpool-Wellcome Trust Centre(link is external)(opens in a new tab), Lilongwe University of Agriculture and Natural Resource(link is external)(opens in a new tab) and African Institute for Development Policy(link is external)(opens in a new tab) (AFIDEP). It is led by Dr Themba Mzilahowa: Kamuzu University of Health Sciences (KUHeS) and Dr Chris Jones (LSTM).
News and blogs from the HUGS Team
We are especially grateful to our external scientific collaborators who include: