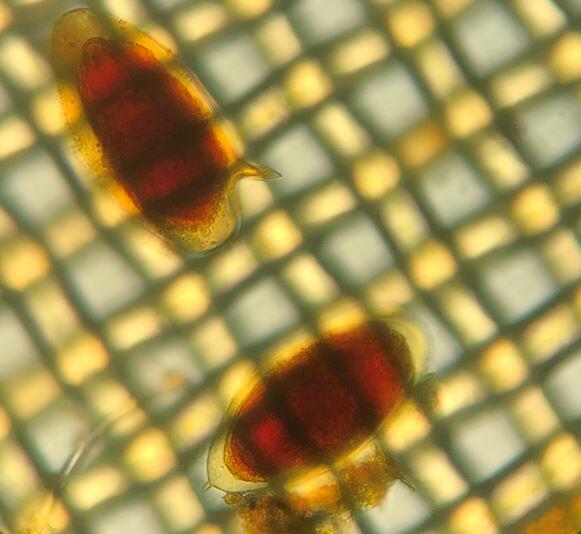 Researchers at LSTM, working alongside colleagues in Malawi, are to receive a Joint Investigator Award of £1.7 million from Wellcome to help develop a OneHealth response to a concerning outbreak of schistosomiasis in Lake Malawi.
A new report by LSTM's Dr Seke Kayuni published in the journal Infectious Diseases of Poverty draws fresh attention to alarming changes in the epidemiology of schistosomiasis in the lake. The research team was led by LSTM's Professor Russell Stothard and this report builds upon prior collaborative studies with the Malawi Ministry of Health and Malawi Liverpool Wellcome (MLW) programme, tracking major changes in this snail borne disease.
Whilst urogenital schistosomiasis is common, it was thought previously that intestinal schistosomiasis did not occur in Lake Malawi. Upon the discovery of Biomphalaria pfeifferi in November 2017, the keystone snail host for Schistosoma mansoni, initial alerts of intestinal schistosomiasis were raised. Despite annual mass drug administration (MDA) with praziquantel, the prevalence of intestinal schistosomiasis in school children has continued today to increase, being in excess of 50% in certain schools.
Professor Stothard stated: "This worrying expansion of intestinal schistosomiasis is creating new dimensions in schistosome biology, for example, we now see many children infected with multi-species infections and hybrid schistosomes. With the hard work of my colleague Dr Janelisa Musaya, we have now secured a Joint Investigator Award from the Wellcome Trust to investigate this problem further. We are especially keen to start this investigation as schistosomiasis, through current COVID-19 suspensions of national control programme activities, is only set to expand further".
The four-year Joint Investigator Award entitled: Hybridisation in urogenital schistosomiasis (HUGS): A multidisciplinary longitudinal population study revealing the transmission biology, epidemiological impact and clinical importance of Schistosoma haematobium-hybrids in Malawi - is specifically tasked to develop a coherent OneHealth response. With £1.7M awarded, Professor Stothard and Dr Musaya will develop the NTD research portfolio in both LSTM and the Malawi Liverpool Wellome (MLW) Clinical Research Programme, respectively.
Dr Musaya commented: "Our award is timely for it will enable us to address this growing challenge of this water borne disease through a better understanding of schistosome hybrid biology upon closer scrutiny of the animal-human-water interface. By strengthening the emerging NTD group at MLW, it will also provide a strong research platform to attract other future research leaders in Malawi."