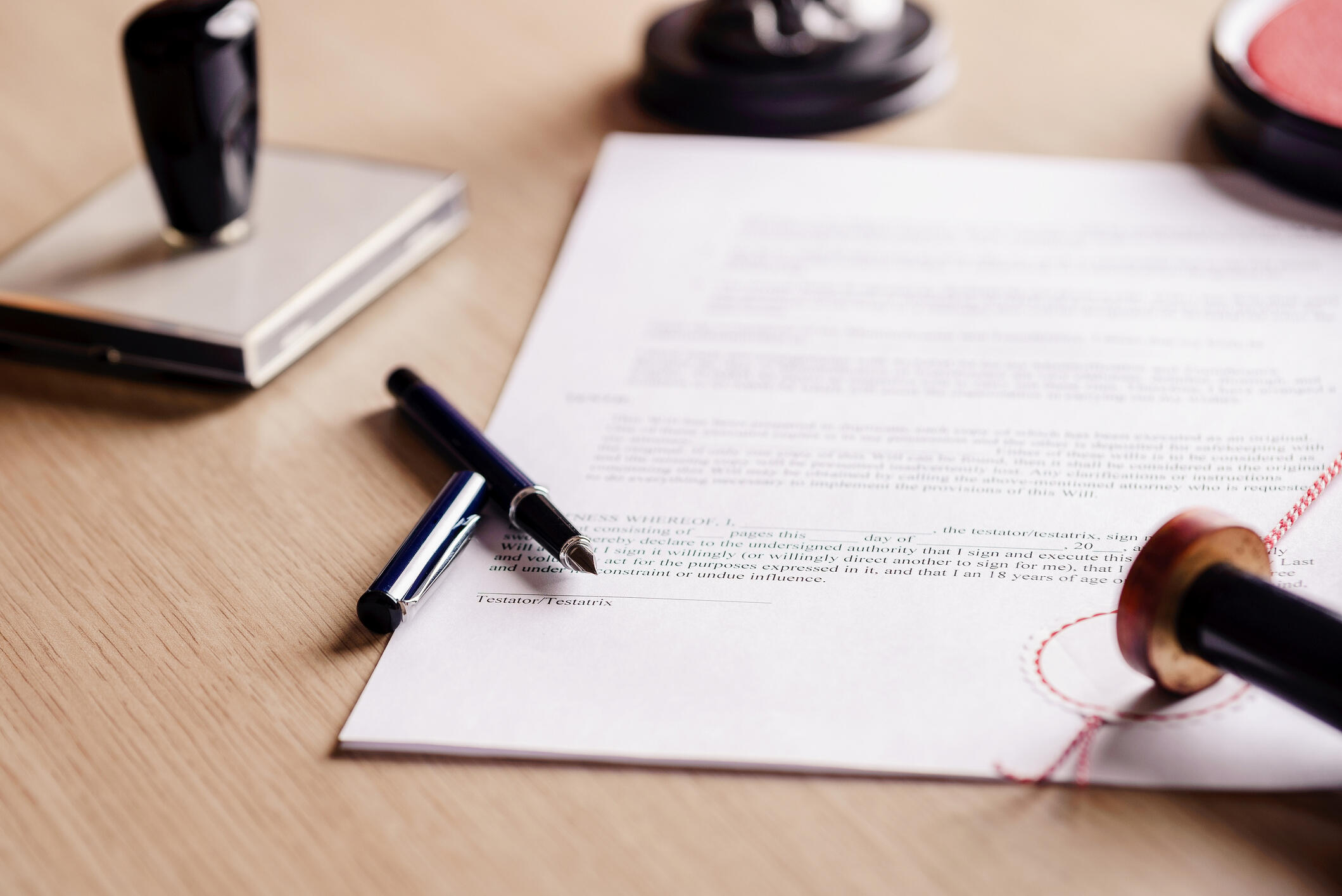 LSTM has benefitted from gifts made in the Wills of people who had a close relationship with us and those who have simply heard of our reputation for saving lives and wanted to support LSTM in their own way.
Throughout our history, these gifts have provided us with an opportunity to undertake research and education into some of the world's most devastating diseases and ultimately break the cycle of poor health and poverty.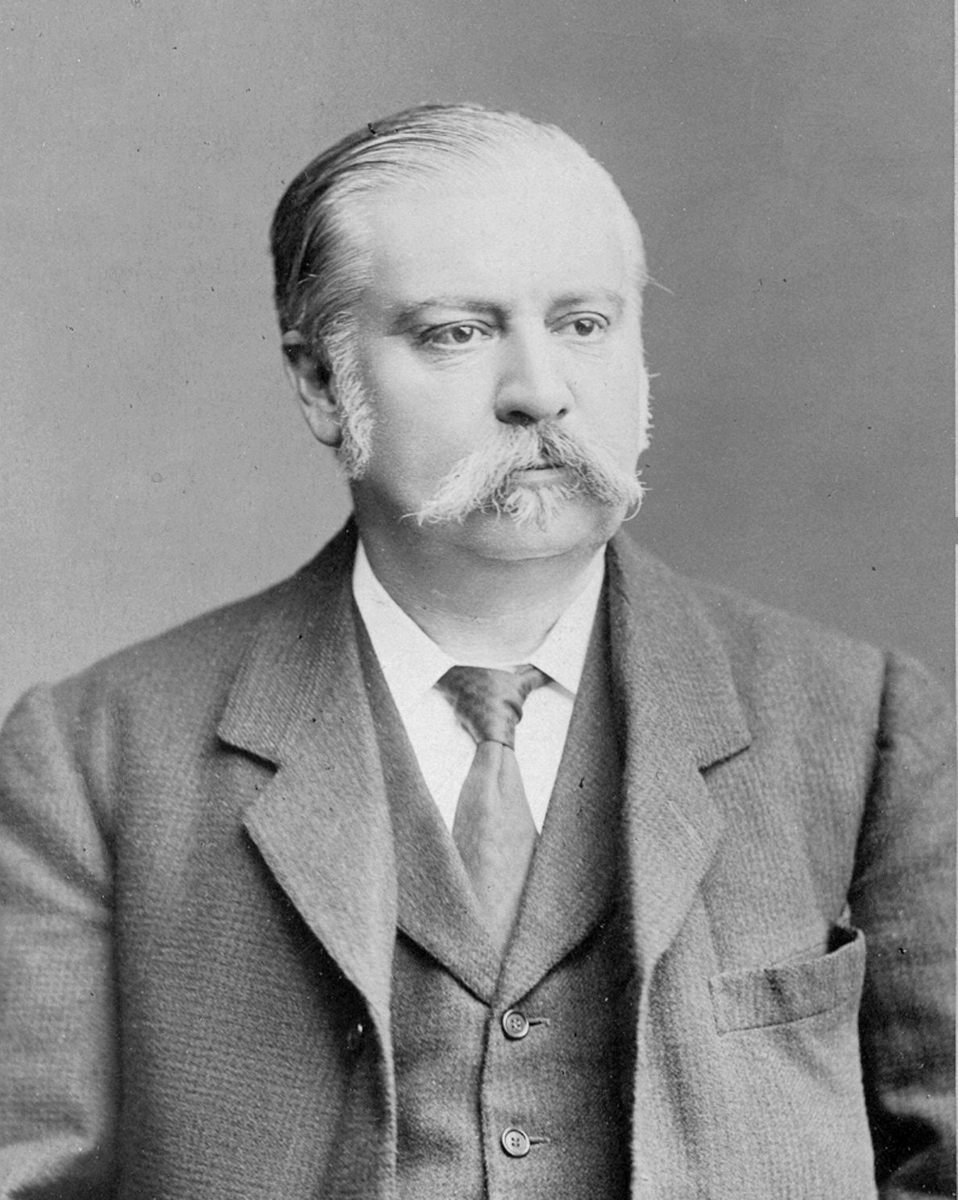 1915

 
LSTM's first building, opened in 1915 thanks to a fundraising appeal that resulted in a substantial gift in the Will of LSTM's founder Alfred Lewis Jones. During the First World War the building was used as a hospital for returning service personnel.
1922 
The Lewis Jones estate also funded the establishment of LSTM's first overseas research laboratory, which was opened in Freetown, Sierra Leone. LSTM was able to work with local researchers to investigate tropical diseases that affected the people of this region. A commitment to work in the communities that are directly affected by diseases perpetuated by poverty. Today LSTM works in over 100 countries worldwide.    
1986
Sisters Gwendolyn and Jean Clayton admired the work of LSTM for a number of years, both adding gifts in their Wills to create the Gwendolyn Clayton Scholarship Fund to support students from developing countries. While the Jean Clayton Fellowship Fund was also established in 1986 to help LSTM staff to travel overseas in support of their research.
2004 & 2008
The PH Holt Foundation (formerly the PH Holt Charitable Trust) was established in 1915 from a bequest left by Philip Henry Holt; one of the founders of the Ocean Steamship Company Ltd. Upholding Philip Holt's values of self-help, self-improvement and excellence, the Foundation makes philanthropic donations to a range of causes. LSTM received a grant towards building the Centre for Tropical and Infectious Diseases; a world-class research facility that helps to save thousands of lives around the world by generating and trialling drugs, vaccines and insecticides. The Foundation also supported LSTM's Far East Prisoner of War (FEPOW) work through funding the creation of an educational resource for schools.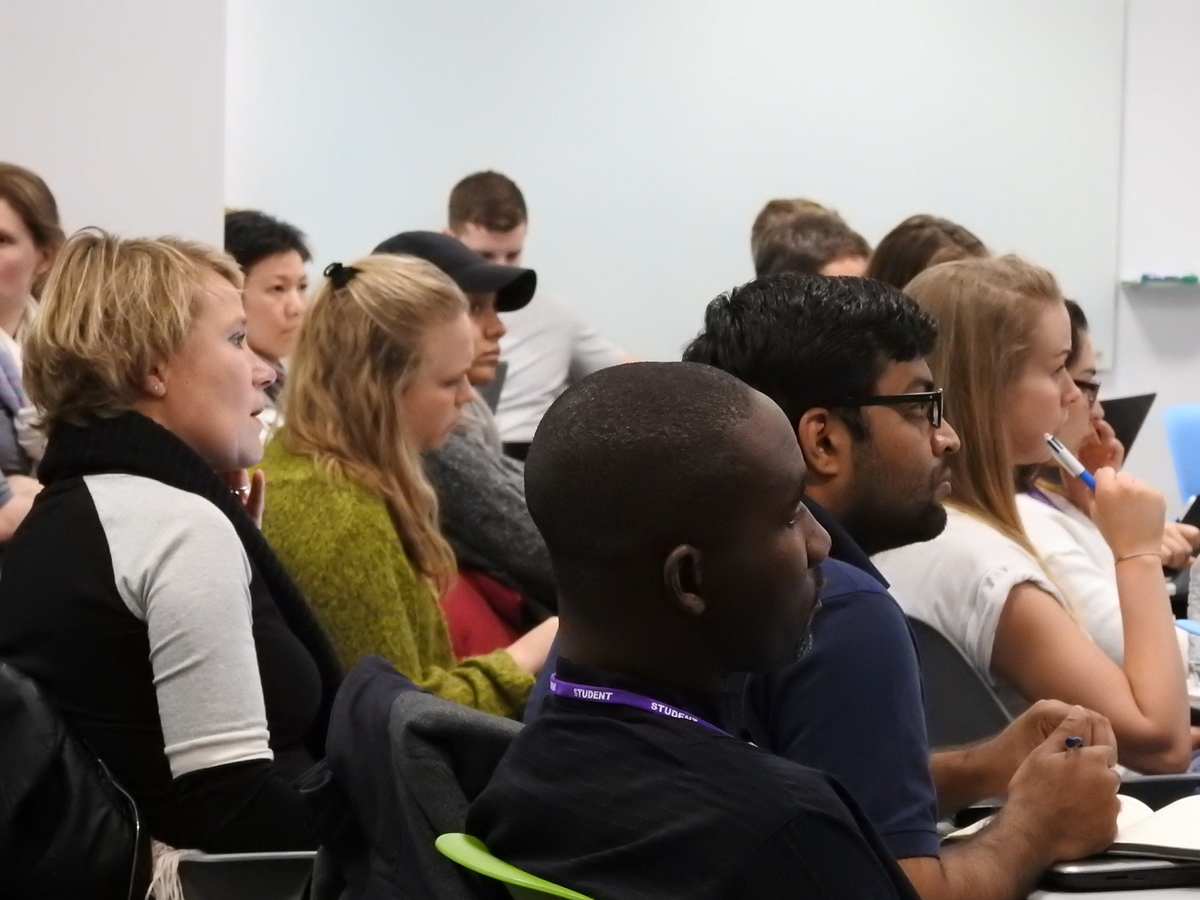 2005 
When LSTM was planning the Centre for Tropical and Infectious Diseases, a legacy helped LSTM complement public sector support and complete the construction and fit-out of this world-class research facility. Today CTID is at the forefront of research into the control and elimination of diseases including malaria and a host of neglected tropical diseases, that affect millions of people worldwide.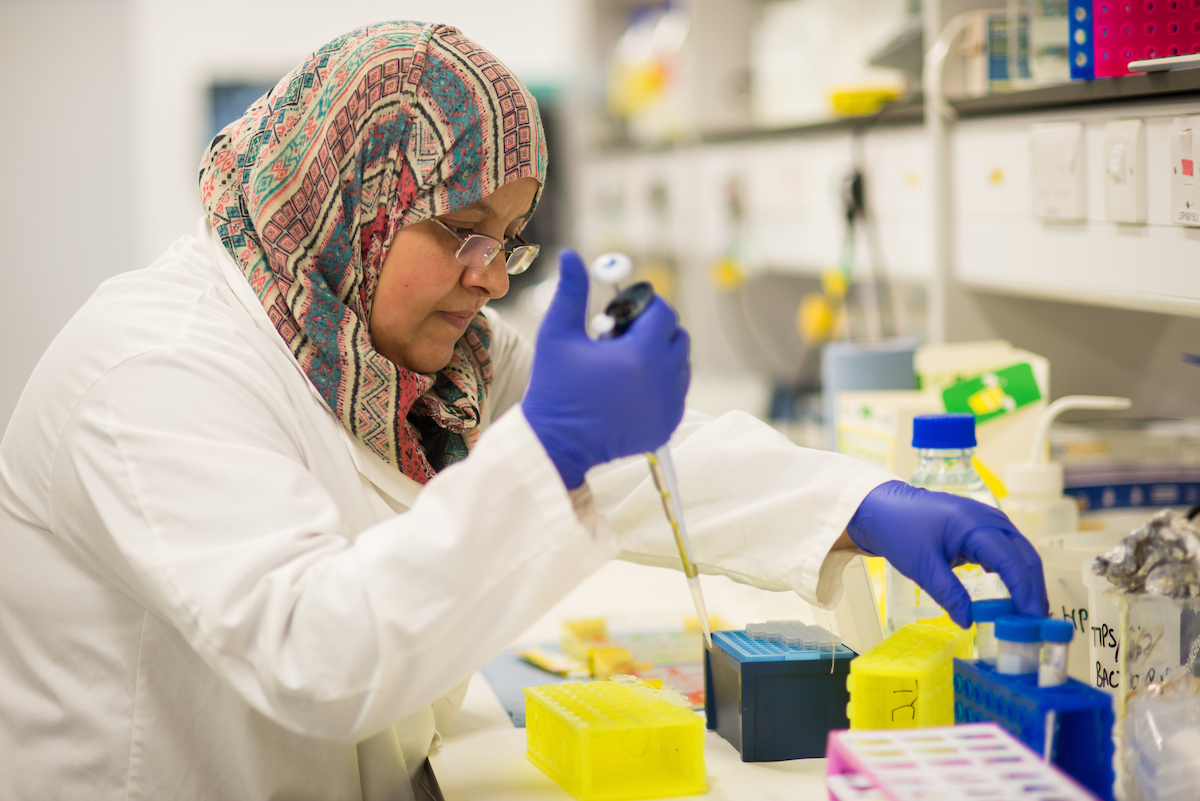 2006-2008 
Following their return to the UK after the Second World War, former Far East Prisoners of War (ex-FEPOW) received treatment from LSTM for a range of conditions, including Strongyloides stercoralis infection. Knowing the importance of the work carried out by LSTM, a number of ex-FEPOW made gifts in their Wills that has enabled LSTM researchers to continue this research and benefit future generations.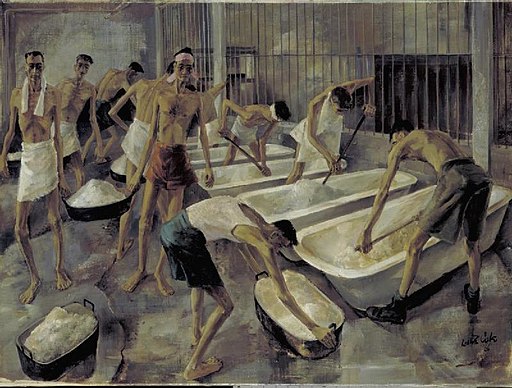 2017
A donation in memory of the late Anne and Hugh Johnson has provided the support necessary to attract high calibre researchers such as Dr Adam Roberts to LSTM whose research into antimicrobial resistance (AMR), new drugs and diagnostics, could provide breakthroughs in what is arguably one of the biggest threats to modern medicine today.