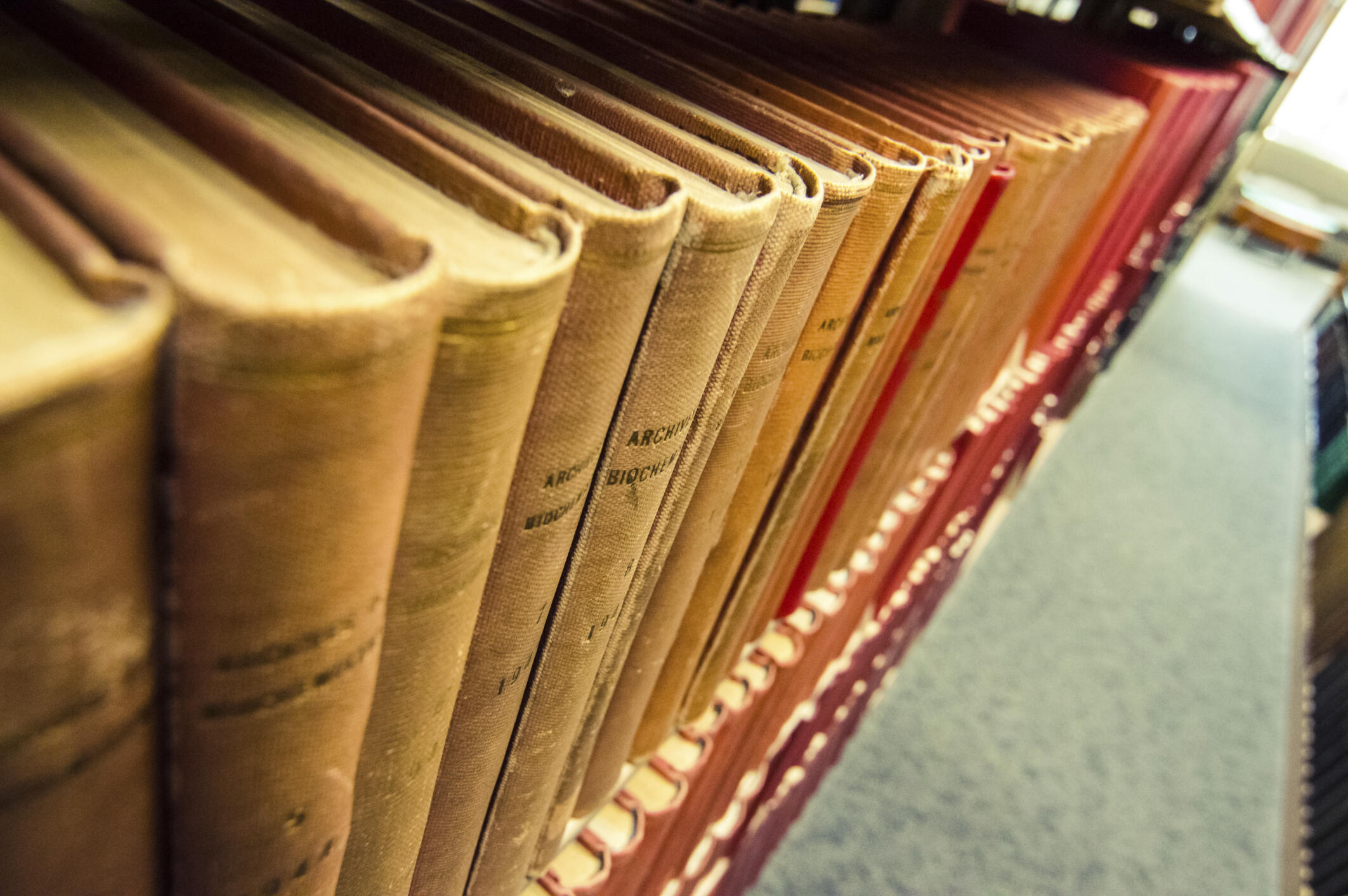 These papers include minutes, council papers, correspondence, news cuttings and other items mainly from the 1940s to the end of the twentieth century. However, there are some undated items and a few from the earlier half of the twentieth century. 
The largest part of the collection is made up of the files of Professor Ralph G. Hendrickse (1926-2010), founder of the Department of Tropical Paediatrics at the Liverpool School of Tropical Medicine, founder and Editor in Chief of the Annals of Tropical Paediatrics and Dean of LSTM from 1988 until his retirement in 1991.
They are not fully catalogued and, therefore, access is currently closed.
Any enquiries should be directed to: library@lstmed.ac.uk