Environmental sustainability in estates management
General Waste Management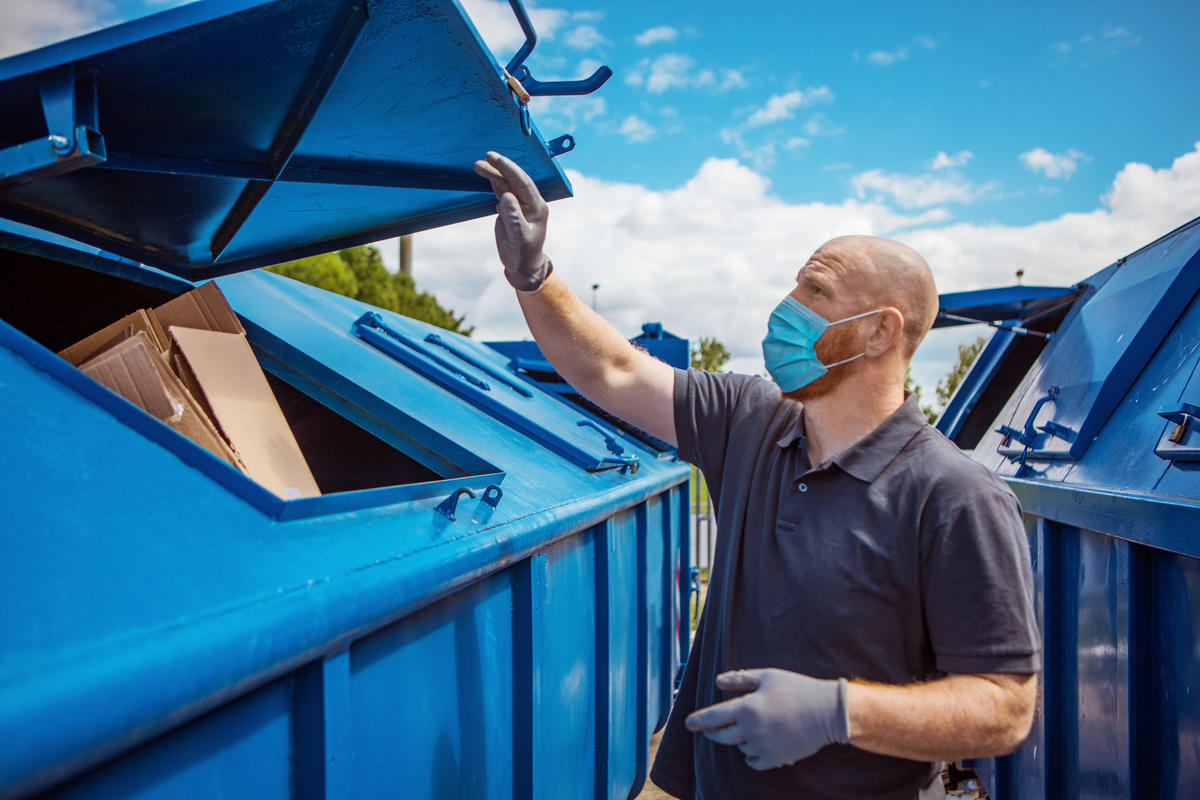 As with all institutions, many of our activities at LSTM create waste. 
At LSTM have made considerable efforts to reduce non-recyclable waste through reforming practices and following the waste hierarchy principles of Prevention, Reduction, Re-use and Recycling. Nevertheless, some degree of non-recyclable waste is unfortunately unavoidable, and requires safe disposal. It is of great importance that we ensure our waste does not contribute to pollution, is compliant with all legislative requirements, and we are committed to continual improvement and development of our waste handling.
Since 2010 LSTM has had a zero waste to landfill policy.  All our waste is processed by a Materials Recovery Facility, with approximately 65% of our monthly waste sorted into recyclable fractions; the remaining 35% is taken to a renewable fuels Energy from Waste plant where it is incinerated with energy recovery. The school has non-recyclable (general waste) and dry mixed recycling bins around all LSTM buildings in communal and open office areas since 2019.
Our confidential waste is managed by Shred-iT facility in Warrington, where it is recycled into copy paper or tissue paper. LSTM offices have 20 photocopiers across the school, and while we are encouraging staff to print and copy less, all old cartridges are collected by the RICOH returns service for reuse. Similarly, all waste batteries are taken to a recycling facility before they are broken down into their component metals for recycling. All sanitary waste, from bathrooms and nursing rooms, is collected by Shorrock Trichem Ltd, with data on usage returned to LSTM for auditing purposes. LSTM uses the waste contractor SUEZ for our white goods disposal e.g. fridge-freezers, and use CDL for our WEEE waste such as laptops and other computing equipment.
Electronics Procurement
LSTM  staff use a wide range of technologies and hardware across many different areas. We are aware of the risks concerning the manufacture of electronics and human exploitation, and are committed to ensuring our procurement is transparent, and protects the rights of workers in supply chains. LSTM is a full member of the North West Universities Purchasing Consortium (NWUPC) which became a consortium affiliate of Electronics Watch in 2019.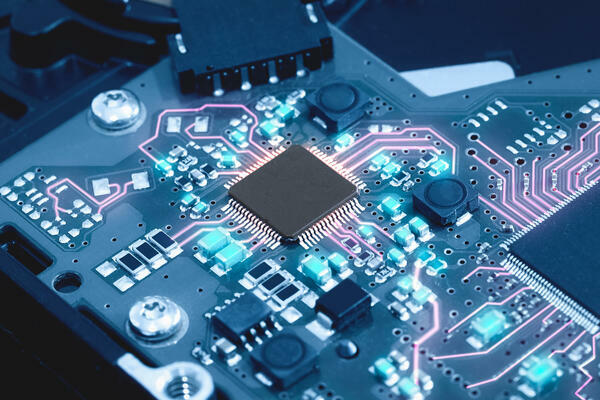 Green Energy and Efficiency Improvements
Committed to our transition to becoming a greener institution, in October 2020 LSTM switched from brown electricity – containing fossil fuels – to 100% certifiable renewable energy.
LSTM is fully committed to operating in an environmentally friendly and sustainable manner and has introduced a new Environmental Policy and established an Environmental Working Group. The group will provide coordination and guidance to LSTM for the integration of sustainability principles and practices throughout core teaching, research and operational activities.
All refurbishment and capital projects incorporate environmental and or energy efficiency improvements whenever practicable such as replacement windows, improved insulation, LED lighting and improvements to the automated Building Management Systems.
40 solar panels were installed in 2015, producing electricity savings year on year.
There has been an improvement in recent years as a result of the energy efficiency improvements which has seen a reduction in the independently assessed energy ratings and this is evidenced in the Display Energy Certificates.
Our latest certificates:
Original school building
CTID building
Wolfson building
The Building Management System (BMS) manages and monitors building services and will:
Ensure that an optimal level of efficiency and comfort is achieved by continuously maintaining the correct balance between operating requirements, external and internal environmental conditions and energy usage. 

Facilitate the link to our metering systems to measure utility consumption to identify usage patterns, manage these against expected or desired levels and then assist in being able to adjust, control or remove waste.  
Water Usage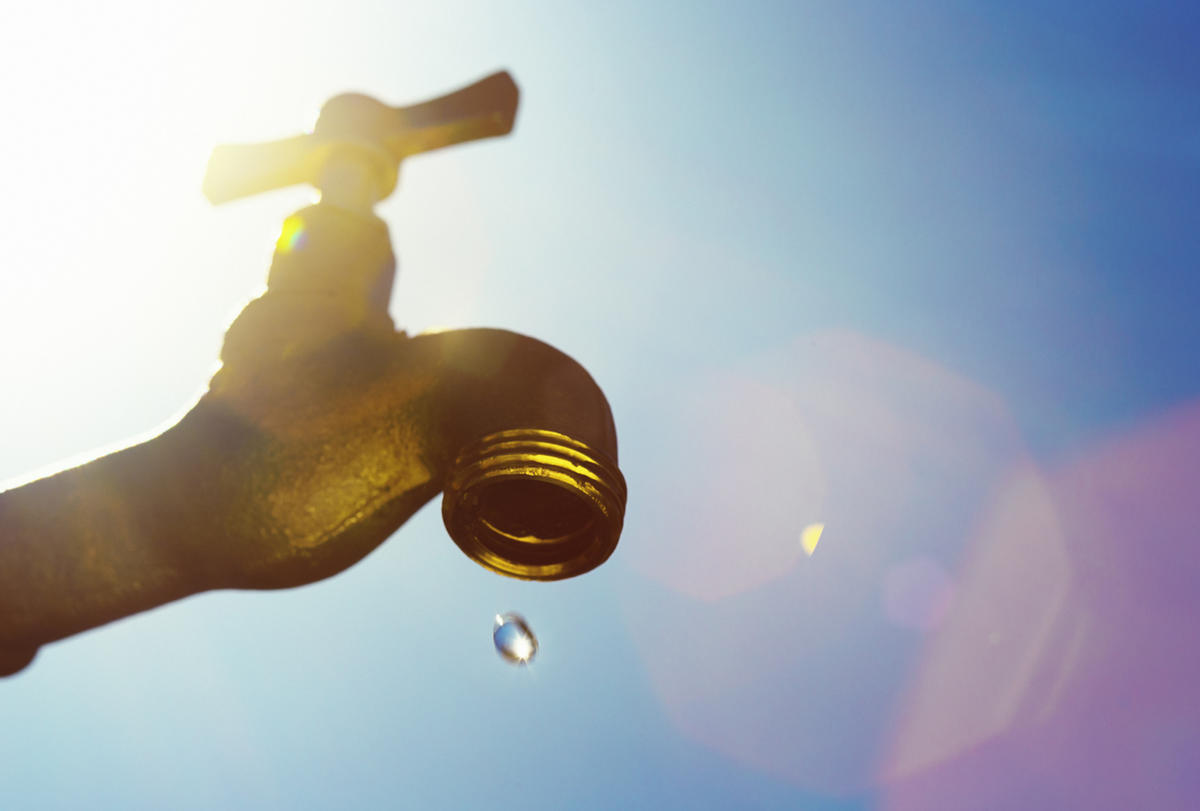 Estates monitor the water consumption throughout LSTM campus and all refurbishment and capital projects incorporate water efficiency improvements whenever practical.  Our meters and submeters are read monthly to monitor water consumption.
Construction and Refurbishment
As LSTM grows, we are committed to ensuring any new buildings are developed with environmental and sustainable concerns at their centre. For each new building or development, we aim to achieve a BREEAM rating of very good were it is economically feasible . We incorporate environmental and or energy efficiency improvements whenever practicable such as replacement windows, improved insulation, LED lighting and improvements to the automated Building Management Systems.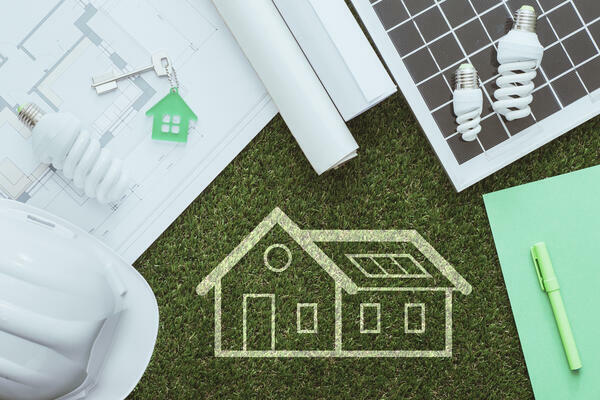 Hazardous Waste Disposal
LSTM runs many laboratories and generates waste which needs disposing of carefully, including biological waste, clinical and infectious waste, GMO waste, radioactive waste, and chemicals.
Each of these waste categories is managed differently, adhering to all guidelines and regulations and overseen by individual safety managers. Heads of each laboratory group ensure that all staff and students are aware of policies, and that they have received the necessary training to safely manage and categorise this waste.
All hazardous waste generated at LSTM is disposed via competent contractors who comply with Environmental Agency guidelines.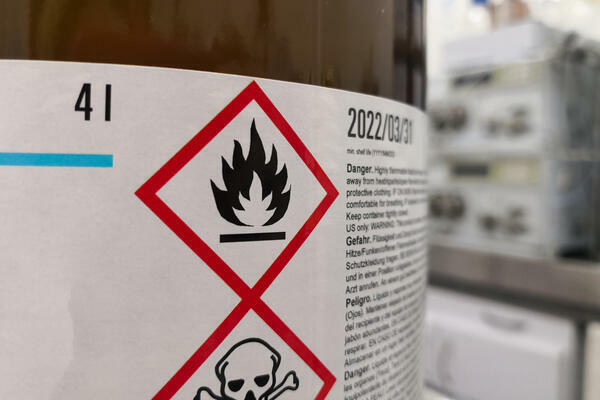 Waste Auditing
LSTM is registered with the Environment Agency as a Hazardous Waste Producer, which is renewed each year. LSTM is careful to ensure that checks are made on all waste companies we work with, and on all sites used for waste disposal. The degree of scrutiny is based on an assessment of the risk posed by the various waste streams. For example, healthcare waste receives an annual site audit, including inspection of site and carriers' licences and of the physical transport trail. These programme and audit reports are reported to the LSTM Health Safety and Environment Management Committee and filed in LSTM's Facilities Office.
In addition to Duty of Care audits LSTM has a programme of internal and independent audits to observe compliance with all waste policies and associated procedures. Results of audits shared with relevant Group / Service Heads, who together ensure compliance and that where necessary steps can be taken to improve any areas of concern.