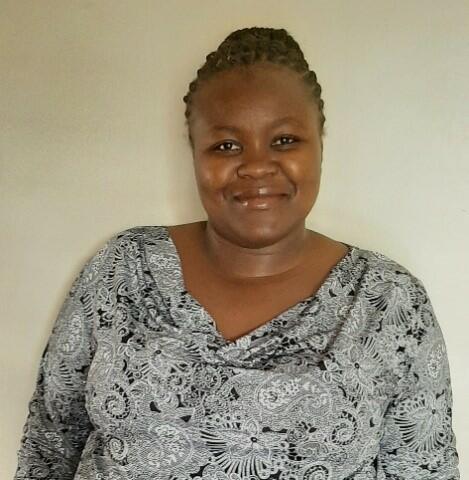 Global Health program in LSTM is an opportunity that came at the best time. It is a unique course that exposes students to global health not forgetting contextualizing their learning to their local context.
The course is flexible, excellent supervisors with good content that allows learners to acquire knowledge, not forgetting networking in the globe among the students.
My employers currently value the knowledge in Global health as it provides an opportunity to graduating students to soar in better prospects in a wide range of countries.
I am not in doubt of my next career opportunity. Currently am part of the team of the community health experts who are contributing to the revision of the Community strategy guideline 2020-2024 which is a frame work that guides community health implementation in the country.
In the emergence of COVID 19 Pandemic, our country identified community health for prevention and promotion of health in the Country. To achieve this a Technical working group for community Engagement for COVID 19 was formed and I on behalf of my organization (LVCT Health) Kenya represents the organization in this TWG.
Key to note is that we have been able to reach community health volunteers in more than 10 counties in Kenya with COVID 19 messaging that we developed as a TWG.  At the same time leading a team that is coming up with Stigma and discrimination guideline which is a thought that emerged in the TWG as a result to so many community deaths. Community members fear testing and quarantine and so they die in their homes.
With the Knowledge acquired, am working with some sites in Migori, Kenya to assess the impact of COVID 19 on health services and implement Quality Improvement in the health facilities to influence service provision amidst COVID 19.
I believe that this knowledge will continue to provide an opportunity to offer services to greater platforms and influence policy even beyond Kenya.
For more information about our online MSc Global Health programme, please visit https://www.lstmed.ac.uk/study/courses/global-health