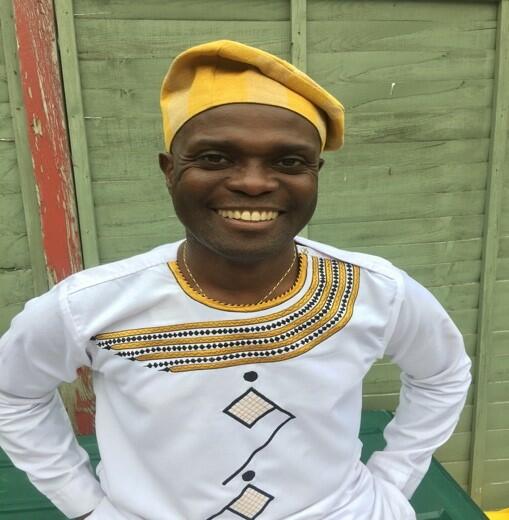 It is such a great feeling when, as they say, "the stars seem to be aligned".  Last year, I started my journey as a PhD student at LSTM in Global Health.  
At the same time, I was selected as one of 16 Pharmacists to embark on a Fellowship in guess what………Global Health.  But for me that was not the only alignment.  My research is looking at Antimicrobial Stewardship practices amongst Community Pharmacists and the Fellowship was part of a bigger project, Commonwealth Partnership for Antimicrobial Stewardship (CwPAMS).  My PhD fieldwork is in Ghana and so was the location of my CwPAMS project! I could not have been happier!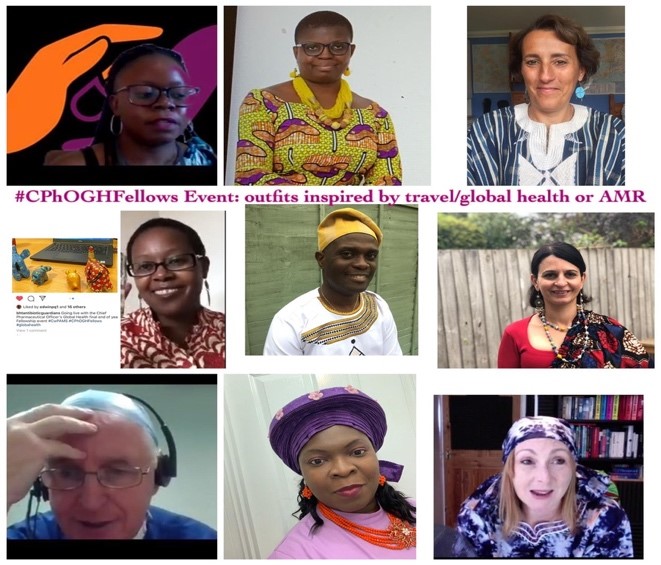 In July, last year, the year-long training for the Fellowship began.  As part of the training I completed Global Pharmacy Course, supported by Brighton & Sussex Medical School and Health Education England.  I was given a mentor with whom I had online meetings until the COVID-19 pandemic resulted in these becoming less frequent.
Fast-forward to a just over a year later, the 4th of September, all 16 Pharmacists became the first cohort to be given the honorary title of Chief Pharmaceutical Officer for England's Global Health Fellows. I would like to thank Dr. Keith Ridge (Chief Pharmaceutical Officer for England), the entire team at Commonwealth Pharmacy Association (especially Diane Ashiru-Oredope and Victoria Rutter), Tropical Health Education Trust (THET), my Faculty of Public Health team, Ghana Public Health Association and of course my PhD supervisors (Martha Chinouya, Adam Roberts & Philip Adongo).
This fellowship is another step to the recognition of pharmacy's contribution to global health.  Whilst there are certain aspects to global health that will be outside the remit of pharmacy there are also aspects that sit clearly within the pharmacy profession's influence such as access to medicines and, as we have demonstrated, antimicrobial resistance.  The sixteen of us, now, begin  work within global health .  On the 25th September 2020, we celebrate World Pharmacist Day and this year's theme is "Transforming Global Health" and it is a call for pharmacists in every part of the world to start thinking globally. COVID-19 has certainly been the catalysed for that mindset. I would personally go further and see global health as a call for everyone, no matter what field you are working in and where you are in the world. Your action, or inaction can have a global impact!
For more information about the work of the Commonwealth Pharmacists Association visit here.
Please follow me:
EdwinPQ1 on Instagram and Twitter.
Hashtags: #CwPAMS #CPhOGHFellows #worldpharmacistsday