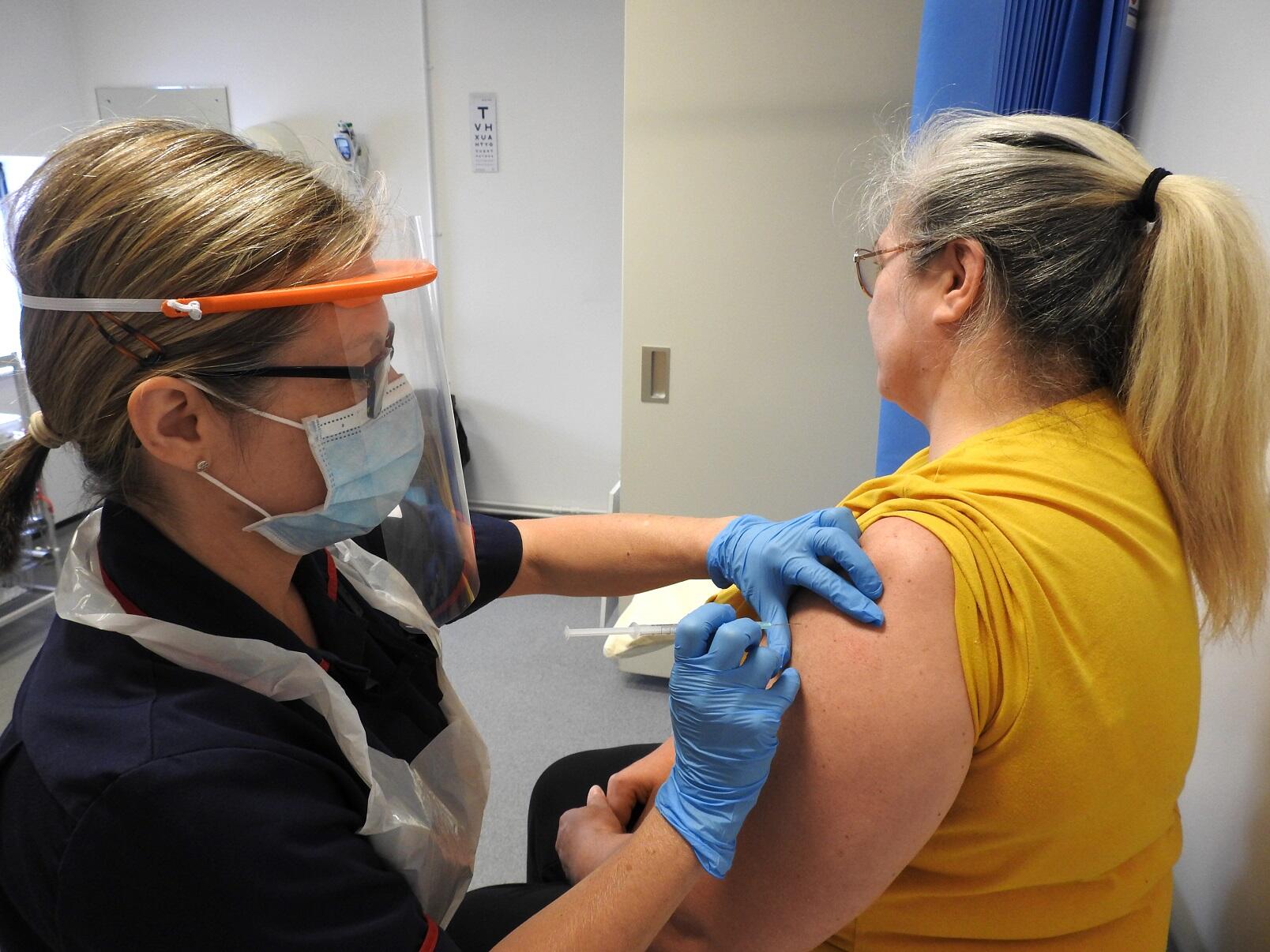 The theme of this International Women's Day is to challenge and call out gender bias and inequality; challenging us to choose to seek out and celebrate women's achievements, so that collectively, we can all help create an inclusive world.
Over the last year the incredible role of women in science and society as a whole, has been accentuated to me. It is worth noting that women are being uniquely and disproportionately affected by the COVID pandemic whilst also significantly contributing to the response to this public health emergency. The Organisation for Economic Co-operation and Development (OECD) note that women make up around 70% of the healthcare workforce; shoulder the brunt of caregiving; face high-risk of loss of income/employment, plus an increased risk of abuse, violence and exploitation during the pandemic (OECD, 2020). The role of effective female leadership in responding to COVID-19 has been well noted (UN Women, 2020).
The pandemic has brought it's own unique set of challenges to me as a senior manager within LSTM. I have had to lead the Well Travelled Clinic (WTC) team though a period of massive change and turn the threat that COVID-19 posed to the company, into an opportunity to play our role in contributing to the response. The pandemic enabled the team to collaborate on a range of research and public health projects across the Liverpool region and over the last year, our staff have been deployed to a number of clinical and non-clinical roles in support of the pandemic response.
At LSTM, WTC was able to work with the Respiratory Clinical Research Group on the Oxford vaccine trial. It was striking to work as part of a predominantly female team from Oxford University, LSTM, the NIHR, LUHFT and WTC on the most prominent clinical trial in the UK, and I would like to acknowledge the fantastic group of LSTM women in science who I had the privilege of working alongside, for the amazing role they have played over the last year: Daniela Ferreira; Andrea Collins; Emily Adams; Helen Hill; Angela Hyder-Wright; Carla Solorzano Gonzalez and Kelly Davies, all of whom, have been remarkable during this time.
On International Women's Day I particularly want to highlight the role of nurses in the pandemic. I remain extremely proud to be a registered nurse and to work with such fantastic nursing teams in both WTC and the Accelerator Research Clinic (ARC). Nurses have played a critical role across the globe in the pandemic; not just in frontline patient care, but also in research; public health; infection prevention and control; humanitarian response and health systems management (Schwerdtle et al. 2020).
The fact that across the globe many of the women healthcare workers and scientists have been doing this work whilst also caring for children and elderly relatives is overwhelming. For me on International Women's Day 2021, I want to celebrate and acknowledge the achievement of women all over the world who have been tirelessly working and caring during the pandemic, each of you is a role model to me and I gain inspiration from you all. #ChooseToChallenge
References
OECD (2020) OECD Policy Responses to Coronavirus (COVID-19). Women at the core of the fight against COVID-19 crisis. 1st April 2020
Schwerdtle PN , Connell CJ, Lee S, Plummer V, Russo PL, Endacott R, Kuhn L. (2020) Nurse Expertise: A Critical Resource in the COVID-19 Pandemic Response. Annals of Global Health, 86(1) p.49. 11 May 2020. 
UN Women (2020) COVID-19 and women's leadership: From an effective response to building back better. United Nations Entity for Gender Equality and the Empowerment of Women (UN Women).