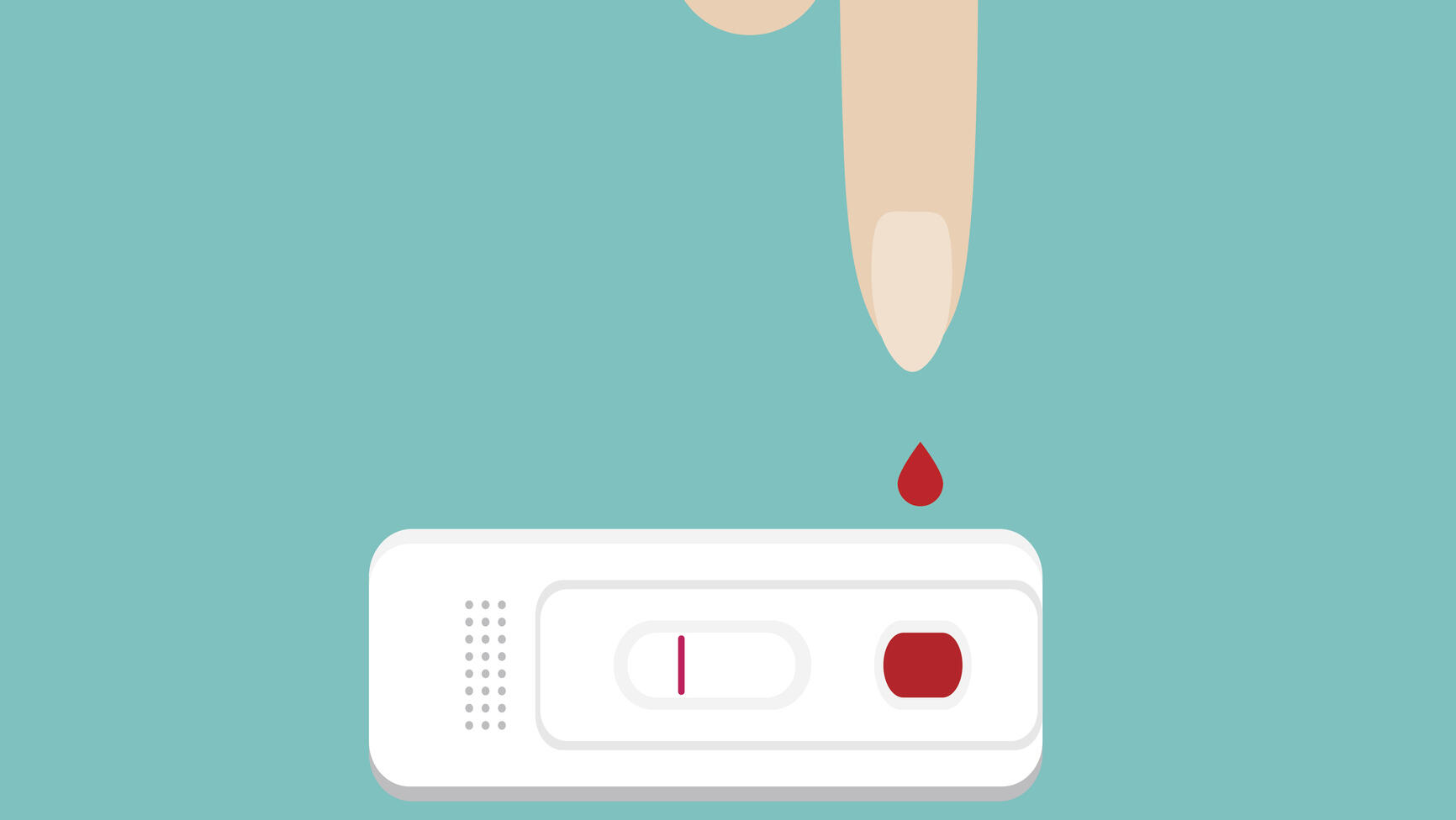 As HIV week here at the DTM&H drew to an end, we found ourselves placed into small groups and tasked with teaching a small topic to the rest of the group.
We were encouraged to move away from the traditional power point presentation and monologue, and entertain our peers through the medium of acting, role-play and the arts. So we chose to write a simple poem which, after popular demand, will form this week's DTM&H blog.
In reading the poem we hope you appreciate the challenges faced by the lonely District Health Officer (DHO), who has bravely tasked themselves with attempting to address a potential new HIV threat in a small, rural town.
Enjoy.
The District Health Officer
DHO
Hello, how are yo(u)
I'm your local DHO,
I'm here to talk about HIV
Some people are worried it's on the rise you see
Old Women
I represent the women's group
We've got some issues with the troop
As you know, there's been a war
Now there are lots of people at our door
We are worried about our girls you see
Worried about HIV.
It's your job to help us here
And relieve us from this awful fear
DHO
Thank you for coming here today
It's good that you feel you can have your say
I need to find out if this is true
Because right now I haven't a clue
I will go and speak to all involved
And this new mystery, I shall solve
If it's sexual violence that's happening here
I need to ask lots of questions to be clear
DHO/Army
Are there girls here at night?
Moving around without a light?
We are worried about HIV
Are you able, Captain, to help us please?
Army
We are here to fight the war
Miles from home, and our feet are sore
How dare you accuse us of such immorals
We are just resting, on our laurels
DHO/Refugees
Hello, I'm here to help
It's an awful hand you've been dealt,
I've heard about violence - does this worry you too?
Are you concerned about HIV… is there anything I can do?
Refugees
We are far from home, unhappy and sad
Our lives were good and now they are bad
People here come and go
Constantly moving, constantly so
We have no leader, no one in charge
We find life here challenging and hard
We do not know who is sick, ill or dying
Our children are hungry, constantly crying
DHO/Girls
Are you scared on your walk to school?
Or are you too old for that, are you too cool?
Have you seen anything you thought was wrong?
Even if it hasn't been for too long
Girls
I go to school, read, write and play
I walk past that camp every day
The soldiers there, they stop and stare
I sometimes see my friends go in there
But I promised that I wouldn't say
My sister goes there every day
She always comes back with lots of money
But sometimes her eye looks red and funny
Young woman
The village was quiet before the troops were here
But now I have fun, what do you fear?
You ask me about HIV
But no, that does not worry me
DHO/ Policeman
Mr Policeman, I know it's late
But I need to ask you about rape
Are the girls harassed, are they scared
If so, tell me, who it is that dares?
Policeman
My friend, the DHO
Oh how am I to know?
I heard some rumors about the town
But the girls wont' tell me, they just look down
DHO
I've asked my questions, I've looked around
A Public Health Issue is what I've found
I alone cannot change the situation
It's a matter for the population
The donor has some cash unspent
I'll make a case, it will be used to prevent
It can be used to stop the spread of HIV
And let the girls live, healthy and stigma-free
To the audience, thank you for your time
And for putting up with this terrible rhyme
If you have any questions, do come forward,
But for now, goodbye and a round of applause
Hatty Hubbard
DTM&H Student