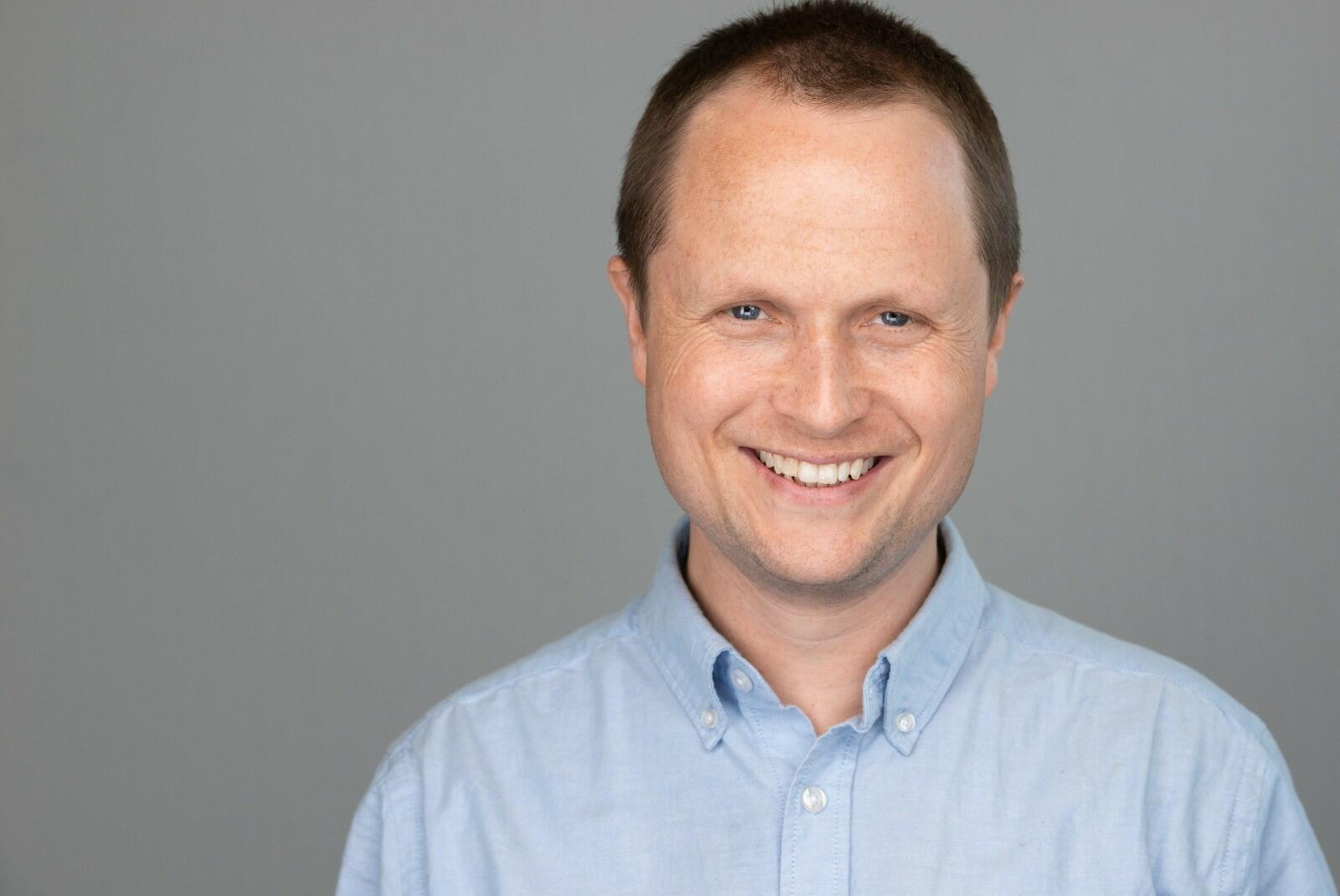 Dr Tom Wingfield and colleagues will give the talk 'Communicating Covid-19: science, medicine, and the media'
Communication of science has been an essential part of the Covid-19 pandemic response.
Good communication has empowered people to make informed, evidence-based decisions about their health. Poor communication has bred confusion, propagated misinformation and myth, and eroded public trust.
Journeying through the beginning, the end of the beginning, and the beginning of the end (as if!) of the pandemic, this unique talk will give you three distinct perspectives on communicating Covid-19 including:
The vital role of a Communications team (Elli Wright and Clare Bebb, Liverpool School of Tropical Medicine).
A hospital doctor's experience of Covid-19 and public engagement (Tom Wingfield, Liverpool School of Tropical Medicine).
Bridging the interface between scientists and the media (Freya Robb, Science Media Centre).
For more information and tickets please visit here.