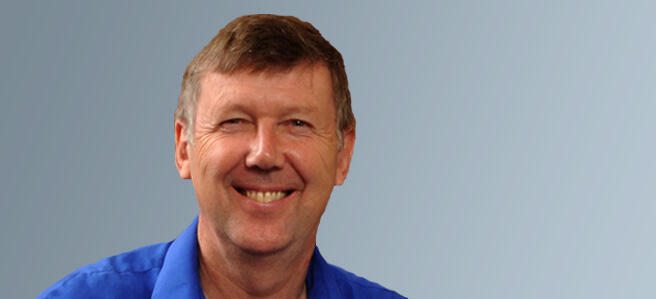 A seminar delivered by Professor Denis Burton of the Department of Immunology & Microbiology, The Scripps Research Institute, San Diego, USA
The perception of man as the easy victor over microbes has changed dramatically in the last two decades. Vaccination has offered protection against a number of viral pathogens, but it is increasingly recognized that the strategies used in the past will not be successful against all viruses. We are focused on developing rational vaccine strategies, particularly against HIV and particularly using an approach termed "Reverse Vaccinology 2.0".
In this approach, broadly neutralizing antibodies isolated from natural HIV infection are investigated in interaction with their sole viral target, the HIV Envelope, and the data used to guide immunogen design and immunization strategies. Immunogens are then evaluated in detail in animal models and the results used to iteratively improve immunogens as we move toward an HIV vaccine suitable to protect humans.
Live stream is available via: http://bit.ly/LSTM-Sem-DB
A recording will be made available soon after the seminar and can be found here