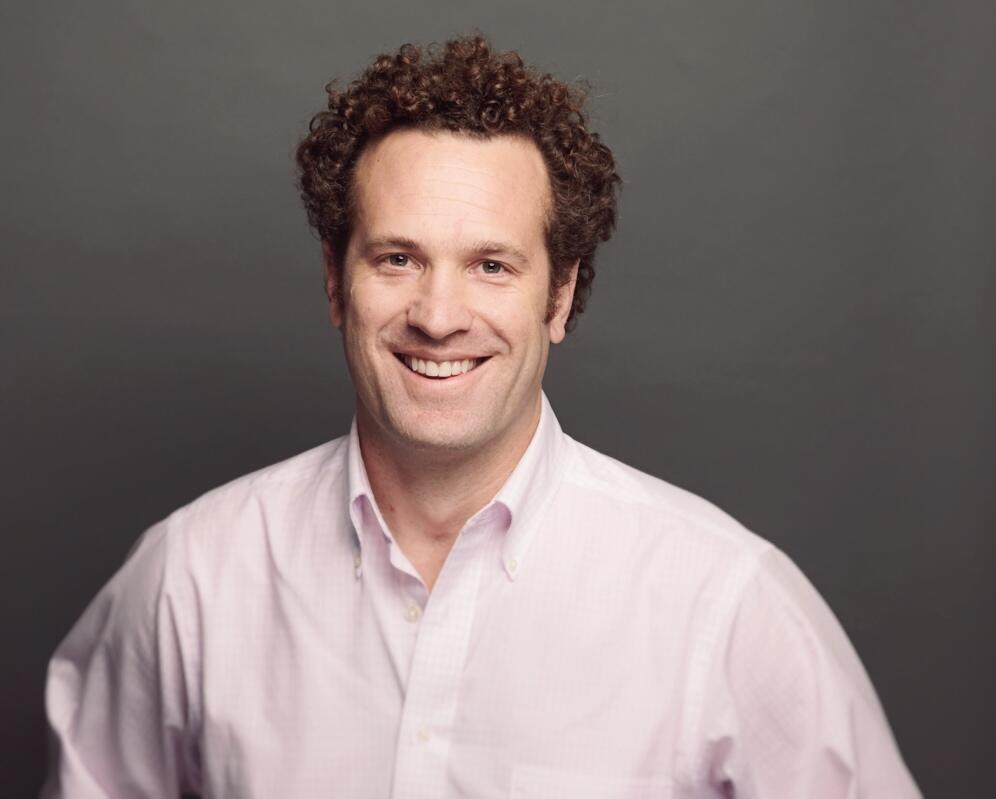 In his talk, Seth will introduce you to the horror of obstetric fistula – a preventable childbirth injury that's persistence is destroying the lives of around 1 million women globally. He will explore the work being done to end obstetric fistula, and explain the extreme challenges faced by the women and girls needlessly suffering with fistula. Seth will also present the current work being done across the sector, including the work that Operation Fistula has achieved using Tableau and data visualization, to reveal "hot spots" of gender inequality.
Come and learn about how mapping vulnerabilities using data visualization can harness unprecedented insight, and enable collaboration.
Seth is the founder of Operation Fistula, an organization working to end obstetric fistula for every woman, everywhere.
Cochran and his team at Operation Fistula are applying innovative financing methods, cutting-edge business intelligence tools, and applied mathematics in their work. Since fistula only happens where systems have most profoundly failed women and girls, data on these women, reveals the critical blind spots that perpetuate fistula, and reveals broader areas of extreme vulnerability and gender inequality. Operation Fistula is poised to ignite a global collective impact project, that will enable philanthropists and NGOs to visualize gender inequality, and better target resources to tackle some of the world's biggest challenges.
A Cornell engineer, and graduate of the Stanford Graduate School of Business Executive Program for Non-Profit Leaders, Seth is an Assistant Professor at Baylor College of Medicine, and a member of the Women's Global Health Clinical Study Group at the Royal College of Obstetricians and Gynaecologists.