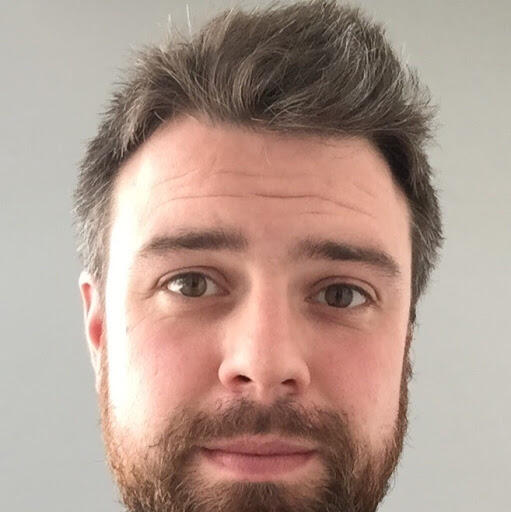 Speaker: Michael Markie, Publisher F1000 Platforms
Talk: With the need for research findings to be made available more readily, Funding agencies and Societies have sought to provide a new service to their researchers to complement all their research findings. 
This year the Wellcome Trust (https://wellcomeopenresearch.org/), Gates Foundation (https://gatesopenresearch.org/)  and the African Academy of Sciences (announcing November) have launched their own publishing platforms to accelerate access and sharing of findings/data and to help improve efficiency by supporting its researchers to provide information that supports reproducibility. These platforms provide an alternative open access model with openness and transparent at its core and also reduces the costs and administrative burden of publishing for their researchers. The goal is to enable researchers to get credit recognition for a wider range of research outputs and help get important information on human health out to the public quicker. The talk will discuss this in more detail with examples of how the platforms are being used currently.
Small Biography:
Michael Markie is the Publisher at F1000. He is an open science, open data and open research advocate contributing to F1000's effort to change the way science is communicated. He played a pivotal role in helping launch F1000Research in 2013, and now oversees Wellcome Open Research, a new publishing platform owned by Wellcome but run by F1000. Michael is an active member of the open science community and has given many talks/seminars/workshops on the subject at international conferences and research institutions.