Mario Raviglione, Director Global TB Programme, World Health Organization (WHO)
As Director of the Global TB Programme of WHO, Dr Raviglione is responsible for setting norms, policies and standards on global TB control, coordinating technical support, monitoring the global situation, and developing innovative interventions through translation of new evidence into policies & practice and through addressing system challenges such as community and private sector engagement. As part of this work he developed the Stop TB Strategy in 2006.
He has published over 250 articles and chapters on the topics of infectious diseases, HIV/AIDS and TB in the most influential health journals and books. He is among the top 10 most cited authors in the TB field. He is editor of the 3rd and 4th (2006, 2009) edition of "Tuberculosis - A comprehensive International Approach", a landmark multi-author book, and associate editor of other books.
The Seminar will be livestreamed via http://bit.ly/LSTM-Sem-MR. A recording will be made available on the LSTM website the following day.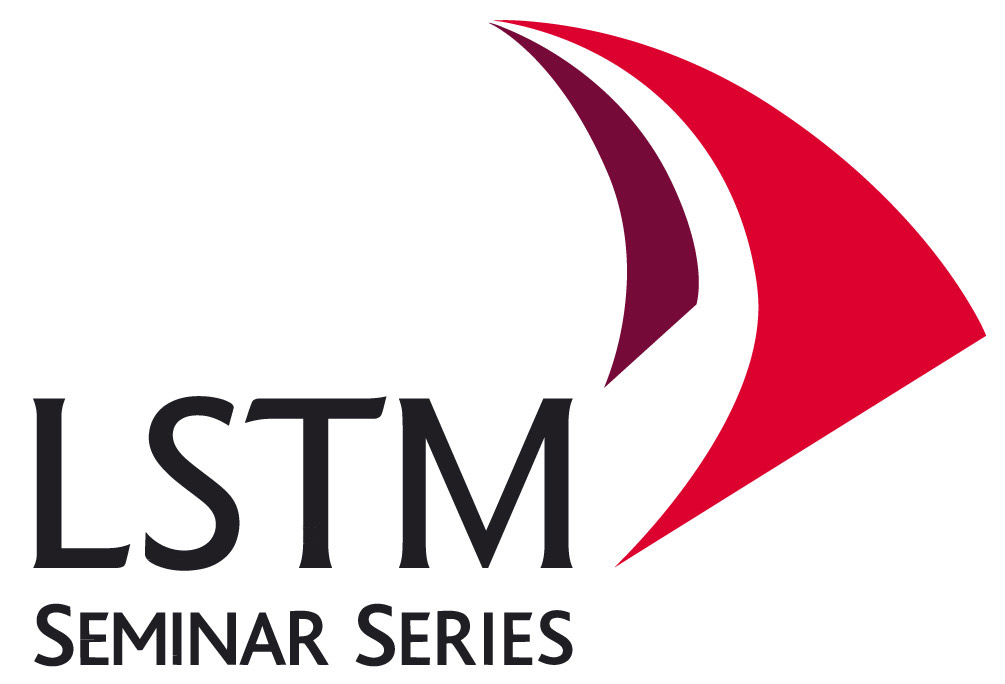 The Seminar Series gives members of LSTM  and speakers from other universities or institutions an opportunity to present their work in progress.
It is an exciting opportunity to learn about current research and also network with leaders in the field.
Anyone interested in the interdisciplinary research remit of LSTM is welcome to attend.