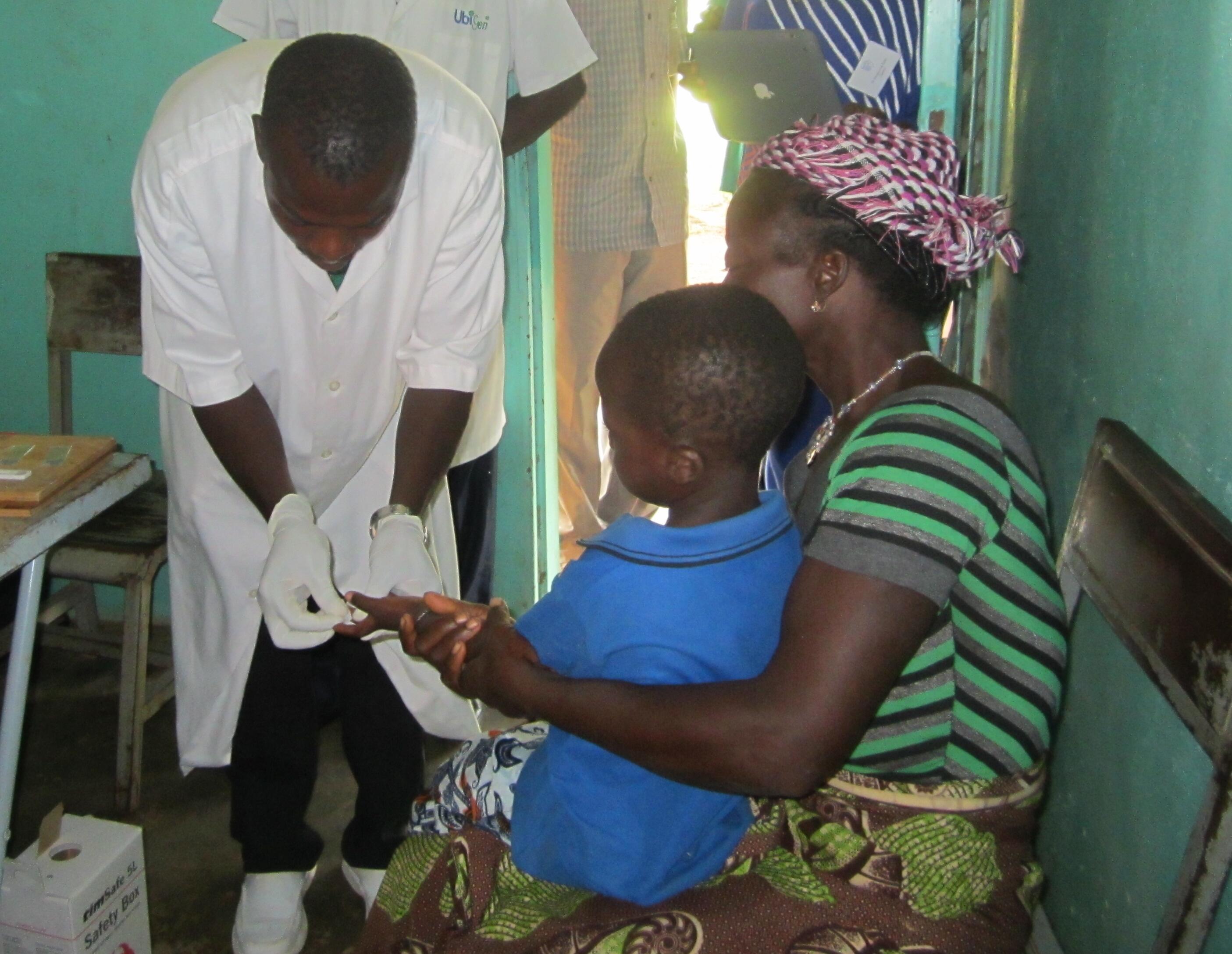 According to the World Health Organization (WHO) some 3.3 billion people are at risk of malaria, with 219 million cases and over half a million deaths each year. LSTM has applied new methods of research synthesis to malaria. This directly influenced global decisions on malaria policies, including the adoption of new malaria drugs.
Underpinning research
Since 1994. LSTM has been preparing systematic reviews on the benefits and harms of healthcare interventions for tropical diseases. Meta-analysis can generate new knowledge by combining data from a number of smaller studies; and can demonstrate consistency of findings leading to unequivocal global policy recommendations. Before this period, WHO and other guideline groups rarely used systematic reviews and concise summaries of findings for developing recommendations. Instead, processes usually relied heavily on experts in a particular specialty, rather than methodologists specialising in synthesis and interpreting evidence, or representatives of those who will have to live with the recommendations. LSTM has forged a relationship with WHO in tropical diseases to ensure that the right policy questions are being addressed by LSTM reviews.
Details of impact
Several factors have made malaria control difficult in sub-Saharan Africa and led to substantial increases in malaria burden on the continent during the 1980s and 1990s. The first was the widespread emergence of resistance of P. falciparum, particularly to chloroquine (CQ), then the most commonly used anti-malarial drug. This has been managed by changing treatment policy to ACTs in most sub-Saharan countries.
Re-introduction of amodiaquine for treating uncomplicated malaria in Africa

WHO recommendation for replacement of monotherapy with ACTs in

P. falciparum

malaria

Dihydroartemisinin-piperaquine added as a treatment option for malaria

Artesunate recommended for severe malaria

Direct impact on the decision-making process of the technical expert group on malaria chemotherapy and beyond
For more information on this impact case study including research references; key research grants and sources to corroborate the impact please click here. 

This impact case study was part of LSTM's joint submission with University of Warwick to REF2014.