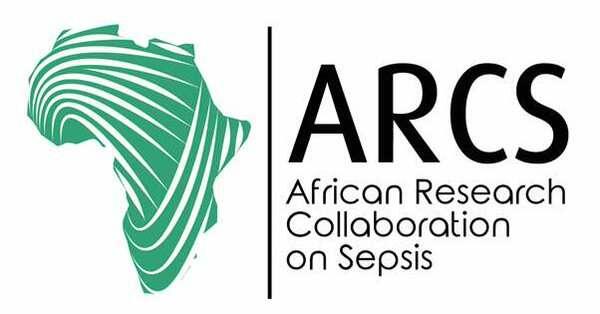 The African Research Collaboration on Sepsis (ARCS), a NIHR-funded research group, held its inaugural launch meeting in Liverpool.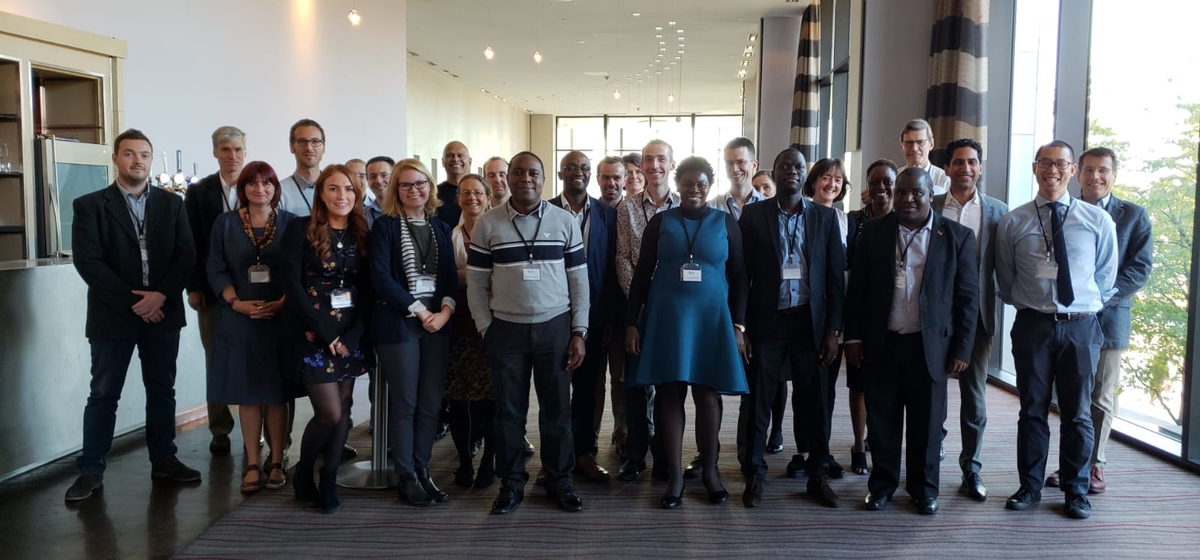 Co-Directed by LSTM Senior Lecturers Dr Jamie Rylance and Dr Shevin Jacob, the meeting brought together a group of collaborators from Uganda, Malawi, Gabon, and the UK to discuss the ARCS' research and training agenda over the three-year life of the £2 million grant.
Dr Jacob reflected: "We are lucky to have such a talented, experienced, and multi-disciplinary group of collaborators to help tackle the challenges of addressing sepsis in Africa, including improving the ways in which sepsis can be identified early and managed effectively in resource-constrained settings." 
The meeting was held over two days and gave participants the opportunity to discuss terms of reference for the ARCS subgroups, look at the overview of sepsis in the participating countries and how the potential pilot projects can positively impact on the devastation caused by the condition, which is responsible for up to six million deaths globally each year. A representative of the World Health Organization (WHO) joined the meeting by teleconference and provided insight into how ARCS' work can dovetail with the WHO's global sepsis agenda.
Affecting more than 31 million people each year, sepsis is a life-threatening condition that arises when the body's response to infections causes injury to its own tissues and organs. By building sustainable partnerships within and across participating countries, ARCS will focus on four aims to answer key sepsis questions for Africa: the delivery of high quality sepsis research training; the establishment of commonly agreed sepsis care quality indicators for Africa which could form the bedrock of monitoring and evaluation programmes; pilot testing of innovative sepsis care interventions; and the evaluation of novel clinical trial platforms.
Dr Rylance said: "Sepsis is more than the bug that causes it – our ARCS investigators are energised and engaged in improving what matters to patients. Quality of care is central to our proposed work, including how to measure it, and demonstrating realistic pathways to improving care quality in low- and middle-income countries."