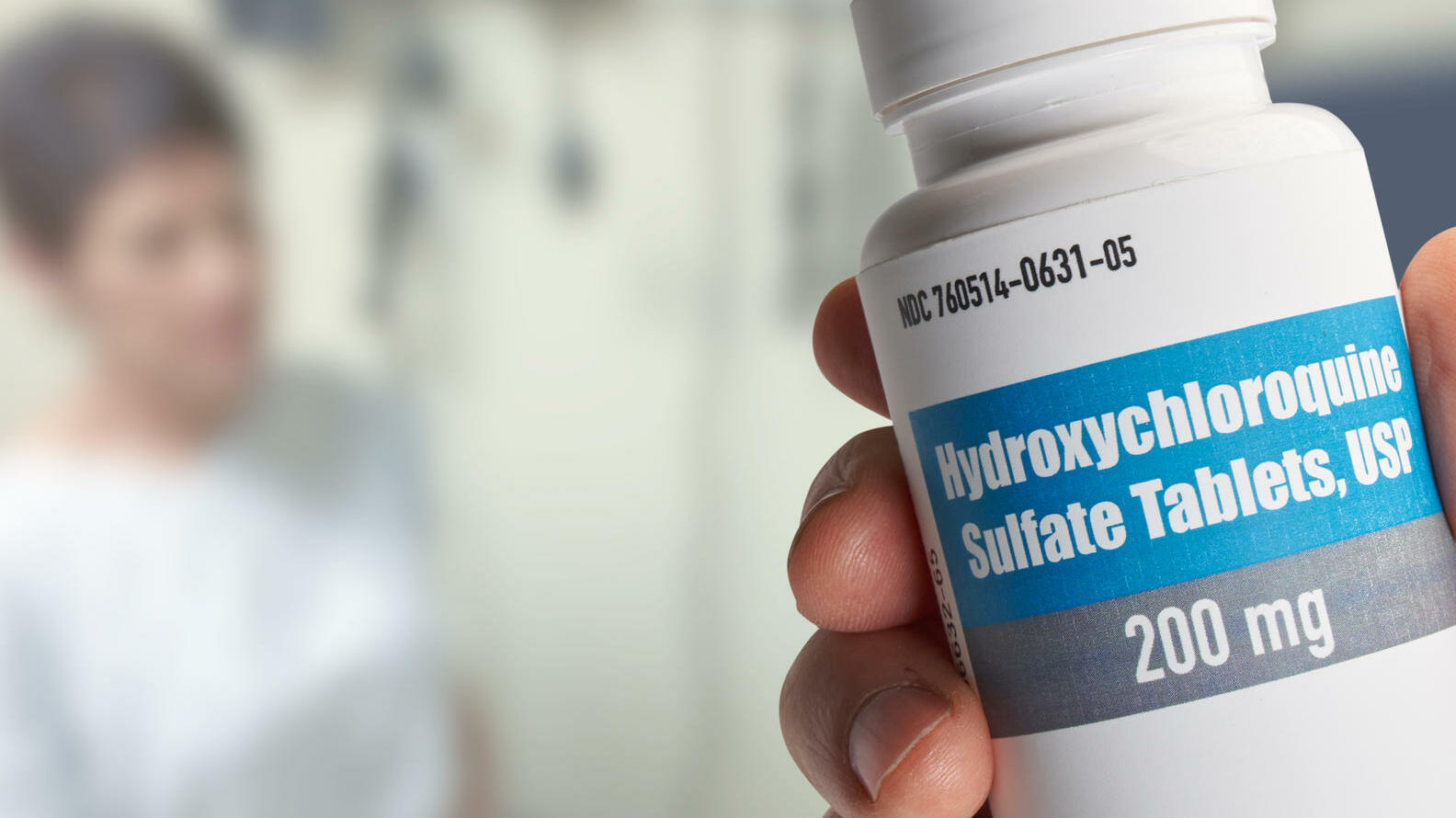 The Cochrane Infectious Diseases Group Review of Hydroxychloroquine for COVID-19 has been recognised with the inaugural Harding Prize for Useful and Trustworthy Communication. The £3,141 prize was launched to celebrate individuals or teams liaising on information which helps inform policies or procedures. It was judged by five experts, including deputy chief medical officer Professor Sir Jonathan Van-Tam, Helen Boaden of the UK Statistics Authority, and former Nuffield Foundation chairwoman Professor Onora O'Neill.
The panel said that, as with all its projects, the Cochrane review worked to internationally agreed methodology and prioritised high quality (randomised) evidence. This particular review was a summary of the evidence for the use of hydroxychloroquine in treating Covid-19. Using clear language, it communicated straightforwardly and with balance that that there was no benefit to hydroxychloroquine which outweighed the side effects and that trials of it should be stopped. That decision was then made.
They added: "This subject may seem minor in the UK where treatment by hydroxychloroquine was never a big part of medical discussion. However, many millions of people around the world, especially in the USA and Brazil, were encouraged by their leaders to take this treatment seriously."
The panel felt that just as the ONS survey (joint winner of the inaugural prize) was the bedrock of accurate information about Covid-19 infection rates in the UK, the Cochrane approach delivered rigorous, trustworthy and balanced reviews of scientific papers communicated with clarity and directness. Such reviews enabled policy makers, journalists and the public to discuss and make decisions based on the best evidence.
"The authors of the review and the entire editorial team are made up", noted LSTM's Professor Paul Garner, Co-ordinating Editor of the Cochrane Infectious Diseases Group. "It is a great example of the value of Cochrane: an independent assessment of the evidence, free of intellectual conflicts of interest and bias. Covid-19 has shown the importance of Cochrane in cutting through the hype and misinformation and to guide the public and health professionals to best practice".
The prize, launched in association with the Science Media Centre and Sense about Science, was awarded on international Pi Day (Monday 14th March) by the Winton Centre for Risk and Evidence Communication, based at the Centre for Mathematical Sciences at the University of Cambridge, supported by billionaire businessman Sir David Harding.
The editorial base of the Cochrane Infectious Diseases Group is funded by UK aid from the UK government for the benefit of low- and middle-income countries (project number 300342-104). The views expressed do not necessarily reflect the UK government's official policies.