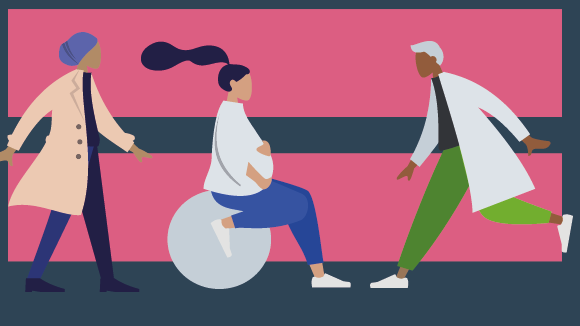 Tickets are selling fast for the Equality in Science (EiS) symposium, being hosted at LSTM on Tuesday 4th June. Organised by a group of PhD students and early-career researchers from LSTM, the symposium aims to examine and promote discussion on the status of equality and diversity within science, with a focus on international health.
Building on the success of the Women in Science symposium in May 2018, the organisers have broadened the theme with the whole-day event serving to highlight strategies to promote equity within the scientific community.
The day is made up of three sessions, examining themes such as barriers to career progression for underrepresented groups and the development of top-down approaches implemented by international organisations, speakers and panellists represent academic institutions, charities, publishers, and grassroots movements. Panellists include LSTM's Director, Professor David Lalloo and the Wellcome Trust's Sir Jeremy Farrar and the Baobab Circle's Dr Precious Lunga.
"The event has an exciting programme built around the discussion of equality and diversity in science." Said Gala Garrod one of the EiS symposium organisers: "We are very excited to be hearing from a range of speakers and panellists who have taken an active role in promoting equality within their field.
We look forward to welcoming them to LSTM to hear about their experiences and discuss ways in which equality and diversity can be improved across the scientific community
Tickets for the event can be purchased here . The event will also be live-streamed and questions/comments can be made using Twitter (@EqualitySci).