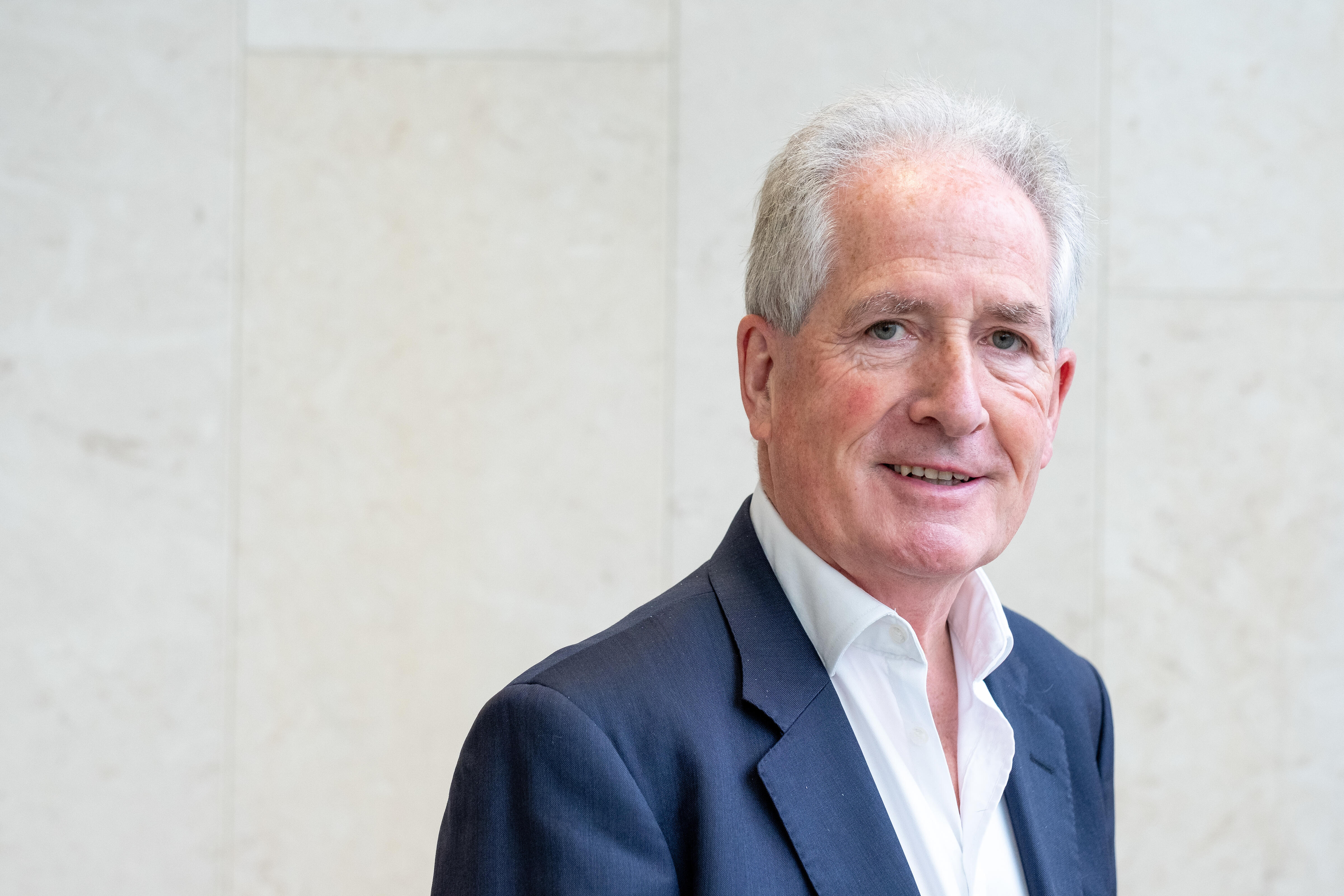 Liverpool School of Tropical Medicine (LSTM) is delighted to announce that Jim McKenna has formally taken up the position of Chair of the Board of Trustees from 1st February 2021.
Jim, who is the former COO of Logica, an international IT service firm, is an experienced Chair and Non-Executive Director, who has worked extensively in the commercial, charity and higher education sectors. He said: "I am looking forward to working closely with Director Professor David Lalloo, the senior leadership team and everyone at LSTM. I am confident that together we can ensure that it continues to build its reputation as a world leading institution by making a real difference in the lives of those living in disease endemic countries, attracting the very best researchers, and training the next generation of global health leaders."
Most notably in his extensive non-executive capacity experience, Jim is currently Senior Independent Director at Wessex Water and chairman of SS Great Britain Trust, having previously been Chair of the Council at the University of East London (2001-2009), a Trustee of Cooperation Ireland (2004 - 2007), Chair of Azzurri Communications (2008 - 2012) and Chair of Catch 22 (2008 - 2019).
LSTM's Director, Professor David Lalloo, said: "As we move towards our 125th anniversary, LSTM is looking towards our future and I am delighted that Jim will be taking up the helm. I look forward to working with him and ensuring that LSTM goes from strength to strength in the years to come. LSTM, like all institutions, has been through many changes in the last 10 months as we have all adapted to a new and different way of working in what has been an unprecedented time for us all. I am sure that Jim will be an integral part of LSTM's future as we continue in our mission to end the cycle of poverty and poor health."
The initial announcement of Jim McKenna's upcoming role was made during LSTM's 121st AGM in November 2020, when he was formally appointed as a Trustee before taking the reins from Sue Russell who had been interim Chair since the departure of James Ross in March 2020.