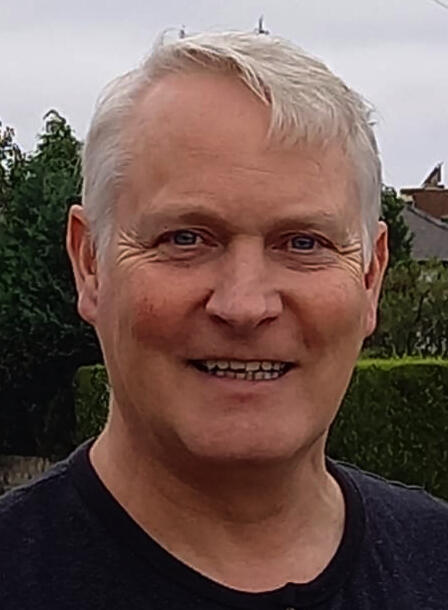 LSTM is delighted to welcome Professor Jonathan Ball who will join us as Deputy Director in the new academic year.
Professor Ball is currently the Director of the Wolfson Centre for Global Virus Research and Professor of Molecular Virology at the University of Nottingham.  Jonathan's research relates to emerging viruses, viral vaccines and treatments, and blood-borne infections. He is also a keen science communicator and regular media commentator.
He said: "As an emerging virus researcher, I'm excited to be joining LSTM, whose world-leading research and education is transforming the lives of so many disadvantaged people around the world.
"Challenges in global health remain, and tackling many of these will require new ways of working. Therefore, I look forward to helping LSTM achieve this step-change in the next stage of their innovative and creative journey."
Professor Lalloo, Director of LSTM said, 'I am delighted to welcome Professor Ball. He is an outstanding scientist with extensive experience in senior academic leadership and his research fits in extremely well with our research strategy. I look forward to working with him."
Professor Ball joins LSTM in October 2023 and takes over from Professor Steve Ward, who will step down as Deputy Director. Professor Ward will continue to play an active role at LSTM, continuing his research as the Walter Myers Professor of Parasitology.