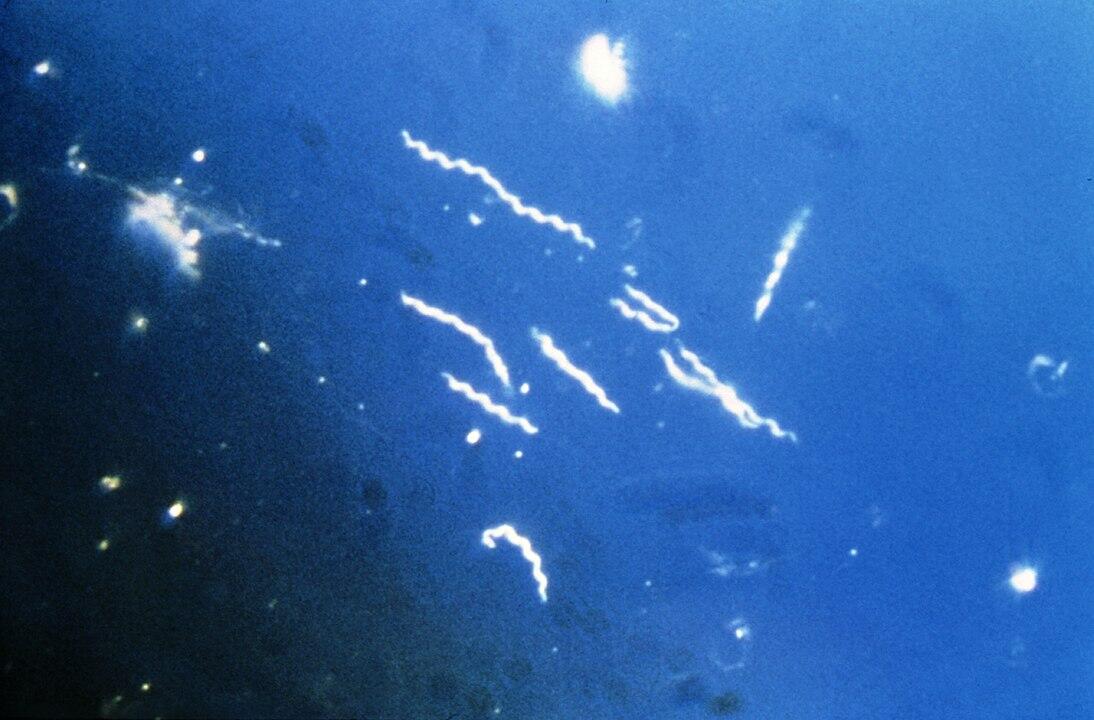 LSTM's Dr Lucas Cunningham has been awarded £35,000 from the Caudwell LymeCo Charity, a charity which raises money specifically for diagnostics and treatments into Lyme disease.
Dr Lucas Cunningham, alongside LSTM's Dr Emily Adams and Dr Tom Edwards, Dr James Douglas from the Tweedle Medical Centre and Dr Tim Brooks from the Public Health England will be exploring a new diagnostic  approach for Lyme disease which will use the latest immuno-PCR (iPCR) technologies, combining serology with DNA amplification approaches.
Lyme disease is found throughout the Northern hemisphere in Europe, Asia and North America and is caused by the bacterial genus Borrelia with B. burgdorferi being considered the main causative agent of Lyme diseases globally. The disease is transmitted by Ixodes ticks, and it is estimated that there are 85 000 cases in Europe per year, of which 3 000 occur in the UK. This makes Lyme disease the most prevalent vector-borne disease in Europe and North America. Many people in the UK encounter infected ticks when outside in parks, gardens, fields or forests and the disease itself can cause notable complications such as meningitis, arthritis and nerve damage.
If spotted and treated quickly, most people can make a full recovery after a short course of antibiotics. However, diagnosis is challenging, and current approaches relies on a two-tier system involving serology with low sensitivity at early disease stages. Despite the prevalence of the disease and the high rate of morbidity it has been difficult to develop new diagnostics due to difficulties in identifying universal diagnostic markers which can differentiate between a cleared infection and an active one.
Dr Lucas Cunningham said: "The challenges of diagnosing Lyme disease highlight the importance of this study. The primary output of this will be a proof of principle iPCR assay capable of detecting B. burgdorferi specific antigens at levels in individuals with clinical Lyme disease. This test has the potential to increase the sensitivity of serological assays by 100 to 10 000-fold allowing the possible detection of extremely low levels of antibody or antigen."
Targeting the antigens, as opposed to the antibodies will be a more reliable approach in determining an active infection, versus a cleared infection. The six antigens will be targeted for inclusion in the multiplex iPCR assay with the intention of targeting a wide range of timepoints from early to late stages. The study will provide proof on the suitability of a multiplexed iPCR for the detection of B. burgdorferi infection of clinical relevance in comparison to current diagnostic approaches.
Dr Lucas Cunningham continued: "The awarding of this grant to study Lyme disease is a first for LSTM, and part of a wider strategy of LSTM to address serious health issues in the northwest."