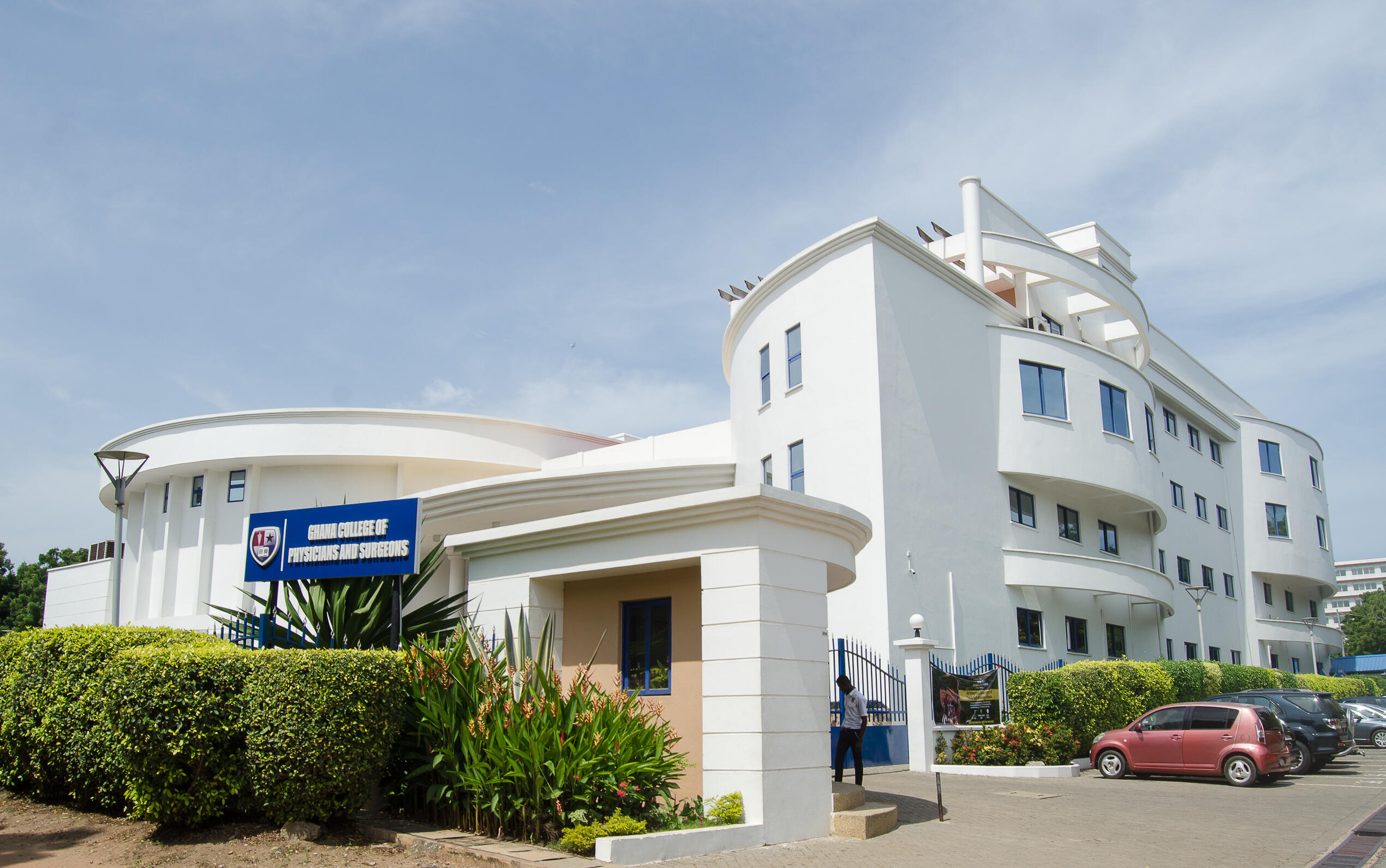 LSTM and GCPS have signed a Memorandum of Understanding to run Global Health workshops in the Ghanaian capital Accra that will focus on specific global health issues. 
The partnership offers training on specific global health issues delivered by West African clinicians, academics as well as representatives from NGOs, ministries of health and other government departments, in cooperation with LSTM staff.
Forming an optional element of LSTM's Global Health online programme students can attend this residential workshop as part of their experiential learning, and it is hoped that the sessions will attract participants from across the world and particularly from the wider African region.
LSTM's Director, Professor David Lalloo, said: "LSTM has long-standing partnerships in Ghana and throughout West Africa. The opportunity to strengthen these links will be facilitated by the Global Health workshops. Moreover, these workshops will showcase the world-leading expertise of West African practitioners in global health. We are delighted to be working with GCPS, with an aligned mission of meeting the healthcare needs of Ghana and the sub-Region".
Professor Jacob Plange-Rhule, Rector of GCPS,  added: "The collaboration with LSTM is one further  addition to several linkages of the GCPS which are all aimed at enriching the work of the GCPS in its mission to improve the health of the people in the West Africa sub-Region. The workshops would be invaluable in providing the necessary context to global health in the sub Region. The GCPS is excited about this collaboration and trust that it will advance the mutual agenda of LSTM and GCPS. The GCPS also cherishes the unique opportunity that this collaboration affords specialists in Global Health who are Fellows of the College."
An inaugural workshop will take place in 2020.
For more information on this partnership, please contact LSTM's Director of Partnerships, Mr Michael Lurie.