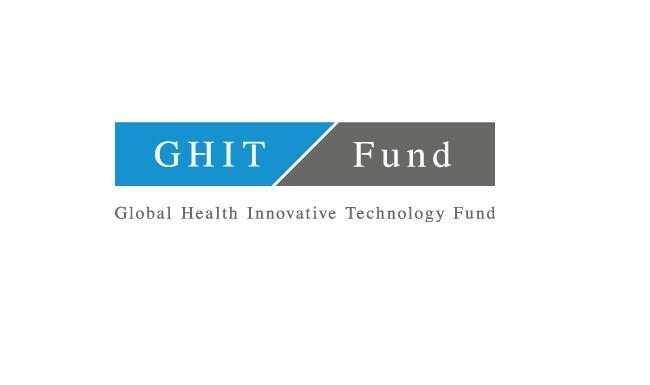 The Liverpool School of Tropical Medicine (LSTM) together with colleagues at the Department of Chemistry (University of Liverpool (UoL)) and the Japanese pharmaceutical company Eisai are pleased to announce that they have received an award from the Global Health Innovative Technology (GHIT) Fund to continue the development of a new antimalarial compound, E209.
E209 was discovered through joint research by LSTM and UoL and is a novel tetraoxane-based second generation antimalarial candidate compound. Research so far has shown that it is rapidly acting and shows efficacy against all types of malaria parasites, which means that it could be effective in patients for whom artemisinin-based malaria treatments are ineffective due to resistance.
The award means that the team will now prepare the compound for candidate selection and marks an important step on the journey to becoming a new drug in the fight against malaria.
Deputy Director, Professor Steve Ward is heading the project from within LSTM. He said: "We are delighted to continue our partnership with The University of Liverpool and Eisai, which brings together internationally recognised drug discovery expertise. With growing evidence of resistance to the current therapies in some malaria endemic areas, it is vitally important that we are able to move ahead with this compound which, at this stage, appears to be effective against all plasmodium parasites."
The GHIT Fund facilitates and funds global partnerships for the discovery and development of new health technologies, including drugs, vaccines and diagnostics, for infectious and neglected tropical diseases prevalent in developing countries.