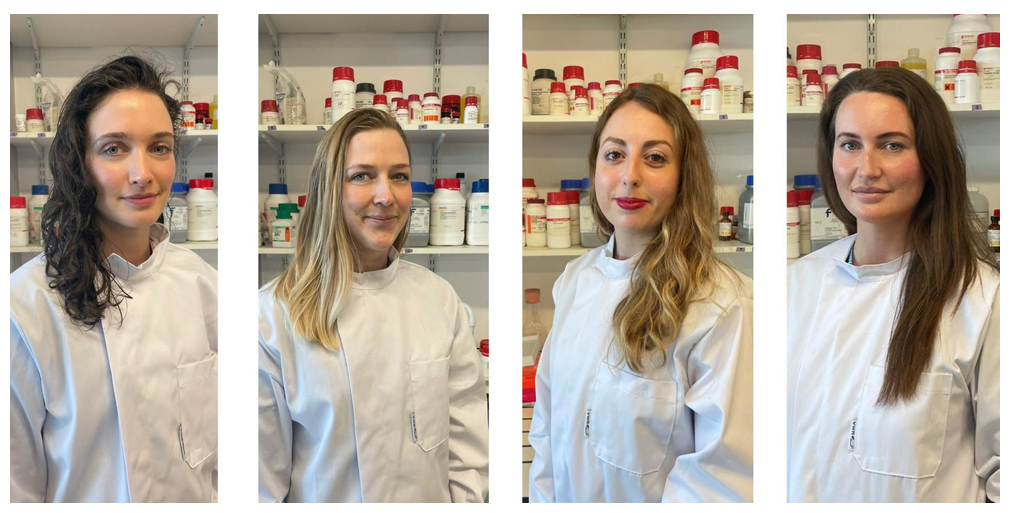 LSTM's PhD students Sophie Owen, Katerina Cheliotis, Rachel Byrne and Remy Hoek Spaans took part in the YES20 competition. YES is an innovative global competition developed to raise awareness among postgraduate students and postdoctoral researchers of how ideas from science and engineering can be commercialised.
The competition involves teams from across academia, united by a dedication to their subject, enthusiasm and a desire to learn, attempting to deploy novel science and engineering to address societal challenges such as the sustainable food production, global warming and driverless cars. In this way, each team develops a business plan for a start-up company based on a hypothetical but plausible idea during an intense two-day online workshop.
The LSTM team pitched a novel, single-step detection spray for identification of pathogens on surfaces. Their aim was to provide a cheap and rapid means of identifying sources of hospital acquired infections so that targeted cleaning could then remove the potential source of transmission. The team were inspired to create this product with the growing issue of hospital acquired infections globally and the increasing prevalence of multi-drug resistant pathogens.
Over the course of the competition, there were problem-solving sessions to discover, determine and define solutions to this year's YES societal challenges, guidance on how to build a transferrable skills framework and mentoring sessions by industry experts to support preparation for the final pitch.
The team said "The competition was a fantastic opportunity to develop skills in entrepreneurship and network with leading industry experts in Biotech, Pharma, and Technology. We would like to highlight the opportunity available to PhD students and any early careers researchers and encourage people to step out of their comfort zone to take part in YES. We would also like to say a huge thank you to Fiona Marston, LSTM's entrepreneur in residence who has been involved in YES since its inception 25 years ago and has been a great source of support and encouragement throughout the process."
The competition winners will be awarded £15,000 at the event final, hosted at the Royal Society, London.