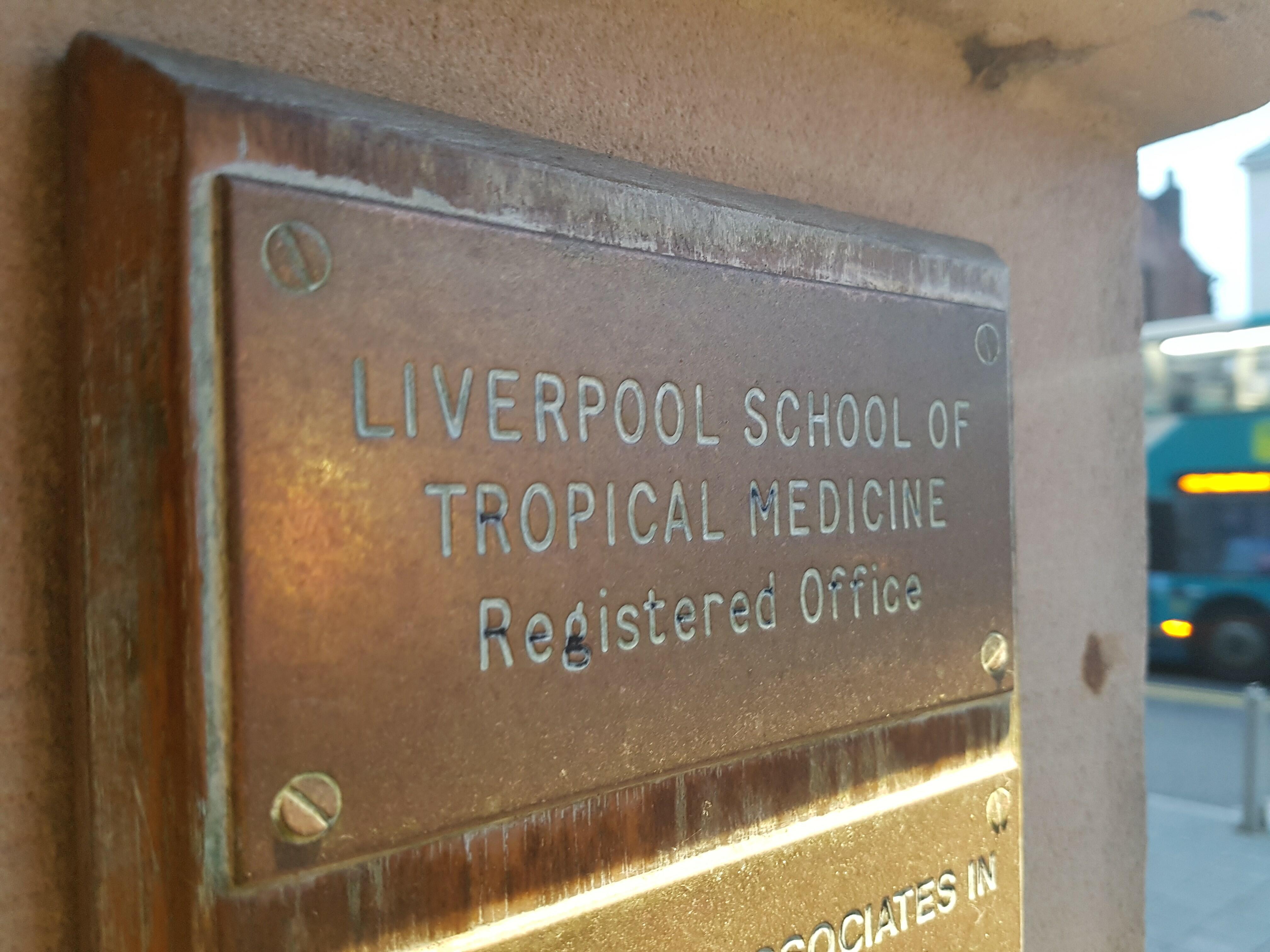 New Trustees Ingrid Etoke and Neil Squires will bring their extensive experience to LSTM's Board along with Helen Savage, who was appointed as the student representative to the Board late 2021.
Chair of LSTM's Board of Trustees, Jim McKenna, said: "I am delighted that we can extend our Board with Ingrid and Neil, and I look forward to welcoming them at our next meeting. They bring with them a wealth of experience relating to LSTM's areas of research, are committed to our vision and mission and I have no doubt that they will play a significant role as we move towards our landmark anniversary next year."
Originally from Cameroon, Ingrid Etoke is working at the forefront of British innovation and science. Currently Senior Programme Officer for the Bill & Melinda Gates Foundation, she has previously worked for IVCC, working with manufacturers of insecticides. She has set up strategic industrial, supply chain and commercial initiatives to foster a more independent and resilient healthcare system, such as early access to innovative tools and resources to help the countries in Africa most in need of Malaria protection. For 15 years she's supported leading healthcare companies in building and accelerating their businesses in Africa. Her areas of expertise are marketing, business planning performance management, and her passion is to inspire people and make an impact in the world.
Professor Neil Squires is Director of Global Public Health at the UK Health Security Agency (UKHSA). He was appointed in September 2016 to lead the then PHE's global public health work, tasked with expanding the programme and transforming multiple international projects into a strategic programme of work which builds on the international reputation that PHE developed during its engagement in the Ebola response in West Africa. His role includes the development of the agency's strategic plan for global public health, working with other government departments in support of a cross government approach to global health and delivery of the UN Sustainable Development Goals. He manages staff in the UK and overseas offices in Pakistan, Nigeria, Ethiopia, Zambia, Myanmar, and Sierra Leone.  He has been UKHSA's Representative to the FCO/DFID COVID-19 International Task Force, which supports the UK's global commitment to contribute to the international pandemic response.
Dr Helen Savage joined the board as the student representative in November last year. As a MRC DTP PhD candidate, her research focuses on sampling for diagnostics and how these can be improved in clinical settings. She is working on self-sampling for SARS-CoV-2 in and research into self-taken oral swabs to diagnose TB in Zankli Research Centre, Nigeria. She works as a mentor for Global Health Fellows as part of HEE Global Health Partnerships to undertake quality improvement projects and develop leadership skills.
We are also pleased to announce that Professor the Lord "Sandy" Trees, who was a member of staff at LSTM from 1980 for over 25 years, has been appointed as a Vice President of LSTM, and agreed to become Chair of the LSTM 125th anniversary Campaign Board.
As an Emeritus Professor of Veterinary Parasitology of the University of Liverpool, he has been a Crossbench member of the House of Lords since 2012. He has held distinguished national and international leadership roles throughout his career including President of the Royal College of Veterinary Surgeons. Since his appointment to the House of Lords, he has served on the EU Select Committee and its Energy and Environment subcommittee, he is Vice-Chair of the All-Party Parliamentary Group on Malaria and Neglected Tropical Diseases and is co-chair of the All-Party Parliamentary Group on Animal Welfare. He is a Fellow of the Academy of Medical Sciences, as well as a Fellow of the Royal College of Veterinary Surgeons and an Honorary Fellow of the Royal Society of Edinburgh.