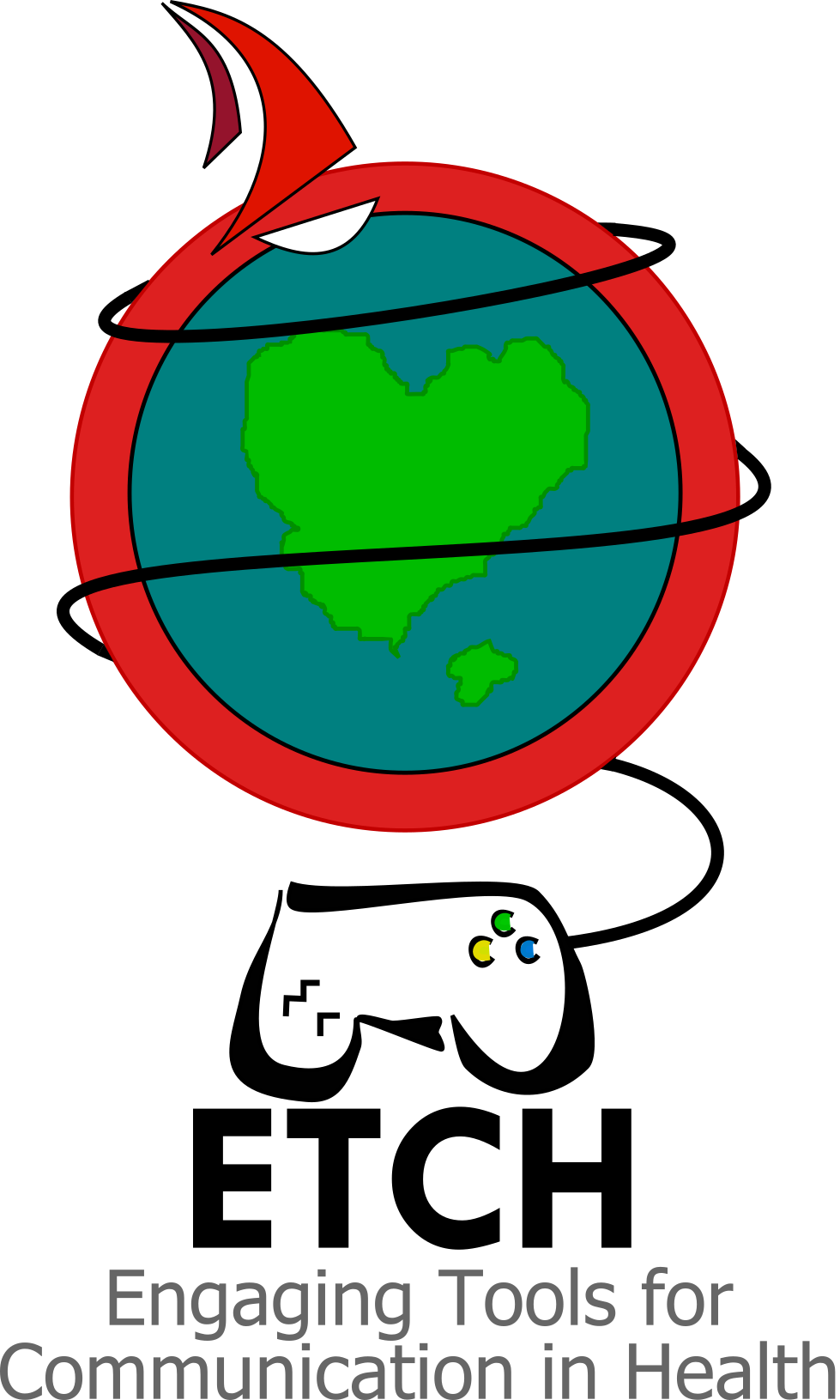 Researchers from LSTM, working partnership with the University of the Philippines, has been awarded over £590,000 to carry out a study piloting a digital game aimed at increasing the number of men who have sex with men (MSM) knowing their HIV status in the Philippines. 
LSTM's Engaging Tools for Communication in Health unit (ETCH), the International Public Health Department and the Capacity Research Unit received a Newton Fund(link is external) grant, administered through its delivery partner, the Medical Research Council (MRC(link is external)).
HIV is a significant health issue in the Philippines. In May 2015 the Philippines Department of Health (PDOH) Aids Registry reported 22,684 people living with HIV/AIDS, with a 51% increase in new cases from the same period the previous year. The overwhelming majority of those new cases were sexually transmitted, of which 86% were among men who have sex with men (MSM). 
According to observation by the PDOH high risk groups, especially MSM, tend not to come forward for testing, and the two week time period between testing and diagnosis in the current system leads to few returns for treatment and care. This is an important contributing factor to the Philippines having the fastest growing HIV epidemic in the world (WHO, 2014). There is a clear need to address delays in the current diagnosis system and pilot targeted interventions to improve uptake of HIV testing and counselling (HTC) services among high risk groups. 
LSTM's Dr Marlize Coleman is Principal Investigator on the project. She said: "As the HIV epidemic worsens a more positive change is occurring in the Philippines. Increased online connectivity and a growing economy has generated a significant growth in digital gaming in the Philippines, and a potential new avenue of communication for the public health sector." 
The digital gaming market in the Philippines is growing rapidly, with Newzoo's Global Games Market Whitepaper for 2015 reporting $110 million in digital gaming revenue. It would be fantastic if we could tap into this existing audience to bring about a positive change in behaviour or action, especially within traditionally hard to reach groups. 
The project will include an in-depth formative research phase that will determine key enablers and barriers to HTC service use among the MSM population. HTC services within Manila, Philippines will also be mapped to identify possible areas for improvement. The data generated from this phase will be used to inform the game design and delivery method, as well as build an evidence base to assist the PDOH in future studies and interventions for HIV public health programmes and advocacy campaigns.
 "The ETCH unit aims to expand this work to more areas in the tropics, addressing key public health challenges." Dr Coleman continued: "With the varied and unique combination of expertise brought together by this collaboration, this exploration into gaming for HIV in the Philippines promises to be as exciting as it is innovative."