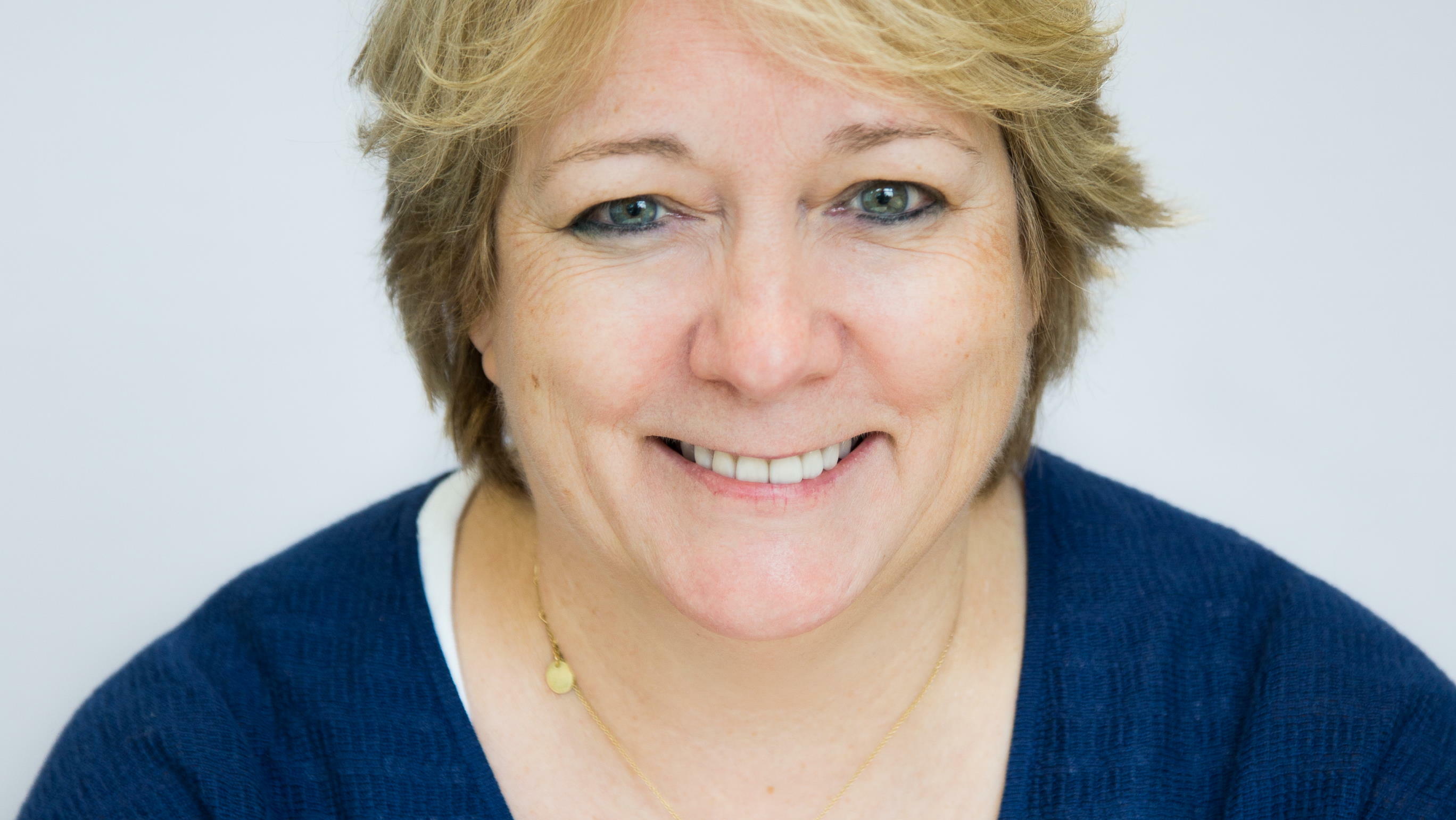 Dr Caroline Harper CBE, Chief Executive of UK-based NGO Sightsavers, has been selected by the Royal Society of Tropical Medicine and Hygiene (RSTMH) and the Liverpool School of Tropical Medicine (LSTM) as the winner of the first Hemingway Award. She receives the award for her work transforming the funding landscape for trachoma, a neglected tropical disease.
In a firs reaction, Dr Harper said: "I am honoured to be the first recipient of the Hemingway Award, which celebrates the huge contribution of Professor Janet Hemingway. It is certainly wonderful to see how we now have a range of donors interested in driving trachoma through to elimination, and seeing the programmes scale up in country has been incredible."
"Obviously, I only played one part in this. There are so many people within Sightsavers and other organisations including WHO who have played indispensable roles. I must of course thank the donors, both those who have been contributing for many years and those who have come in more recently, without whom trachoma would still be rampant, causing untold suffering, particularly across Africa."
Dr Caroline Harper CBE has been Chief Executive of Sightsavers since 2005. She started her career working for British Gas and then Hess Corporation, before setting up her own company specialising in the turnaround and sale of energy companies. Travel and her family's experiences of blindness then led her to a career in international development and Sightsavers. In 2015 she received her CBE for services to people with visual impairments.
Under her leadership, Sightsavers has expanded significantly, treating millions of people and advocating for policy reforms around the world. Thanks to the work of Dr Harper and Sightsavers, the field of trachoma is unrecognisable as she has been instrumental in developing the partnerships that funded the Global Trachoma Mapping Project, and has subsequently secured more than £150 million to end the risk of trachoma in Africa.
Tamar Ghosh, Chief Executive of RSTMH, said: "I'm thrilled that we're awarding the first Hemingway Award to Dr Caroline Harper, recognising the huge importance of translational science."
"The Award further consolidates the relationship between RSTMH and LSTM and recognises the long and productive links between the two organisations. The Award is a wonderful celebration of Professor Janet Hemingway's work and dedication to translational science throughout her career."
LSTM Professor Hemingway FRS said: "I am delighted that Caroline is the first recipient of the new Hemingway award. She has been instrumental in turning Sightsavers into a global force, building collaborative efforts to reduce trachoma and having a significant impact on health in the tropics."
Dr Harper will receive the award at a ceremony held in the UK, early next year. 
The Hemingway Award is a joint award between RSTMH and LSTM and is presented annually with a cash prize of £5,000. It recognises Professor Hemingway's achievements in delivering and encouraging translational science and securing funding for translational studies and programmes during her leadership of LSTM. It was launched in October 2018 to coincide with celebrations of Professor Janet Hemingway's outstanding career and achievements, as she stepped down as LSTM Director.
Nominations for the 2020 Hemingway Award will open again next year.