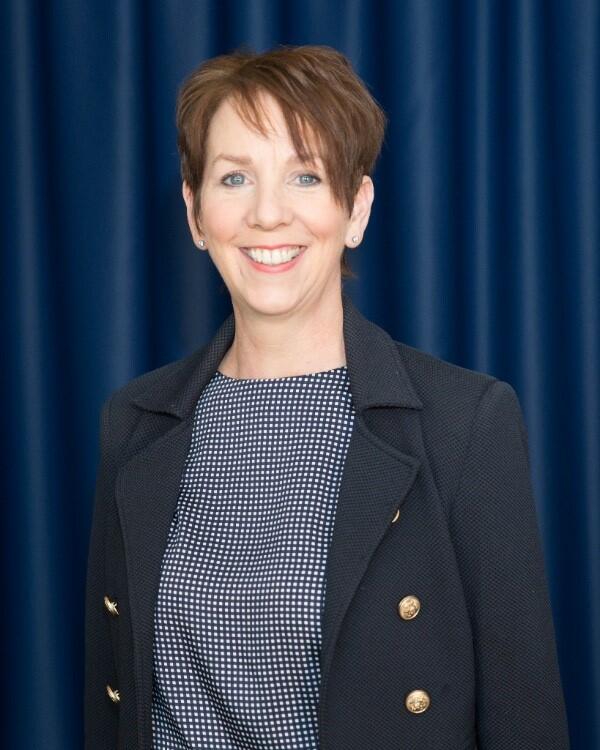 Dr Maria Healy PhD, MSc, PG Dip, RGN, RM, RNT
Lecturer in Midwifery (Education)
School of Nursing and Midwifery, Queen's University Belfast
Dr Healy as Principle Investigator or co-researcher over the last three years has accumulated considerable research funding. She initiated, chaired and co-project led the Development of RQIA (GAIN) guideline for admission to midwife-led units in Northern Ireland & Northern Ireland (NI) Normal labour and birth care pathway. This guideline has been implemented across NI HSC Trusts and in parts of England. It has generated huge international interest including a presentation at WHO HQ Global Midwifery Consultation (March, 2018). It has also been translated into Swedish, Spanish & Italian. She is also co-project lead on a RQIA, guideline for 'Planning birth at home in Northern Ireland' (nearing completion). Other research projects include: Systematic review of midwives practices in the second stage of labour; an evaluation of DOMINO and home birth services in the Republic of Ireland; COST Action STSM exploring home birth in the Netherlands; Women's experiences of home birth and postnatal care in Ireland; Development of national home birth care audits in Ireland; Systematic review of home birth legislation and the integration of Art and Women's childbirth experiences. Maria is a management committee member and part of working group two on the EU Birth Research project, (EU COST Action IS1405) and is an advisory board member of the EU Midwife-led Unit Network.
Dr Healy is a Registered Midwife (RM), Registered General Nurse (RGN) and Teacher (TCH) who has extensive experience in clinical midwifery practice, continuing to work regularly as a bank midwife in the Western Health and Social Care Trust. She is an Ulster University (UU), University College Dublin (UCD) and University of Central Lancashire (UCLan) graduate with a postgraduate diploma and Master's degree in Health Promotion (MSc) (UU), Higher Diploma in Nursing/Midwifery education (UCD) and a PhD in Midwifery (UCLan).
Dr Healy joined the School of Nursing and Midwifery, Queen's University Belfast as a Lecturer in Midwifery (Education) in 2016.