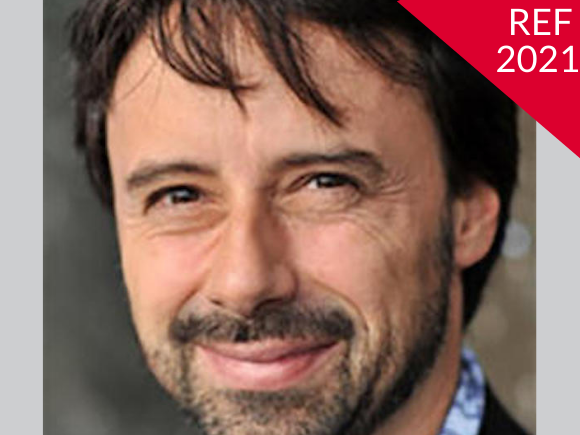 Research led by LSTM and partners has contributed directly to improved WHO and endemic country policies and practices for the treatment and prevention of malaria in pregnancy in different transmission and drug resistance strata in sub-Saharan Africa and Asia-Pacific.
Specifically, ministries of health in 36 African nations are now implementing a more effective malaria prevention strategy improving the outcome of an estimated 32 million pregnancies at risk annually and thereby the lives of mothers and their infants. The research has also resulted in label changes for the use of artemisinin combination therapies, the most effective antimalarials to date, for treatment of malaria in pregnancy.
Dr Feiko ter Kuile is Professor of Tropical Epidemiology, heading the malaria epidemiology section in the department of Clinical Sciences and LSTM's malaria research collaboration with KEMRI's Centre for Global Health Research and CDC's malaria branch in western Kenya. His main research interest is the epidemiology of malaria and the evaluation of new interventions for the for the control of malaria in children and pregnant women. He headed the Malaria in Pregnancy Consortium, a network of 47 research institutions worldwide conducting research on the treatment and prevention of malaria in pregnancy.