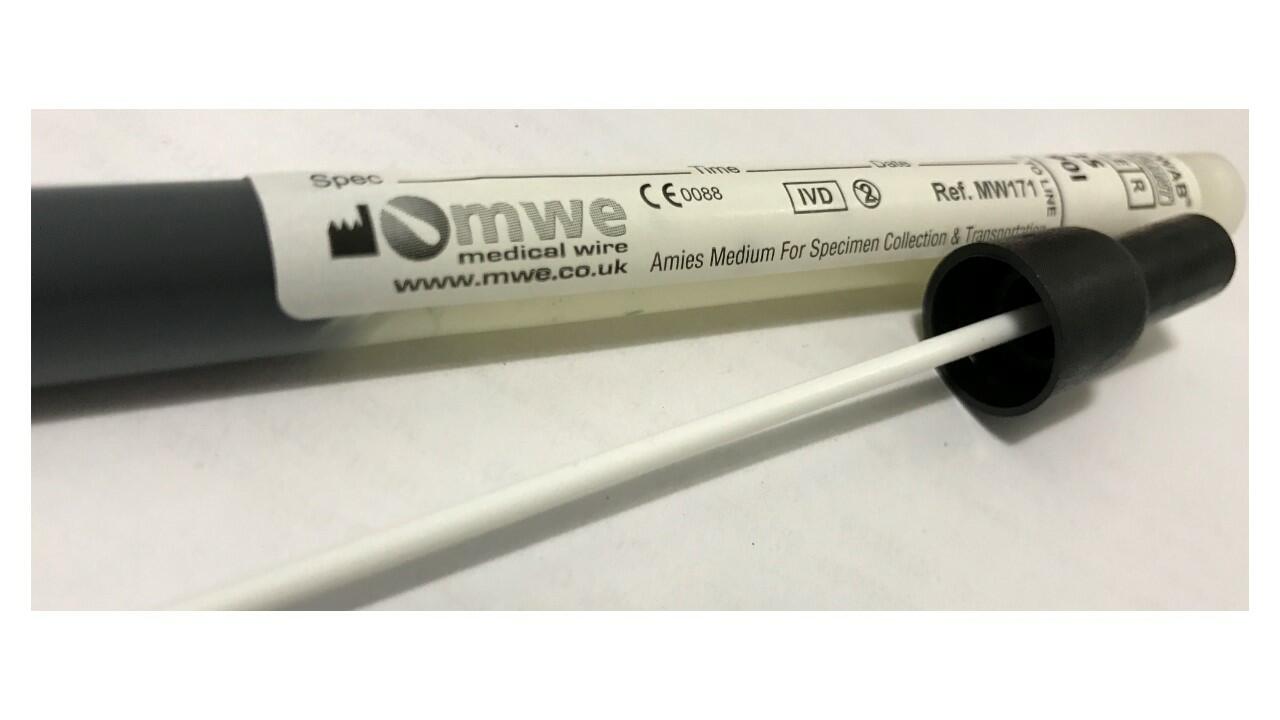 When you pledge (£30 = 5 swabs) you will be joining the hunt for the next antibiotic. We will send you swabs for you to swab an area you think might be home to some interesting microbes. Return the swabs to us and we will determine if there are any bacteria present and if they are making any antibiotics.
Help us spread the word. Please like and share the Facebook page and talk about antimicrobial resistance and antibiotics to your family and friends. We all have the opportunity to make a difference with this project.
If you want to take part please contact Dr Adam Roberts and or simply pledge online or send a cheque for the required amount of swabs (payable to Liverpool School of Tropical Medicine) together with your address to Adam and help us search for the world's next antibiotic!
Dr Adam Roberts
Liverpool School of Tropical Medicine
Pembroke Place
Liverpool
L3 5QA