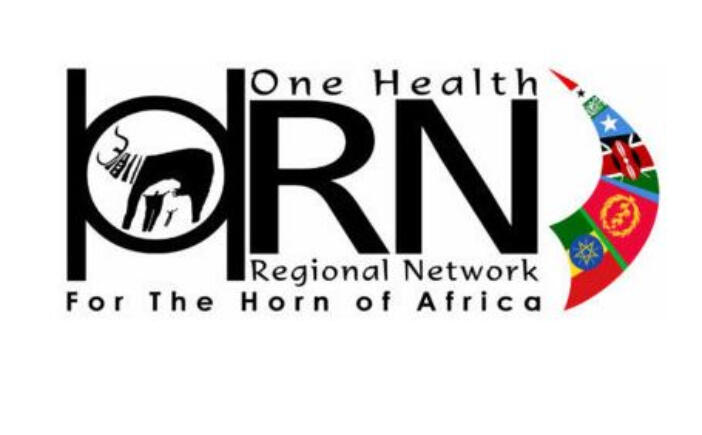 HORN is an innovative and ambitious training and research programme that intends to increase research capability in the Horn of Africa.
Project Overview
This GCRF funded initiative is led by the University of Liverpool, who are working with CRU at institutions in: 
-       Kenya
-       Ethiopia
-       Eritrea
-       Horn of Africa
-       Germany
-       Italy
One Health is the concept that the health and wellbeing of people is linked to the health of animals and the environment. This is especially true in the Horn of Africa (Kenya, Ethiopia, Eritrea and Somalia) where people's lives and wellbeing are largely dependent on livestock for food, clothing, and transport. Livestock are also an important source of human infectious diseases and outbreaks in animals can have significant consequences for local people contributing to malnutrition and famine.
HORN'S mission is to improve the health and wealth of the people of the Horn of Africa by increasing the local capacity to undertake high quality research in the interactions between people and animals. HORN will achieve this by working with organizations in four countries and addressing research capacity in three inter-related disciplines: veterinary science, public health and social science.
The programme runs from January 2018 until December 2021. CRU's role is to develop a collaborative plan for enhancing research capacity for One Health across the horn of Africa, and support its implementation and monitoring. The plan will be built on analysis of the potential challenges faced by partner institutions in developing regional networks of individuals and institutions that can deliver high quality research. We will utilise available evidence to create evidence-based benchmarks enabling assessments to be carried out against global best practice. We will assess the existing research capacity across institutions to identify strengths and gaps and, in conjunction with partners, CRU will devise an action plan to fill these research gaps. CRU will then implement a programme of regular quality improvement cycles for research infrastructure, systems and networks.
Impact
Countries in the Horn of Africa are amongst the poorest in the world and livestock keepers are some of the most vulnerable people within them. HORN aims to support and improve livestock production, so reducing poverty for vulnerable people in the region. It also aims to build agricultural systems that are more resilient to crises such as climate extremes and animal disease which lead to food shortages and human disease. This project also promotes links with institutions in war-torn countries in the Horn of Africa and will provide training for staff from those areas.
This work is funded by the RCUK Global Challenges Research Fund and is carried out as part of a collaborative project of the University of Liverpool, University of Nairobi, College of Agriculture and Veterinary Sciences (Kenya), School of Public Health (Kenya), Addis Ababa University (Ethiopia), College of Veterinary Medicine and Agriculture (Ethiopia), College of Health Sciences - School of Public Health (Ethiopia) and the College of Social Science (Ethiopia).