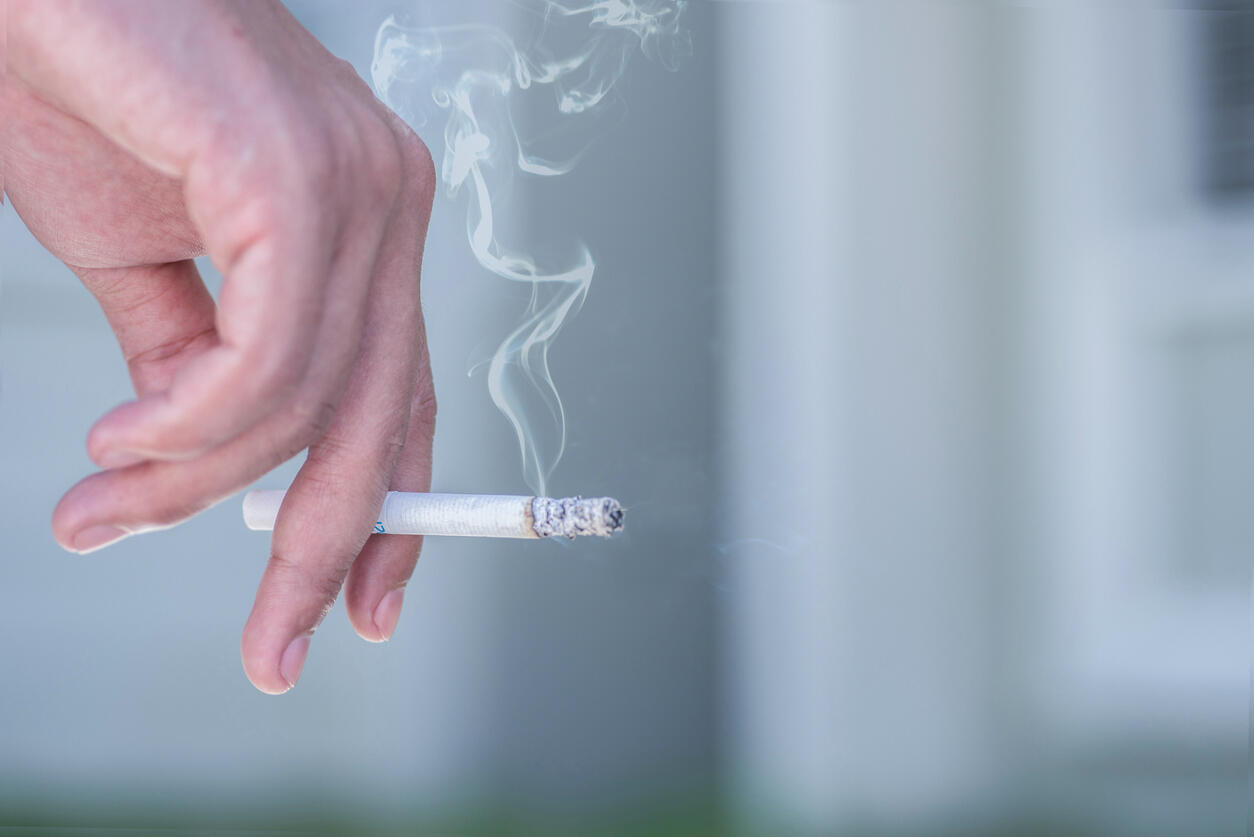 Cigarette Smokers Required
We are trying to understand more about a type of bacteria called Pneumococcus. These bacteria can cause infections particularly in young children and elderly people.
We want to investigate the effect of cigarette smoking on bacteria carried in the nose
We invite smokers that are generally fit and well to have a few drops of the bacteria put in your nose. After this we will monitor the body's response carefully. You will be given a safety pack to keep with you throughout the study.
Volunteers will be seen as an outpatient and you will be required to give blood and nasal samples.
Please contact the respiratory research team for more information if you are a
Generally Healthy
Smoker
Aged 18-50 years
(You will be paid for your time and inconvenience)
Please contact Respiratory Research for further information on:
Tel: 0151 702 9486 or 07740 410 290
Email: 2volresearch@lstmed.ac.uk(link sends e-mail)
Text 2VOL to 88802