Metformin treatment in Africa- META
A randomised placebo-controlled double-blind phase III trial to determine the effects of metformin versus placebo on the incidence of diabetes in HIV-infected persons with pre-diabetes in Tanzania 
Trials in the time of COVID - lessons from Tanzania and Uganda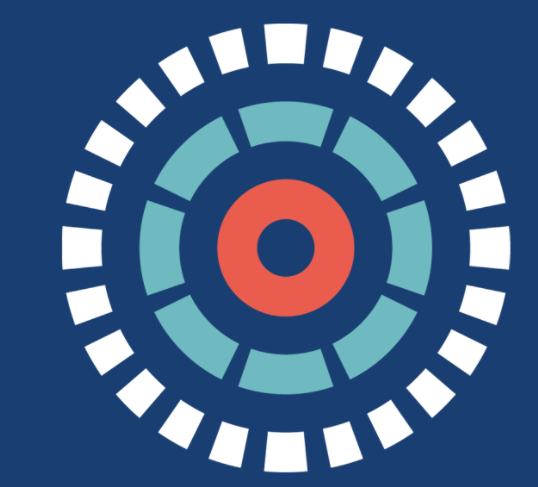 Read the latest NIHR blog written by Dr Anu Gharrib.
The aim of the META trial is to identify a low-cost intervention for preventing and delaying the development of diabetes among HIV-infected persons on antiretroviral therapy (ART) with pre diabetes in Africa.
For further information, please visit https://inteafrica.org/related-projects/meta-trial/
Why is pre-diabetes important?
Persons who develop diabetes first pass from a phase of normal glucose through to pre-diabetes before diabetes onset. Pre-diabetes strongly predicts the risk of developing diabetes. Studies in different populations have shown that 10-20% of subjects with pre-diabetes progress to clinical diabetes each year, and 70% of these individuals can expect to go on to develop overt diabetes during their lifetime.
Dr. Stephen Muya talking with a META trial client
Metformin
Metformin is the recommended first line drug for persons with diabetes and HIV-infection in the UK, Africa and elsewhere. Metformin has also been evaluated in persons with HIV infection on ART who have lipodystrophy and metabolic syndrome (but who do not have diabetes or pre-diabetes). Based on the evidence, we believe that metformin is safe for use in HIV-infected persons on ART who have pre-diabetes.
left: Sr Jaqueline Emanuel Doing HbA1C point of care test for a client, Shree Hindu Mandal Hospital, Tanzania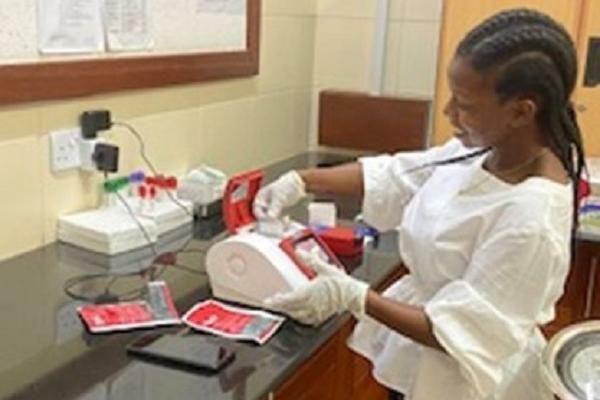 META Phase II
The phase II trial, was a randomised double-blind placebo-controlled trial to evaluate the use of metformin in HIV-positive persons on antiretroviral treatment (ART), with pre-diabetes. Recruitment finished in July 2020, and HIV-positive adults on ART and confirmed to be pre-diabetic were randomised and either given metformin or a placebo. Patients were followed for 1 year and we examined the effect of metformin on changes in blood sugar over time and gained early data on safety. The phase II study has led on to a phase III trial (with funding from EDCTP) that will evaluate whether metformin can reduce the progression to diabetes.
META Phase III
The main objectives are:
In partnership between researchers, policy makers, health care providers and patient representatives, conduct a phase III randomised double-blind trial of metformin versus placebo among HIV-infected persons with pre-diabetes in Africa.
Develop research capacity in clinical studies of diabetes, hypertension and other chronic conditions in HIV infection.
2000 patients will be randomised, selected from those who have been on ART for at least 6 months. The primary endpoint of the trial will be incidence of (type 2) diabetes over a 36-month period of follow up. Secondary outcomes will include cost consequences, health-related quality-of-life, and cost-effectiveness.
This will be the largest trial of its kind in Africa and it will generate evidence that will be of global relevance. In ancillary studies we will compare diagnostic methods for diabetes in HIV-infected persons. These and various clinical data will be used to enhance capacity development opportunities.