MOCCA
Management of Chronic Conditions in Africa 
The objectives of the MOCCA study were:
1). To test the feasibility of integration of health services for HIV, diabetes and hypertension services at health facilities that currently provide primary care services in different standalone clinics.
2). To determine the potential costs and potential health gains of integrated care compared to current vertical based care services.
We also wanted to determine acceptability of the integrated service.
What we meant by integration
Integration meant a 'one-stop' clinic where patients with either HIV, diabetes or hypertension, or any combination of these conditions, could be managed.
Patients had similar single triage and waiting areas. Patients with different conditions including multimorbidity were managed by one clinician, in a single visit. There was a single pharmacy, similar provision of adherence counselling, and were similar tracking services if patients failed to attend clinic appointments.
Photo: MOCCA results dissemination at Wakiso health centre, UG 3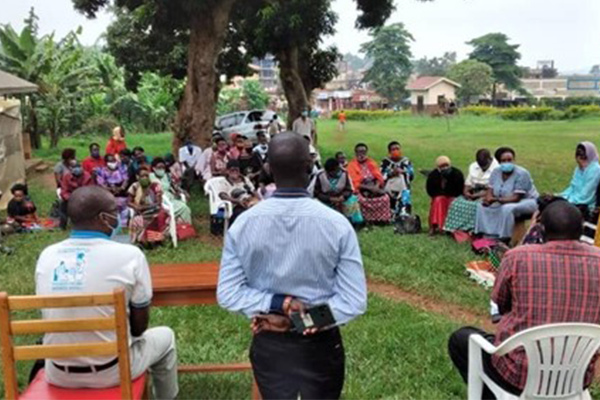 Study design
MOCCA was a single arm intervention study. We recruited patients from five health facilities in Tanzania and five in Uganda. The health facilities were of varying size and clinical infrastructure, ranging from smaller dispensaries to larger district level hospitals and included 2 facilities run by NGOs. We did this so that we would have insight into the range of issues that might occur at different types of health facilities. We spent some time at the beginning of the study understanding how care was currently delivered in the clinics, including conducting some baseline facility assessments. We then started the integrated clinic one day a week, as far as possible this was held on a day when other HIV/NCD clinics were not running. Critically, clinical care was delivered by the health facility/Ministry of Health (MoH) staff and was according to national guidance of each country.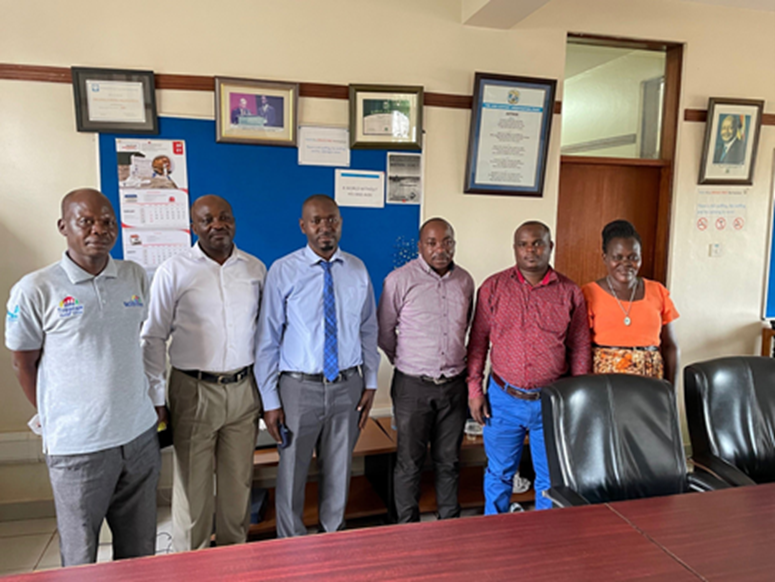 What were the key lessons we learnt from this feasibility study?
That integration is feasible. Patients enrolled in the study and they remained in the clinic. We achieved good levels of retention, including for diabetes and hypertension.
Importantly there was no deterioration in the proportion of patients achieving HIV control.
But this was a small study - a larger comparative study is needed for definitive evidence.
Three health facilities that were part of the MOCCA pilot study now already provide the integrated management model and a fourth is currently implementing it. When the study finished, the facility managers decided to scale-up integrated management for all patients (with HIV, diabetes and hypertension) as they had seen clear benefit. They did this independently without discussion with each other and without support from the research team.