The Research partnership for the control of chronic diseases in Africa (RESPOND AFRICA) aim to improve health outcomes of people living with chronic conditions, particularly those living with diabetes, hypertension, and HIV, through high quality research. Our research will inform policy and practice on the control of these conditions.
Our research focuses on two areas:

We started with a pilot study in 5 health facilities in Uganda and 5 in Tanzania that was aimed at establishing the feasibility and acceptability of integrated management.
Building on that work, we have now started a larger cluster randomised trial to test the model in 32 facilities – 16 in Tanzania and 16 in Uganda, and this study is currently recruiting. 
With funding for an NIHR Global Health Group, secured in 2017, we conducted feasibility studies and used the findings to secure a further £12m in research grant funding from other funders. Three large proof-of-concept studies (called pragmatic randomised controlled trials) to test new approaches of organising health care and preventing diabetes are now underway. We are also training a number of MSc/PhDs students.
We have used the lessons learnt from our previous work to develop a research strategy to directly influence policy and condition control strategies. We will:
- Define how health services might best organise care for the many millions of people living with chronic conditions (e.g. test different approaches of laboratory monitoring, decentralising care and task-shifting).
- Investigate why preventable complications from diabetes and hypertension occur and test approaches to control them (e.g. test different medicines combinations).
- Generate new evidence on how NCDs research capacity should be developed.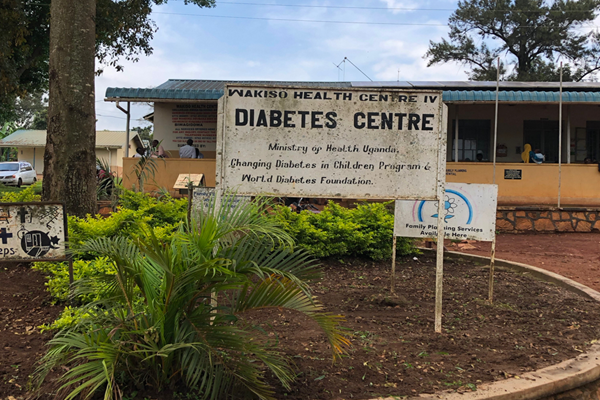 The Respond-Africa team in Tanzania outline our current research studies and the excellent work at National Institute for Medical Research, Tanzania