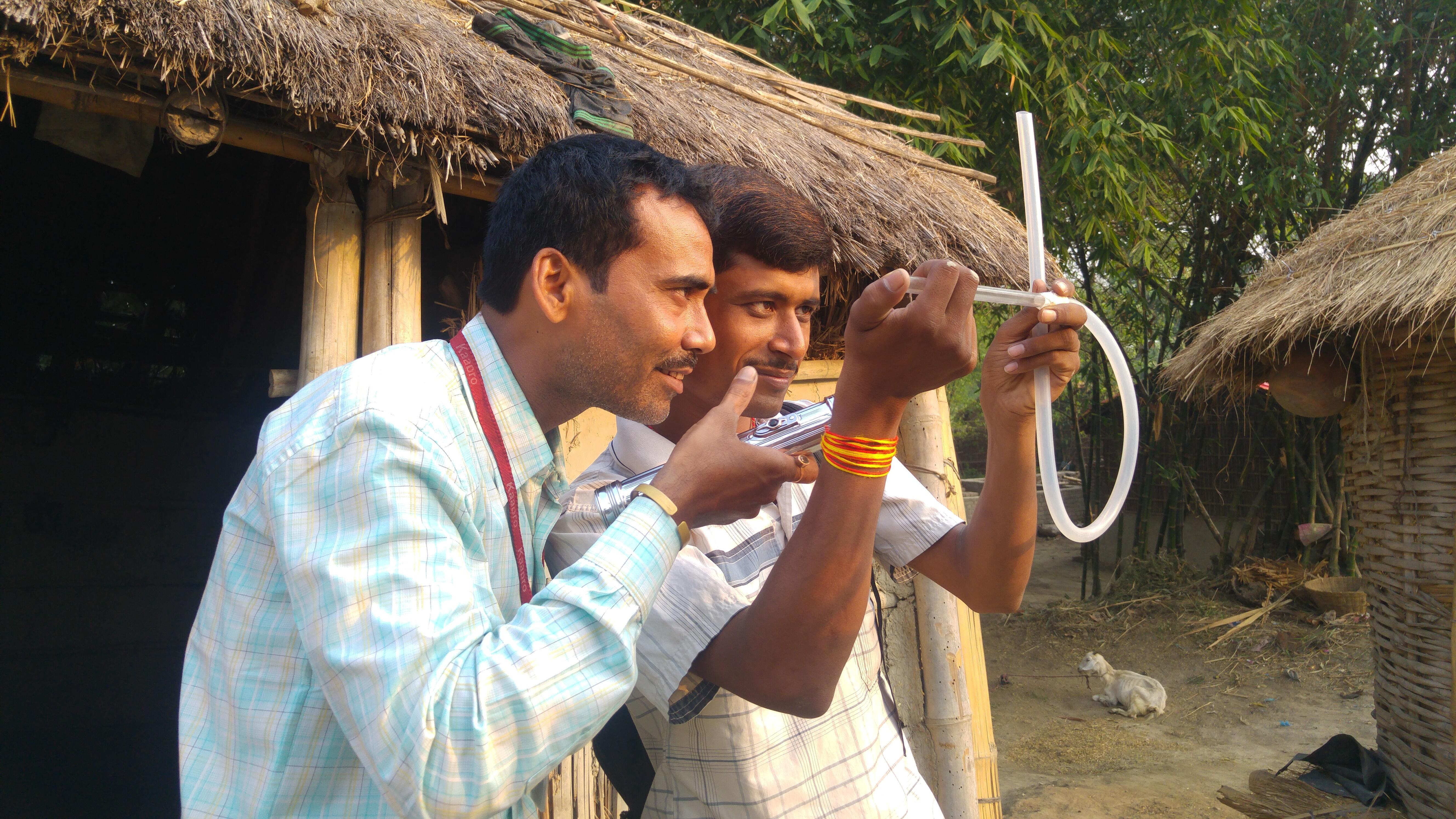 Visceral leishmaniasis is a neglected tropical disease of public health importance in India. Endemic across four states, Bihar, West Bengal, Jharkhand and Uttar Pradesh, an estimated 165.4 million persons are at risk.
Following on from the operational research on visceral leishmaniasis control, the department in collaboration with CARE India is establishing a series of sentinel sites to monitor the ongoing VL elimination activities. This will also measure the impact of the policy changes that have been implemented by the National Vector Borne Disease Control Programme moving away from using stirrup pumps to apply DDT to surfaces to using modern compression sprayers in combination with pyrethroid insecticides.
Sand fly vector abundance and insecticide resistance will be routinely monitored along with indoor residual spray coverage and quality. Case data will be obtained via the national database and integrated into the data management system (DDMS) to provide an overview of programme effectiveness.
The team