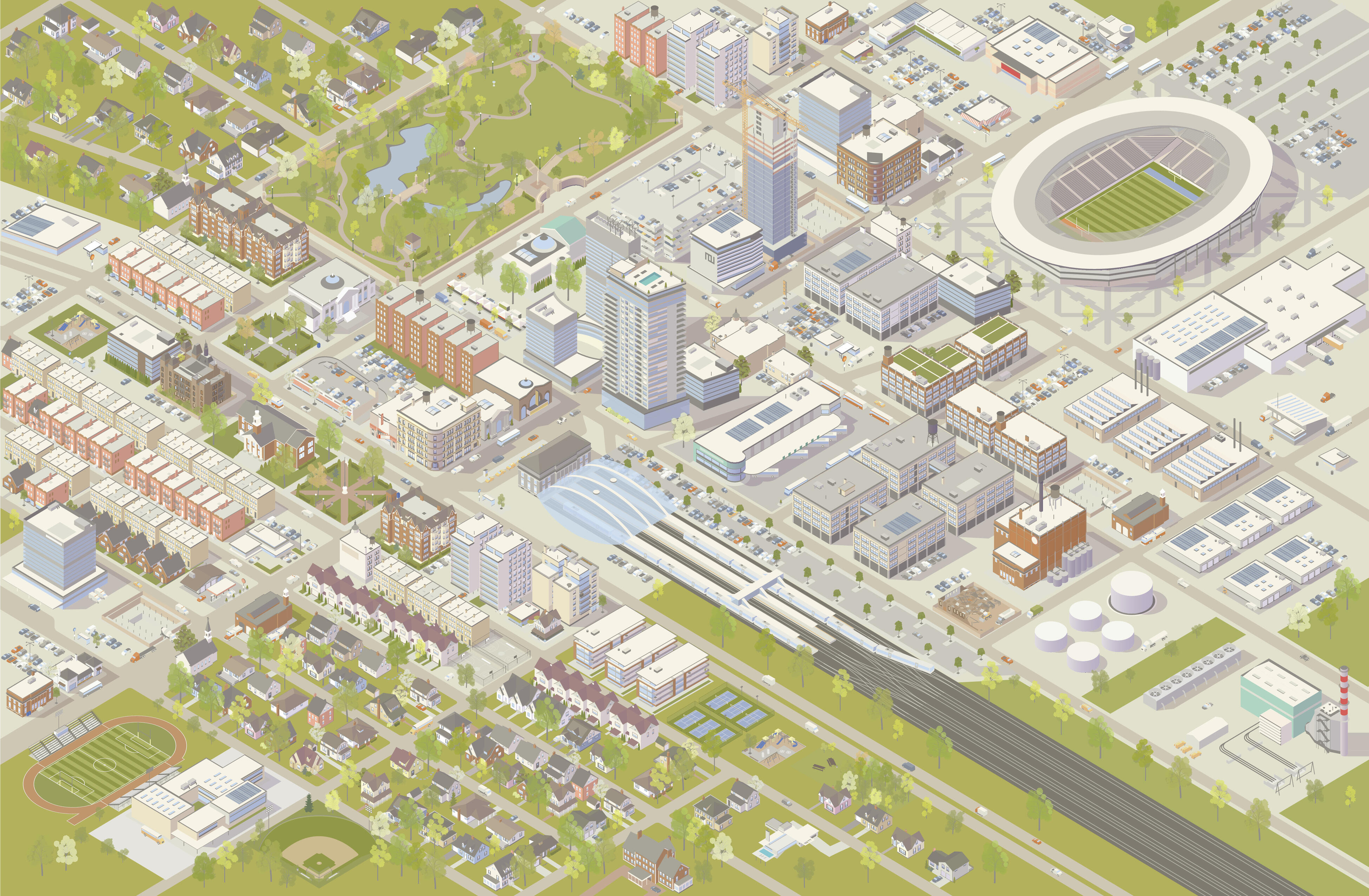 The Swab and Send team have received many swabs taken from interesting and exotic locations including a Welsh Slate Mine, some bee keeping equipment, a 70-year-old washing up bowl, the River Hamble and even some old cast iron pipes in a house in the American city of Boston.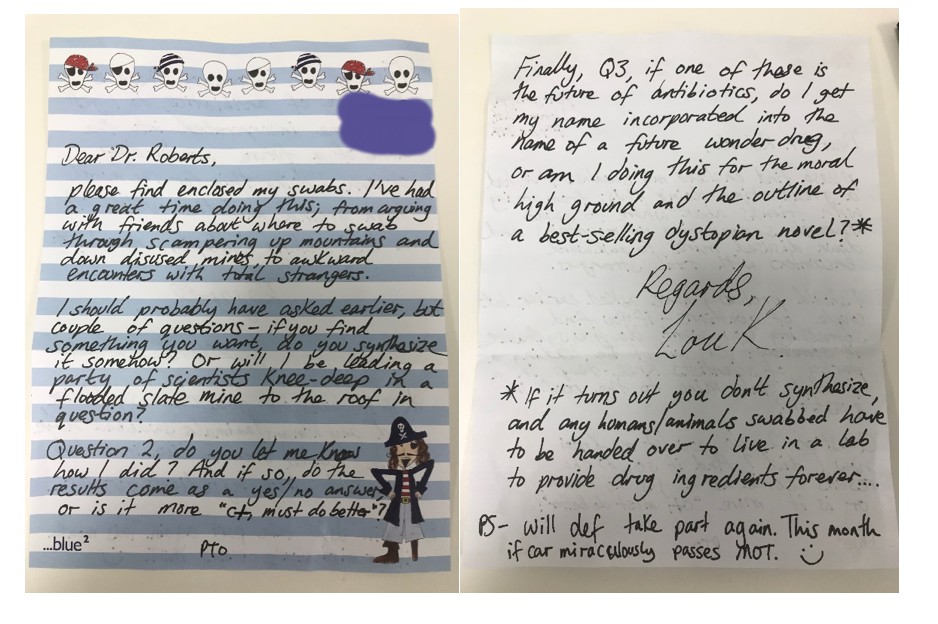 Letters from Lou Kellet who sent us swabs collected in a Welsh Slate mine, of a cheese waste spade, the bee keeping equipment on the roof of his work place and "whatever it is that's leaking out from under the garage door on my drive.  I dread to think to be honest." Lou Kellet, Pen-Y-Bryn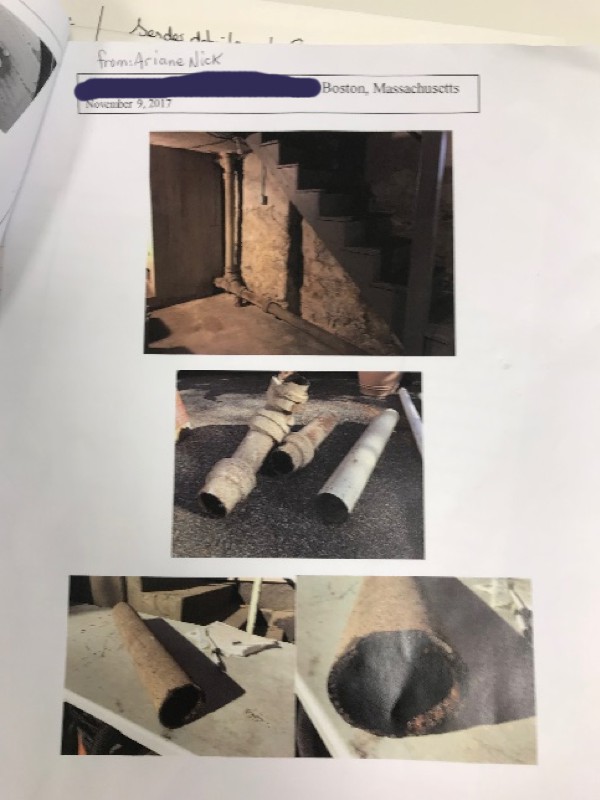 The owner of the house, Ariane, was conducting remodelling of the bathroom, and had access to the old cast iron pipes which she swabbed for us.
"This Spring (or perhaps Fall, if we get another warm path) we will be remodelling our kitchen. I can get swabs of the inside of the kitchen pipes, if you are interested, and send more samples" Ariane, Boston USA
Swab and Send receive many beautiful drawings of where the swabs have been taken too!
This lovely image is from Siân at the Observatory Science Centre former home of the Royal Observatory, one of her swabs was taken outside along the walkway leading to Dome E. She described the environment as being unusual because the six telescopic domes are clad in copper, which leaches into the surrounding soil causing the paving slabs to turn green!
Many interesting questions are being posed:
"We know copper has antimicrobial properties and wonder how this impacts on the local microbial population" Siân, Observatory Science Centre
More feedback about the project:
"I learnt of your work through the David Aaronovitch's article in The Times, and your Facebook pages make your message clear and accessible. I hope that public support for the work you are doing continues to grow. May the government never be myopic enough to cut your funding, and should you ever run out of samples, I will physically campaign in local secondary schools to source some more!" Kay Kimmett, Southampton.