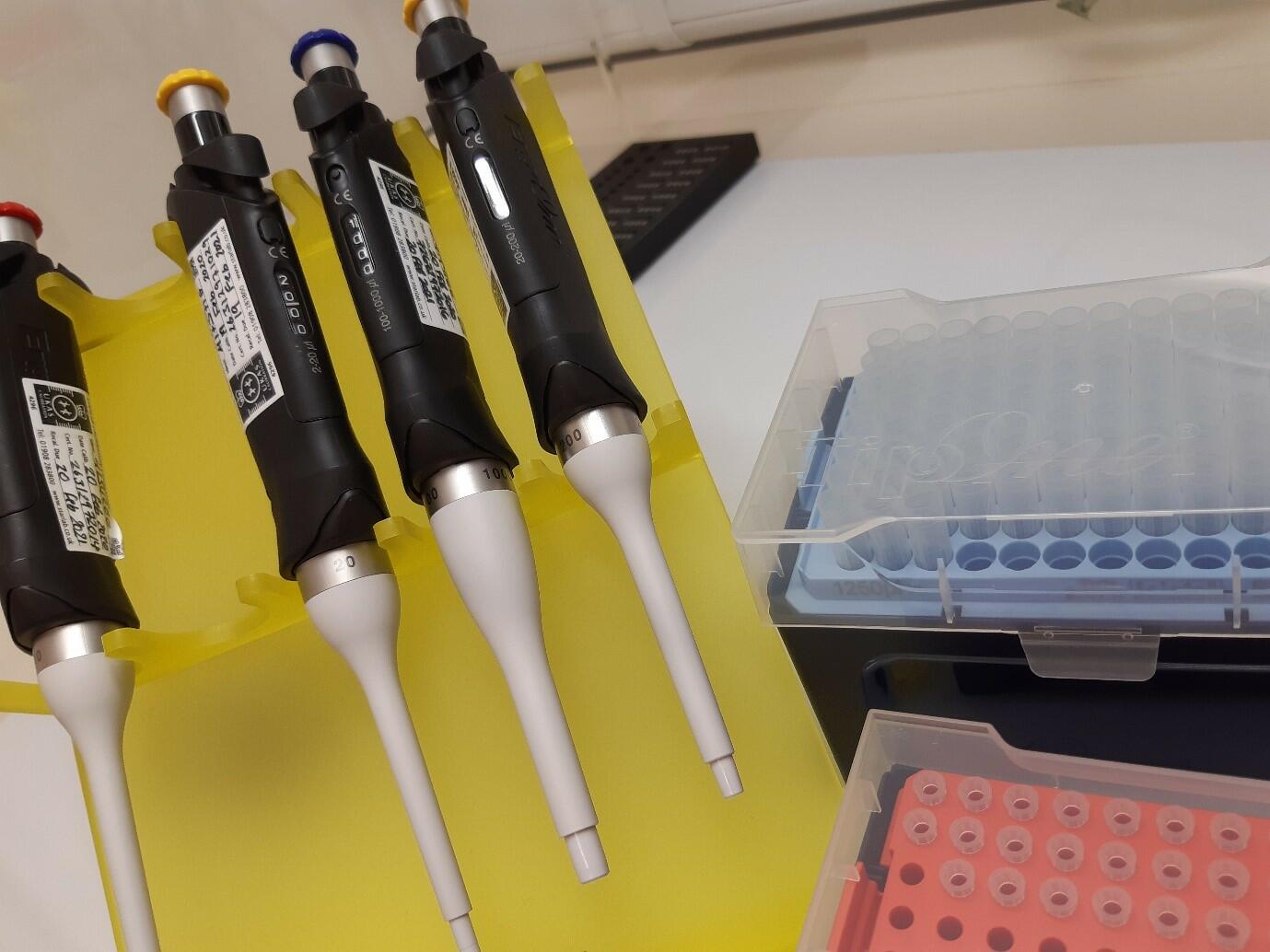 We have recently introduced a qPCR technique for intestinal parasites. The parasites included in the PCR panel are; Giardia intestinalis, Cryptosporidium species, Entamoeba histolytica, Strongyloides stercoralis, Necator americanus, Ancylostoma duodenale, Schistosoma species, Ascaris lumbricoides and Trichuris trichiura.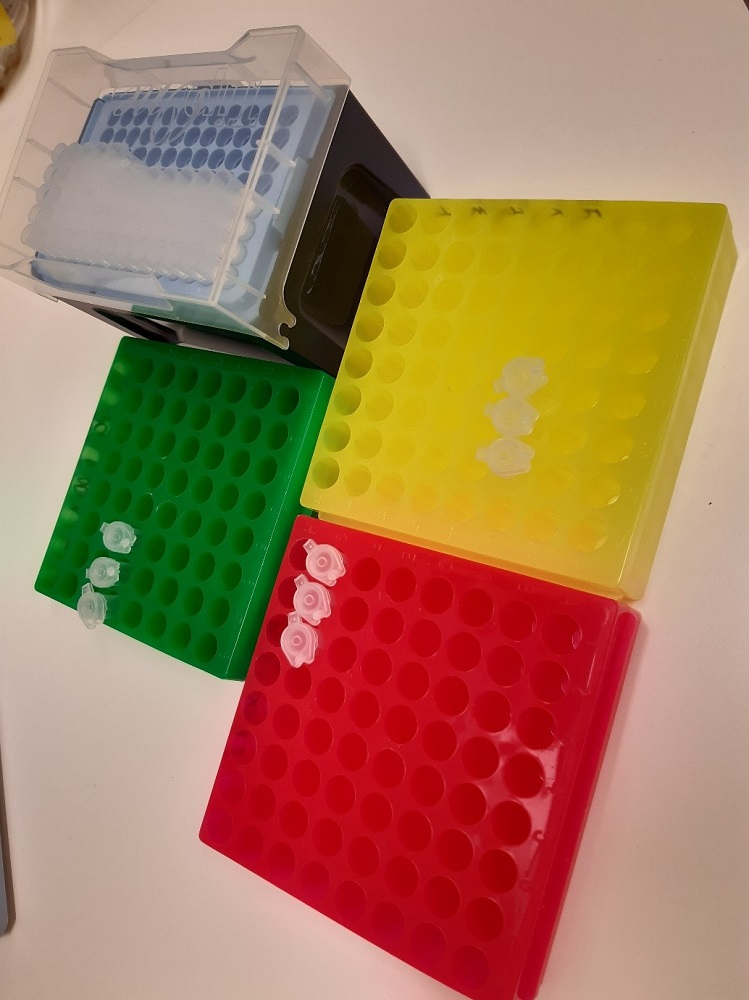 From our intensive evaluations we have concluded that one stool sample received and tested using stool concentration, faecal PCR and helminth culture (if required), will yield the same results as the recommended three stool sample request for stool concentration and helminth culture (if required). The introduction of the faecal PCR will therefore eliminate the need for requesting three stool samples from patients for parasitology testing and move to a one stool sample request. This will be of benefit to the patient plus enhance the sensitivity and confidence in results from a one-off stool sample test for users of our service.

Key factors affecting test: Addition of formalin to the sample will hinder DNA extraction and qPCR amplification.
Sample requirements: Minimum of ¼ specimen pot of faecal sample.
If you have any clinical concerns about this new approach, please contact one of the consultant physicians via on call mobile telephone 07909910899.
This telephone is in operation Monday to Friday 9am to 5pm.