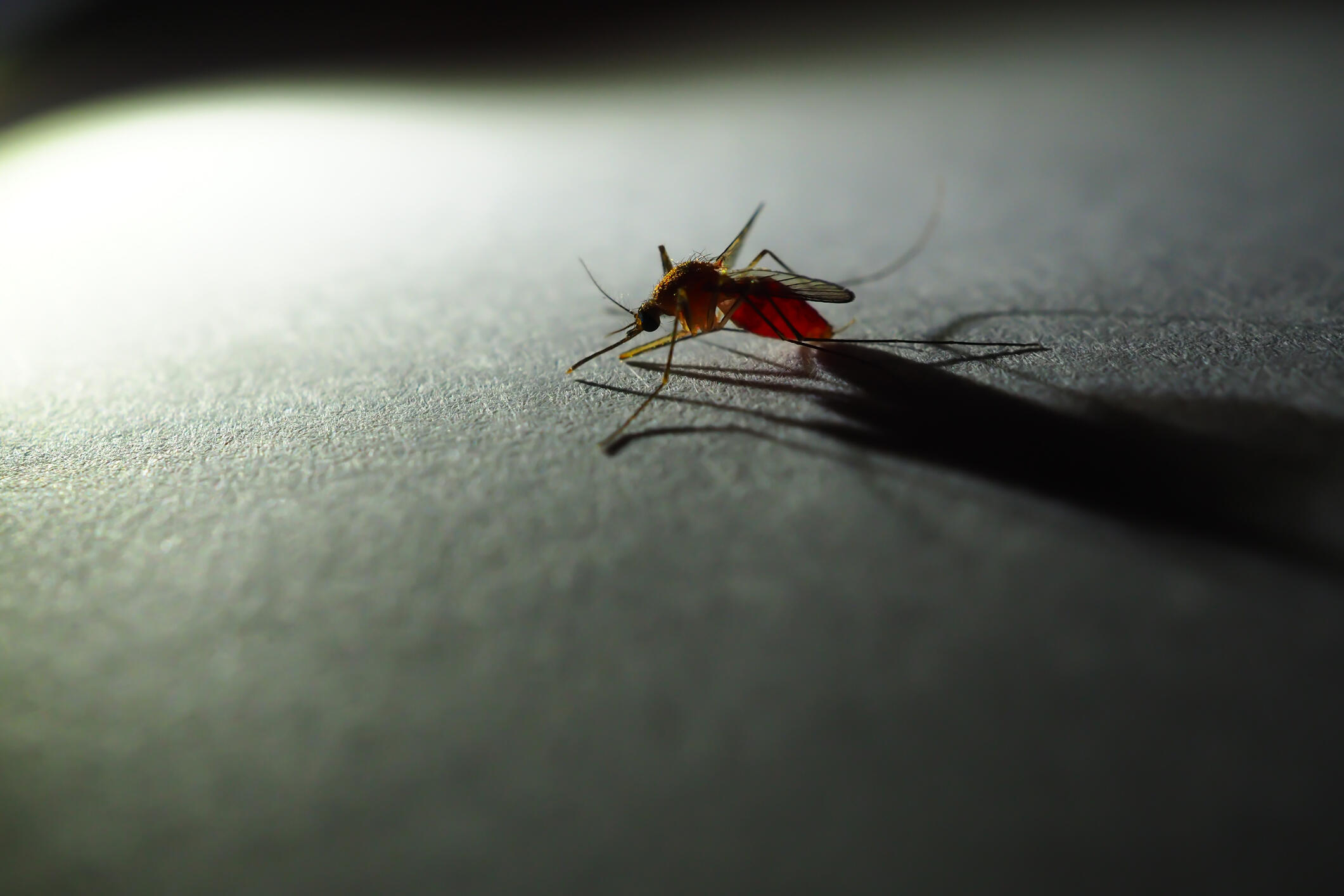 IFA used.
If current infection is suspected blood films must be examined. Antibody testing may be useful for retrospective diagnosis.
Antibodies are detected about 7 to 15 days from the initial infection.
In a non-immune traveller treated for a single infection, Ab levels should fall within 3-6 months of successful treatment.
Plasmodium falciparum and Plasmodium vivax antigens available, however, species are known to cross-react. Plasmodium falciparum antigen used unless otherwise requested. IgG antibodies detected.