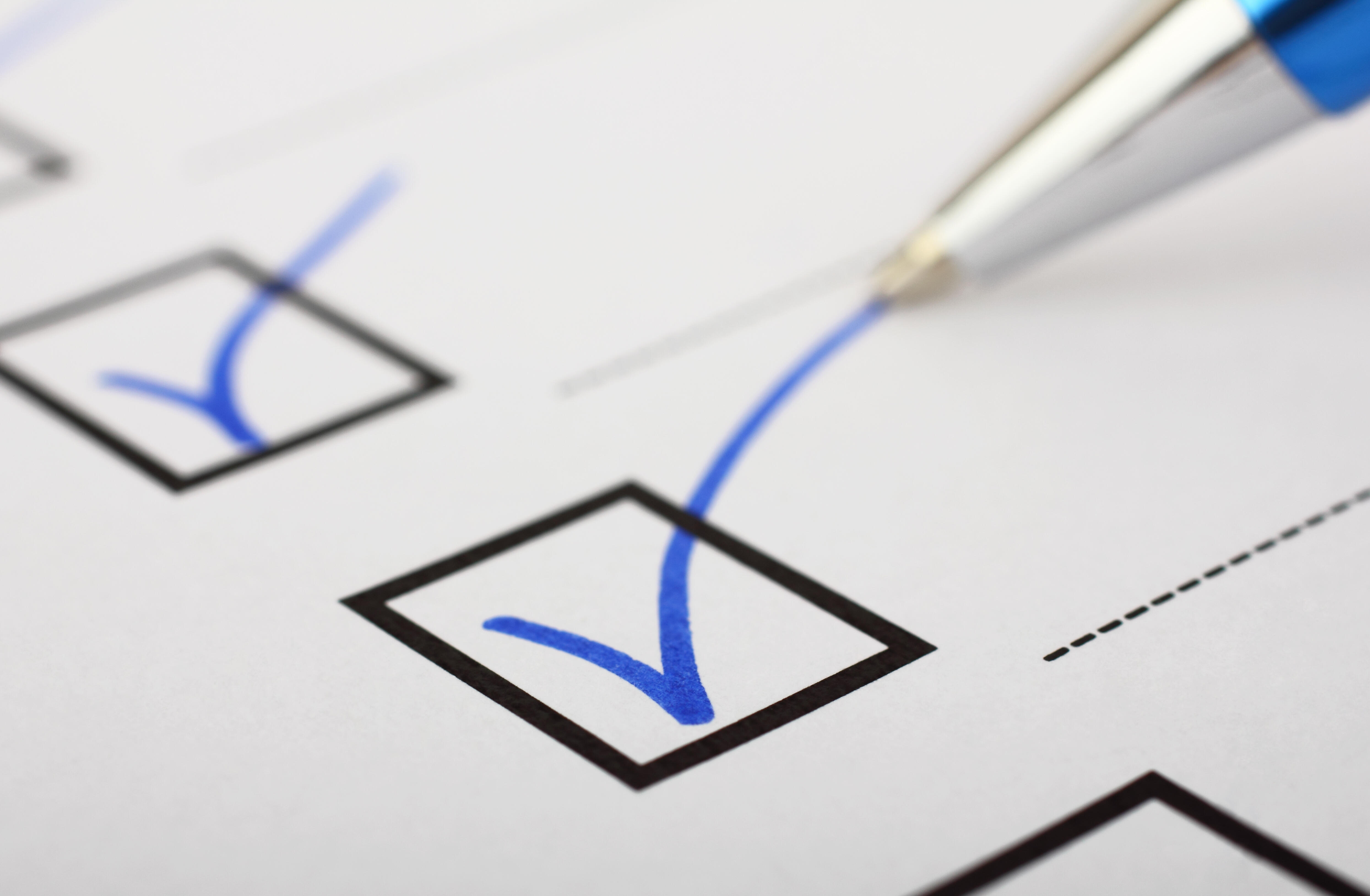 LSTM owns the following properties in the UK: 
Original Liverpool School of Tropical Medicine Building, Pembroke Place including adjacent 66 wings and Brian Maegraith wing.
CTID Building, Pembroke Place.
Car park opposite the school.
The Wolfson Building where Well Travelled Clinic is situated.
The WTC also have a property in Watergate Row North, Chester. 
A number of overt CCTV cameras are in operation for the purpose of security, prevention of crime, and safety of staff, students and the public. The School is part of the Business Crime Direct Universities and Hospitals Group, which is run by Merseyside Police.
LSTM is a registered Charity, Registration Number 222655, details of which can be found here.
LSTM is registered with the Information Commissioner's Office,
Registration Number: Z4763134.
Well Travelled Clinic has a separate registration Z1561731.