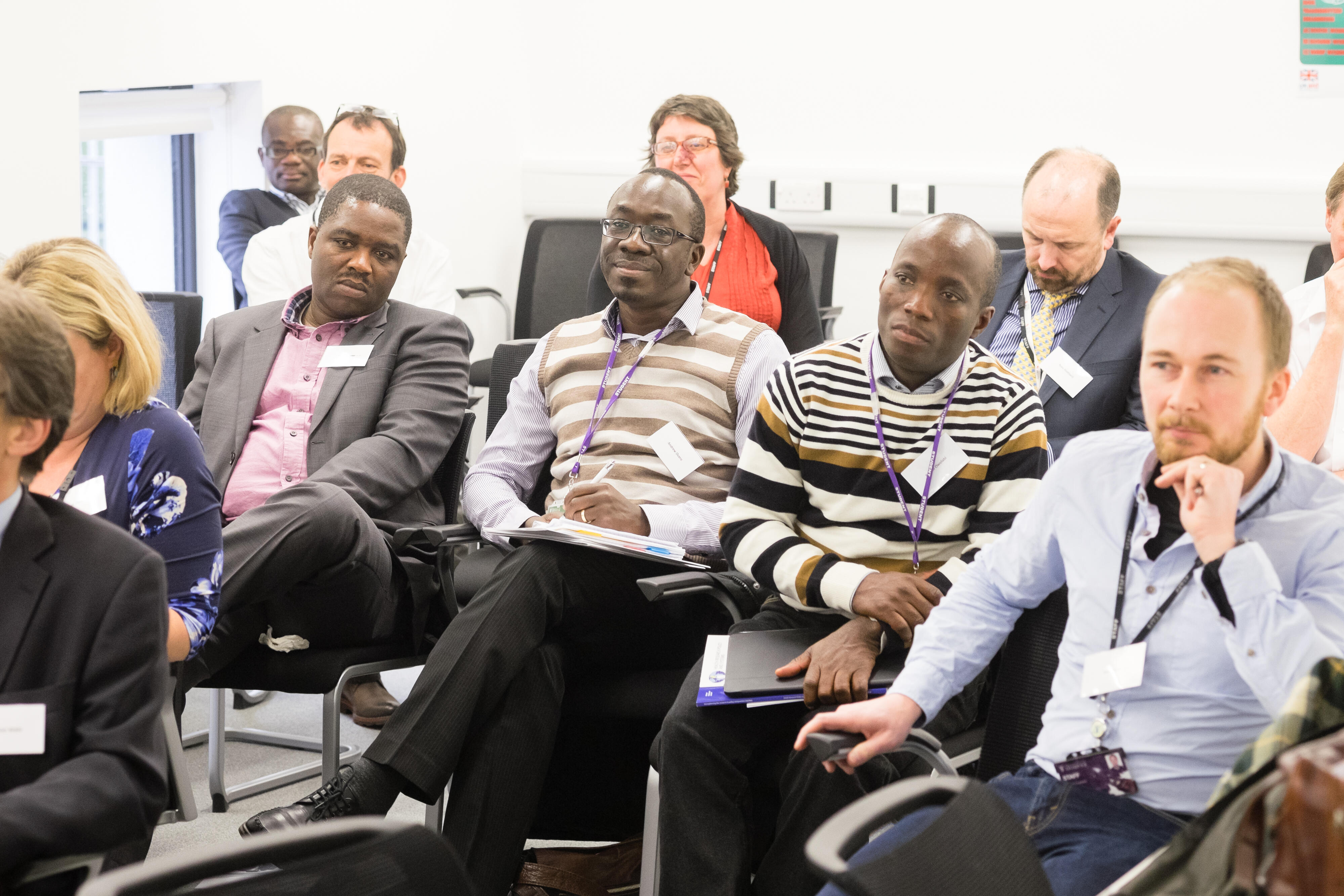 We believe that training the future global health workforce means that our teaching and delivery should be sympathetic to the settings in which they will operate.
We also believe in doing all we can to remove barriers to our students in accessing our world-leading teaching. Our new programmes, launching in 2018, will therefore be taught through blended (online and face-to-face) delivery. 
Our Merit Scholarships programme provides life-changing opportunities for students who would never be able to afford to study at LSTM.