Formulated Materials for Infectious Disease Prevention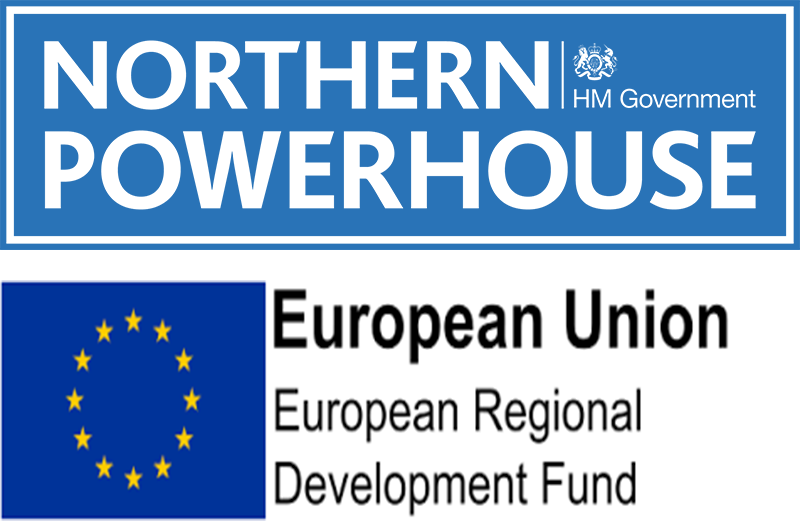 We aim to overcome roadblocks to product development in the formulation of infectious disease products by providing Merseyside SMEs access to state-of-the-art equipment and skilled personnel. 
In Partnership with the University of Liverpool
Although the market opportunities in this area are wide ranging and involve multiple supply chains, the technical, scientific and innovation barriers are challenging and require the best science platforms to be aligned and connected to a strong, innovative and agile industrial base to deliver new products.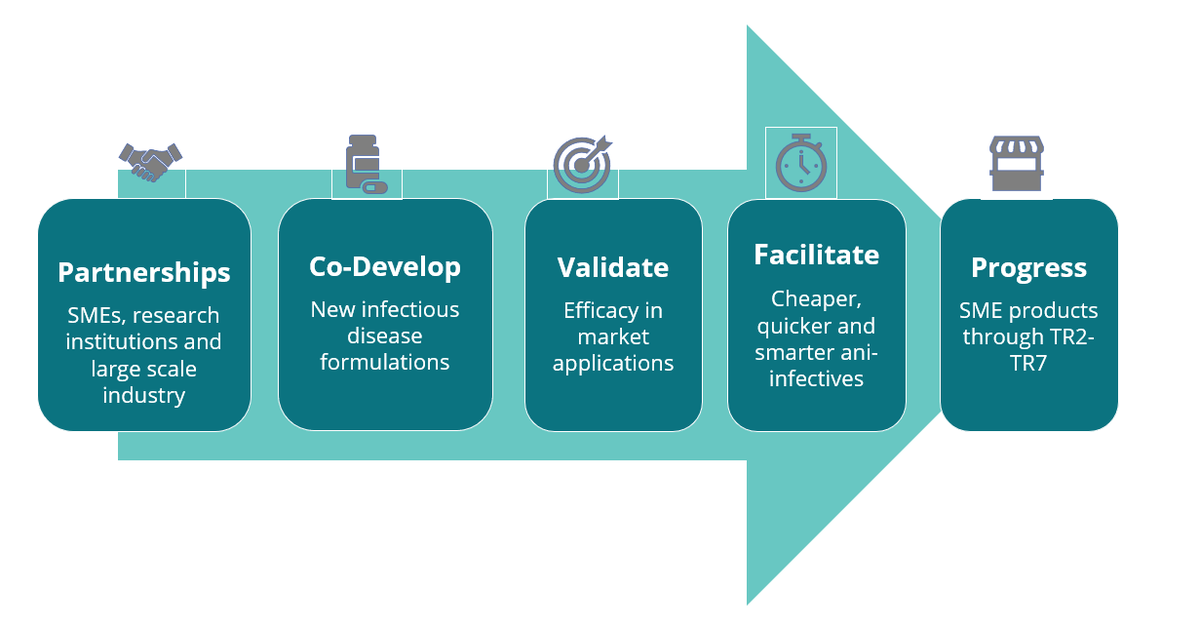 Screening for AMR Emergence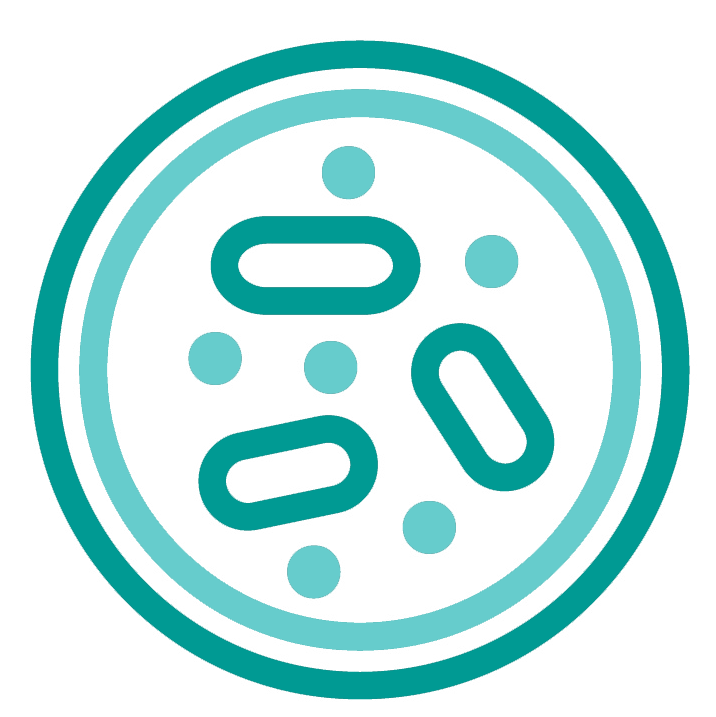 Workspace 1
We are a fully equipped suite of microbiology laboratories and our aim is to help advance a variety of antimicrobial products to market, including medical devices, biocides, active pharmaceutical ingredients and novel applications using a range of customisable bespoke protocols developed for specific client needs and requirements
Novel surfaces and materials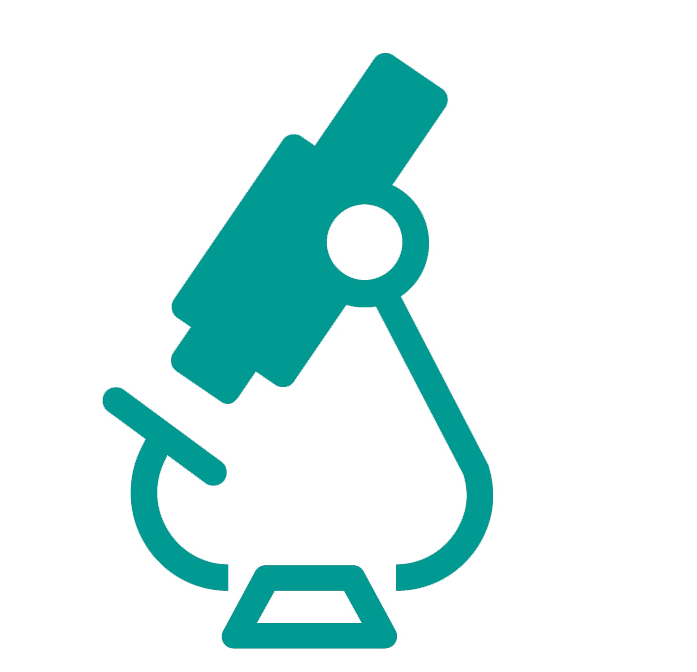 Workspace 2
The Open Innovation Hub for Antimicrobial Surfaces is a dynamic multi-disciplinary initiative to develop new processes and technologies that will tackle:
The detrimental impact and economic burden of microbial activity on materials, surfaces and interfaces in UK industry
The urgent societal problem of increasing microbial resistance to existing antimicrobial treatments.
The Hub brings together the expertise, ideas, and resources nucleating academic, clinical and industrial partners to share knowledge and innovation in the science of antimicrobial surfaces.
Diagnostic Monitoring & Testing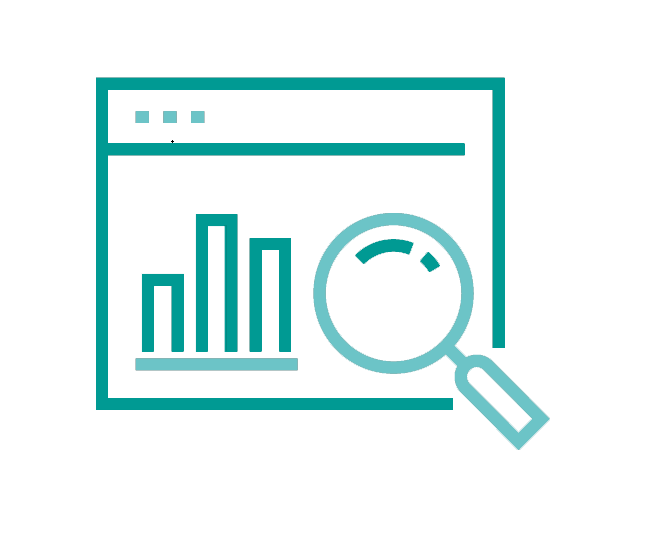 Workspace 3
The team can help your innovation and at any stage of your diagnostic development from designing the appropriate specifications to supporting prototype development and end-stage evaluation. We can help identify the best sample types, optimise components and test alongside industry standards.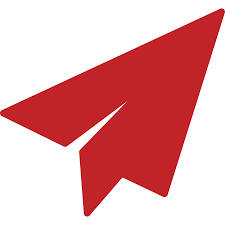 Contact us
Liverpool School of Tropical Medicine
Liverpool Life Sciences Accelerator
1 Daulby Street
Liverpool
L7 8XZ
iicon@lstmed.ac.uk