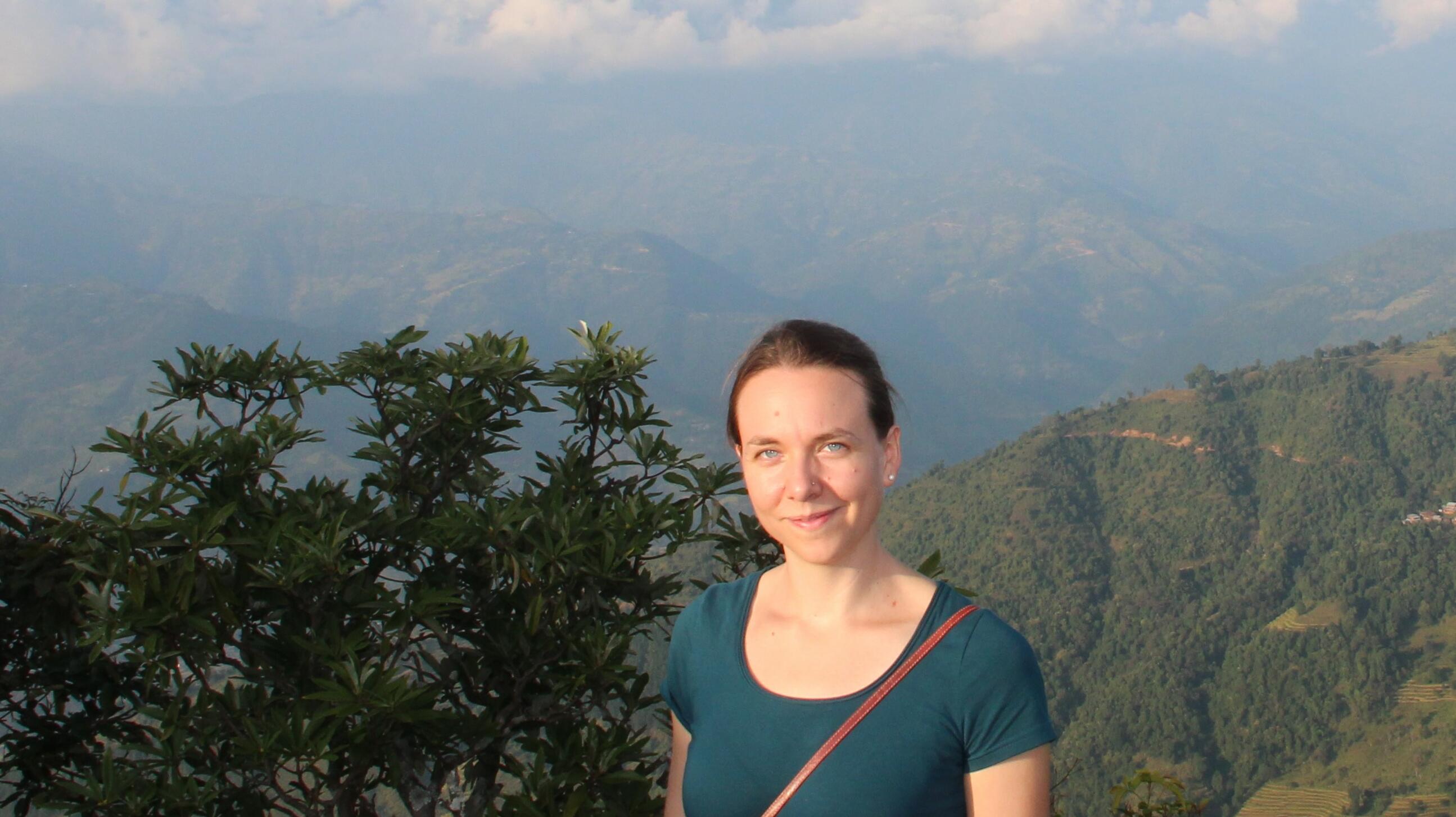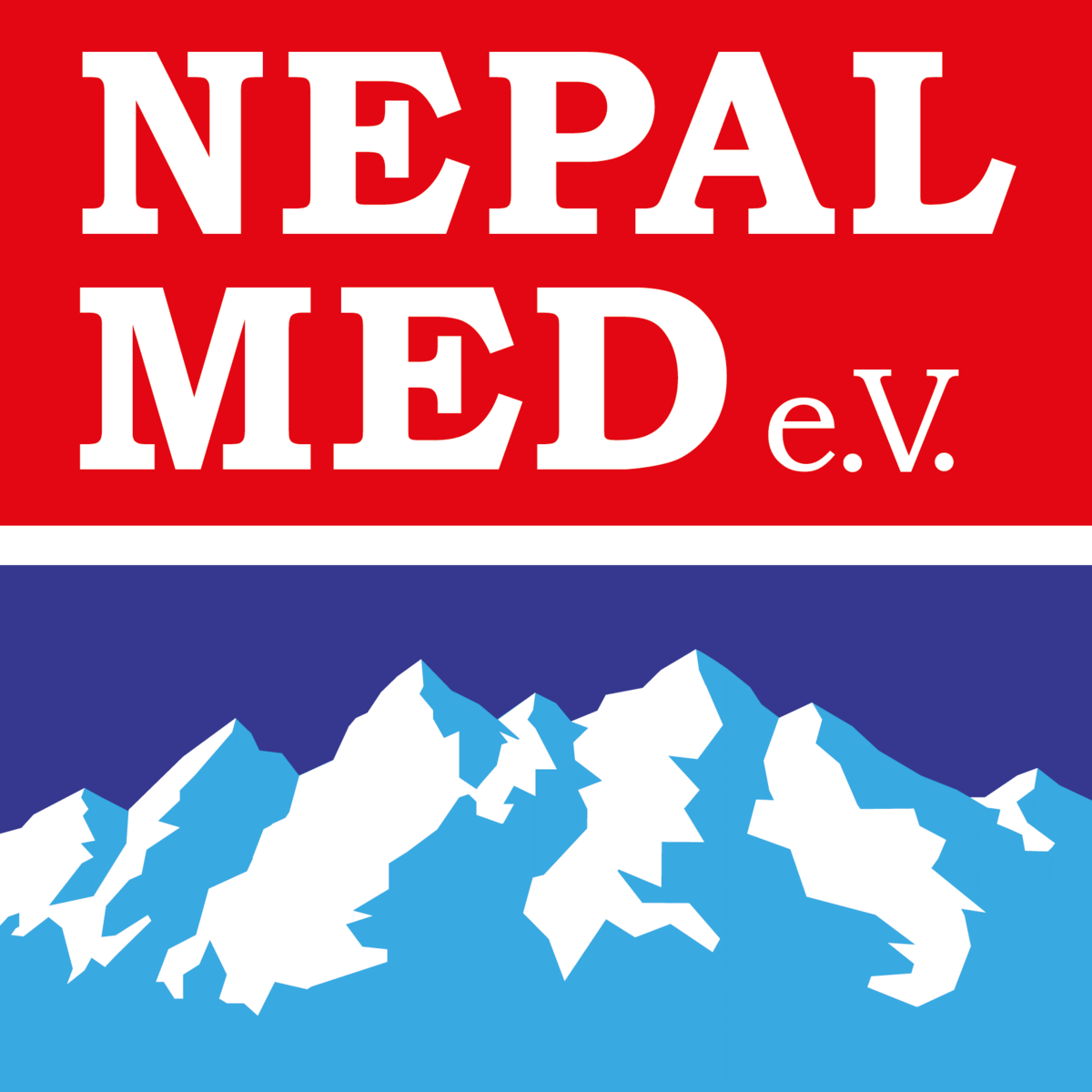 Hi, my name is Alena Kuhlmann, I am a resident doctor in paediatrics from Germany and I am currently studying the Diploma in Tropical Medicine and Hygiene at the Liverpool School of Tropical Medicine.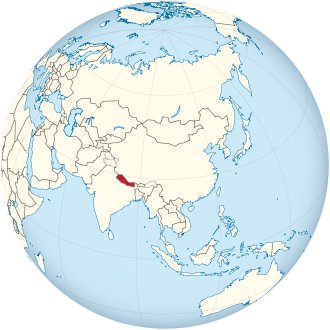 As the year 2019 marks the 50th Anniversary of the rural Amppipal Hospital in Nepal, I would like to tell you the story of how I got involved in supporting it from far away Germany.
After my A-levels I decided to go to Nepal for a year and work as a volunteer teacher of English in a village lower secondary school in the Kathmandu valley. During that time, I made up my mind to study medicine and got in contact with the German non-government organisation "Nepalmed e.V." with the purpose of supporting the health sector in Nepal. As I shared the same vision of improving people's lives in the country I became an active member of the association.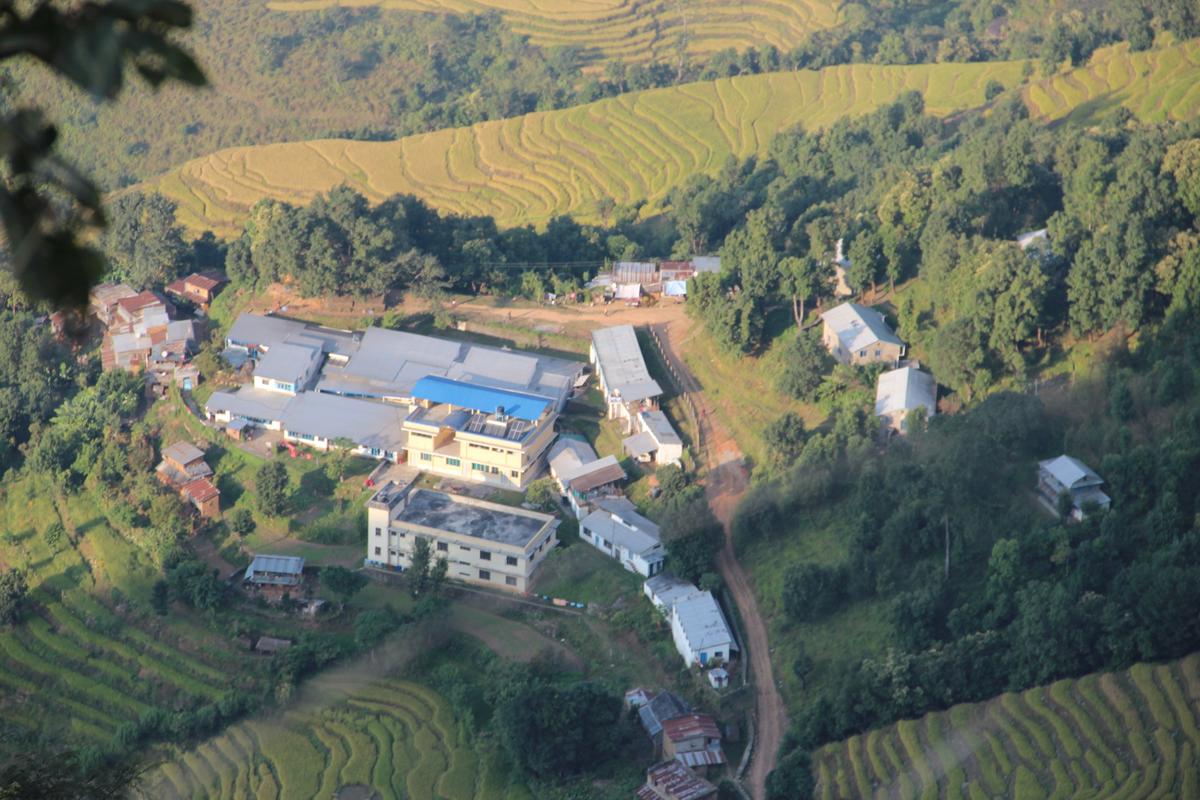 Established in the year 2000, Nepalmed soon started to support the Amppipal Hospital in the remote Gorkha district about 150 km west of the capital city Kathmandu.
Nestled upon the slope of a hill on 1020 m above sea level in a rural surrounding, the Amppipal Hospital has been serving people from the districts Gorkha, Lamjung and Tanahun for fifty years.
Founded by the United Mission to Nepal in the place of a small local pharmacy in 1969, it was expanded to become a major remote health facility in the following decades. Due to the Maoist insurgency in the 1990s, United Mission withdrew from Amppipal and it was in the year 2003 that we as the German NGO Nepalmed stepped in.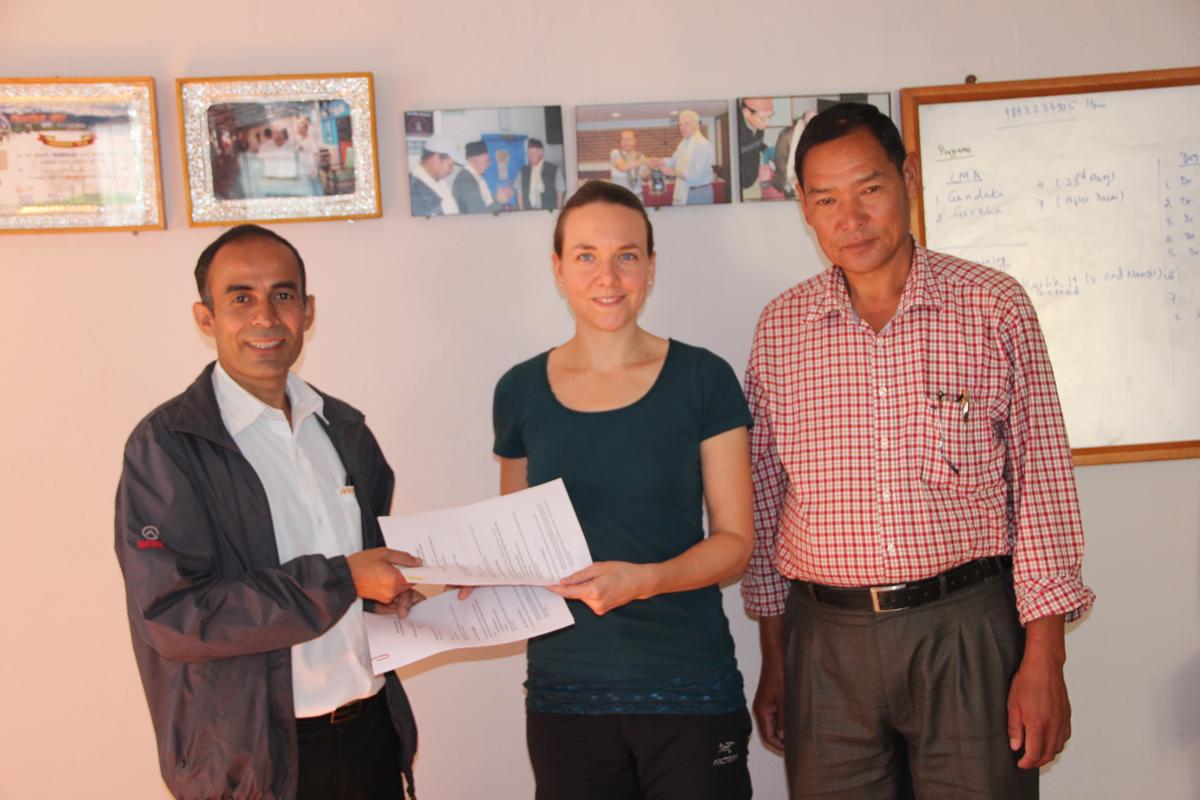 As we found similarly enthusiastic Nepalese interested in long-term cooperation, we were able to establish a lasting relationship carrying out numerous projects in the hospital and its surroundings. The local representative Babu Ram Giri, hospital manager in Amppipal, is highly dedicated to serve the community and continuously improves the services provided.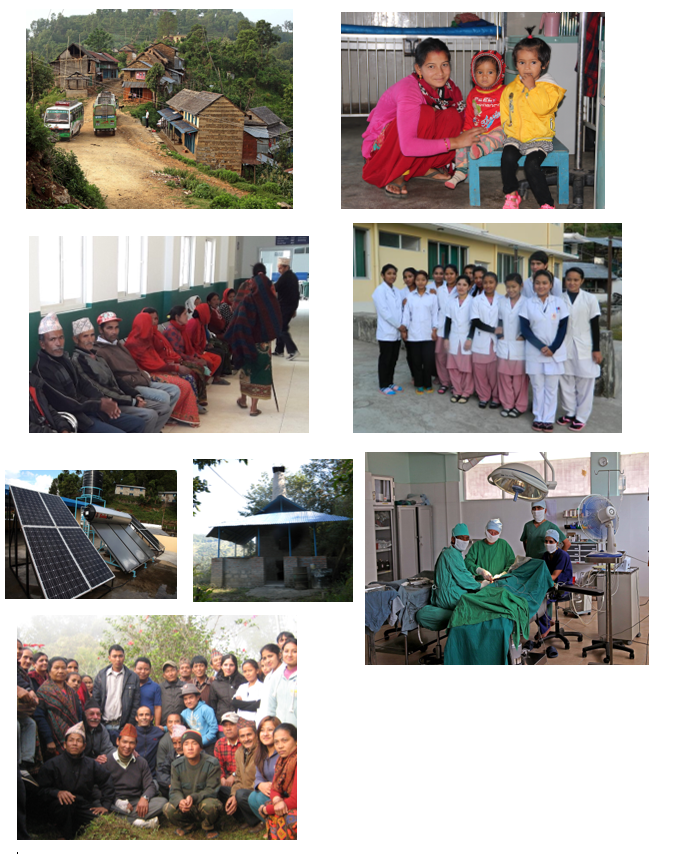 With the help of private donors and due to successful applications for different funds, we were able to further built up the infrastructure of the hospital, organize health camps and outreach programmes, facilitate the overall access to health services and send medical specialists to provide continuous training to the local staff.  
Please watch this 3-min video of Amppipal Hospital:  
On occasion of the 50th Anniversary of the Amppipal Hospital on April 11th 2019 we wish all staff and local families the best of success and further progress for many years to come!
For more information on our NGO visit: 
Or have a look at our facebook page: 
Thank you very much!