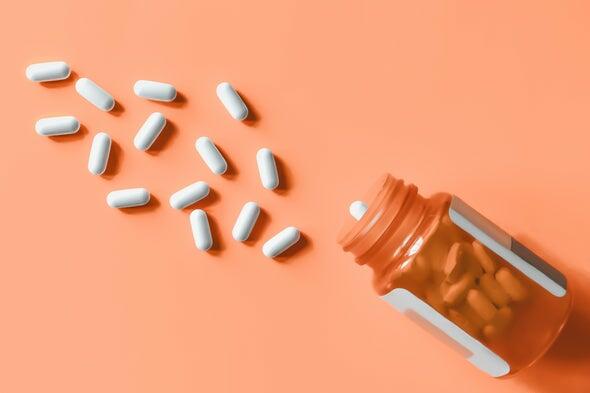 Secondary bacterial infections are part of the problem, and we need to ramp up research on new drugs to fight them
In four months, COVID-19 has transformed the world. Thousands of lives have ended, billions are in quarantine, and global economies have shed trillions of U.S. dollars.
Regaining control will depend on our ability to model and implement effective physical distancing measures, provide sufficient respirators and protective gear, maintain functioning health systems, and develop effective vaccines, therapies, and rapid diagnostics.
Control is also crucially dependent on the continued ability of our antibiotics to stay on top of bacterial pathogens.
Read the full blog in Scientific American here