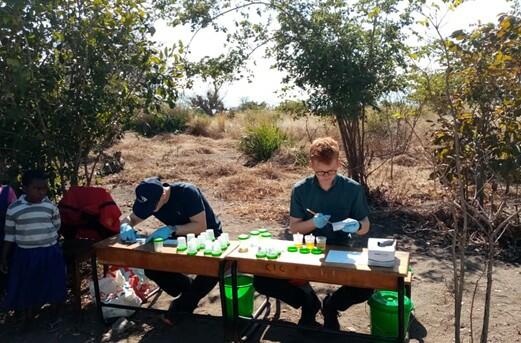 I spent six years in Liverpool as a medical student, including a year studying for an intercalated master's degree in Tropical Disease Biology at LSTM (previously known as MSc Biology & Control of Parasites & Disease Vectors) in 2018/19. I chose the course as it combines an education in tropical medicine and global health problems with transferrable scientific training in laboratory skills and research methodology. The quality of teaching at LSTM was excellent, but most importantly, the friendly community of students and staff at the school inspired the development of my personal interests and career goals.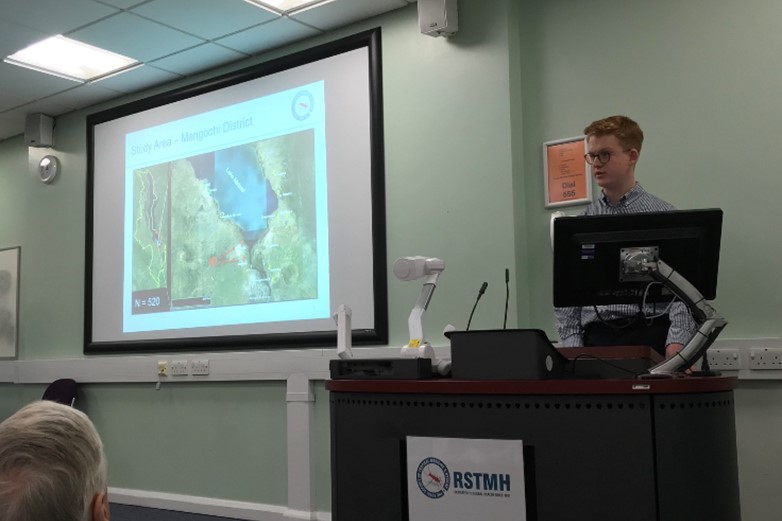 The taught modules were varied, engaging and enjoyable, but my favourite part of the year was the third semester, which is dedicated to working on a dissertation project. My project focused on tracking an outbreak of schistosomiasis in Lake Malawi, which included a four-week period of data collection in southern lakeshore areas with two other MSc students. Unfortunately, we found that schistosomiasis infection rates in children were increasing, with a growing emergence of parasite species not previously considered native in the area. We were able to raise awareness of the outbreak by presenting our work at the RSTMH Research in Progress conference, as well as publishing and blogging about the impact of the findings. Thankfully, this has sparked more LSTM-led investigative work in Malawi, which I look forward to keeping track of over the coming years!
I now work as a junior doctor in Hull on the academic foundation programme where, alongside clinical work, I am grateful to be planning more investigative research targeting infections in underserved populations. The education provided at LSTM equips medics with the tools needed to develop as well-rounded clinicians and researchers, and while my experience there is helping me every day in my current role, I am sure that its benefits will extend far beyond the initial phase of my career.
As you can probably tell, I have very positive memories of my time at LSTM, and I would absolutely recommend it to any medical students considering an intercalated degree!