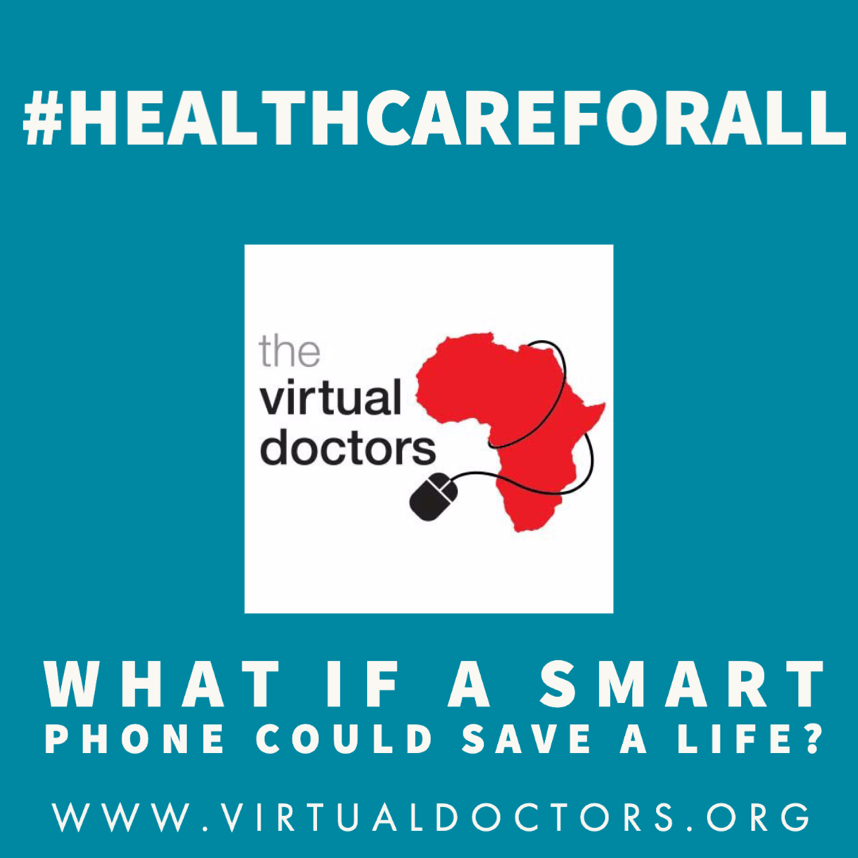 Developing A Sustainable Telemedicine Service in Rural Africa
In this blog, I want to tell you about the Virtual Doctors, a charity that I have been volunteering with for the past 18 months. I have recently become the medical director of the charity and am keen to connect with likeminded people, both within LSTM and also the wider tropical medicine and humanitarian community.
Based in the UK, we offer remote medical advice to clinical officers in rural Zambia and Malawi when they have a complex patient or a clinical dilemma that they need assistance with.
Clinical officers have a smartphone with a bespoke app that allows them to send a referral to a doctor in the UK or Zambia. The volunteer doctor can then log on, view the case and offer appropriate advice.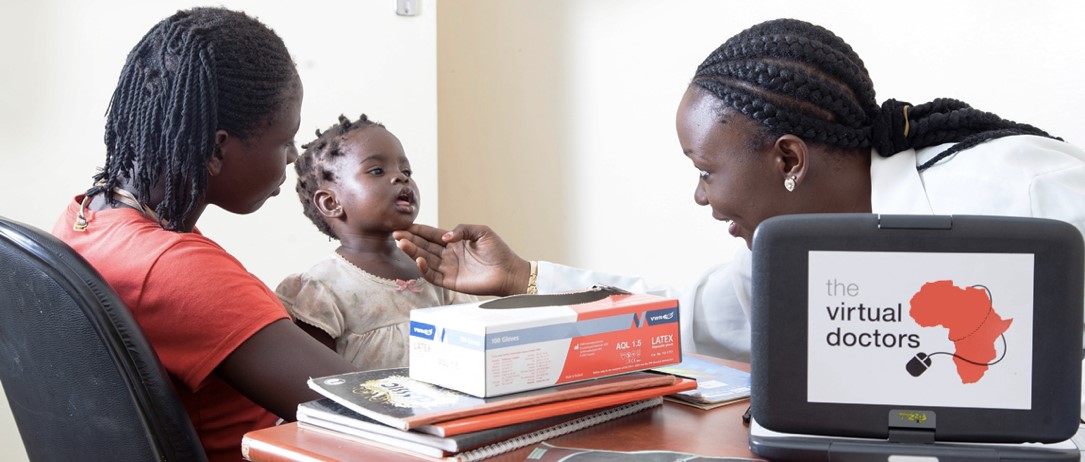 One of the charity's main aims is to reduce the need for patients having to travel over long distances, at great expense, to reach the nearest hospital if they have a condition that can be managed with remote advice at the local health centre.
We also aim to reduce professional isolation for the clinical officers, who are often based at remote rural health centres, with minimal peer support. Part of the way in which we are addressing this is through an online clinical forum, which highlights cases from the field, and an associated podcast.
The charity has a wide range of volunteer doctors, spanning primary and secondary care, including GPs, surgeons, gynaecologists and infectious disease specialists. A case usually takes around 20-30 minutes to answer, and can be accessed wherever there is an internet connection!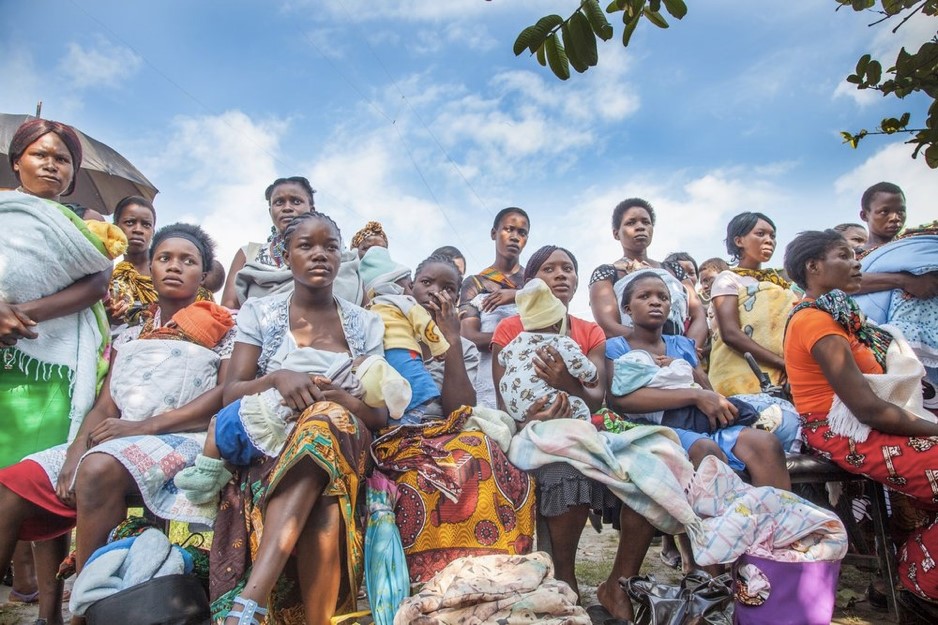 If you are interested in joining as a volunteer, you only need three things:
An active GMC registration
CCT*
An internet connection!
*If you do not yet have CCT, we may be able to accept you on a case by case basis: for example, if you have DTM&H and are a senior registrar, approaching CCT.
To find out more or to get involved, please visit our website: www.virtualdoctors.org
and please watch the You Tube video.
Or email me: daniel.grace@virtualdoctors.org
If you are based at LSTM, you can catch up with us at the DTM&H NGO forum on 27th March where I shall be running a stall along with by Huw Jones, the charity's founder.